The pacific primitive arts and aboriginal painting have their cradle Paris (or at least their spaceexposure), in the ninth arrondissement of Paris, at the Tema gallery.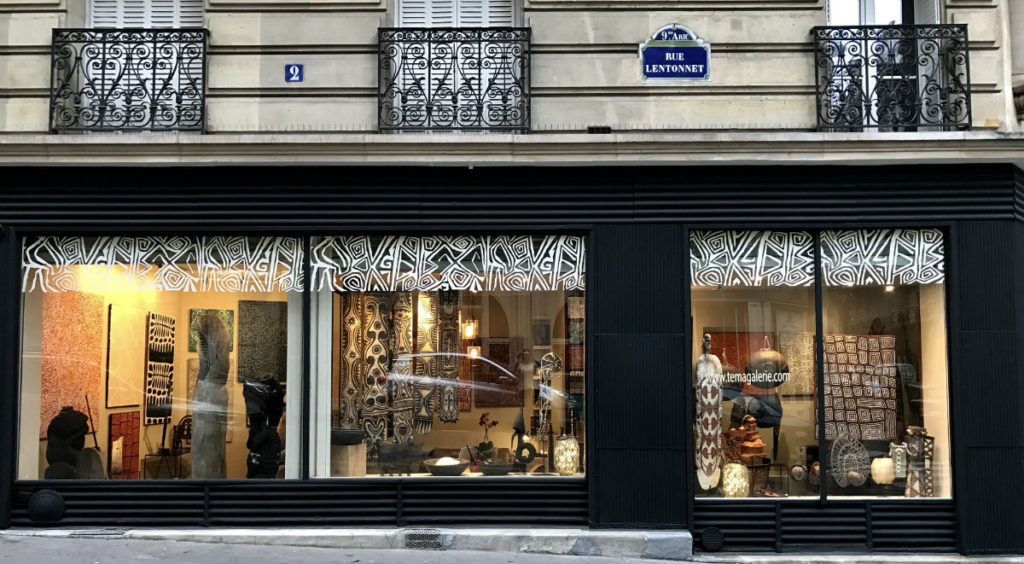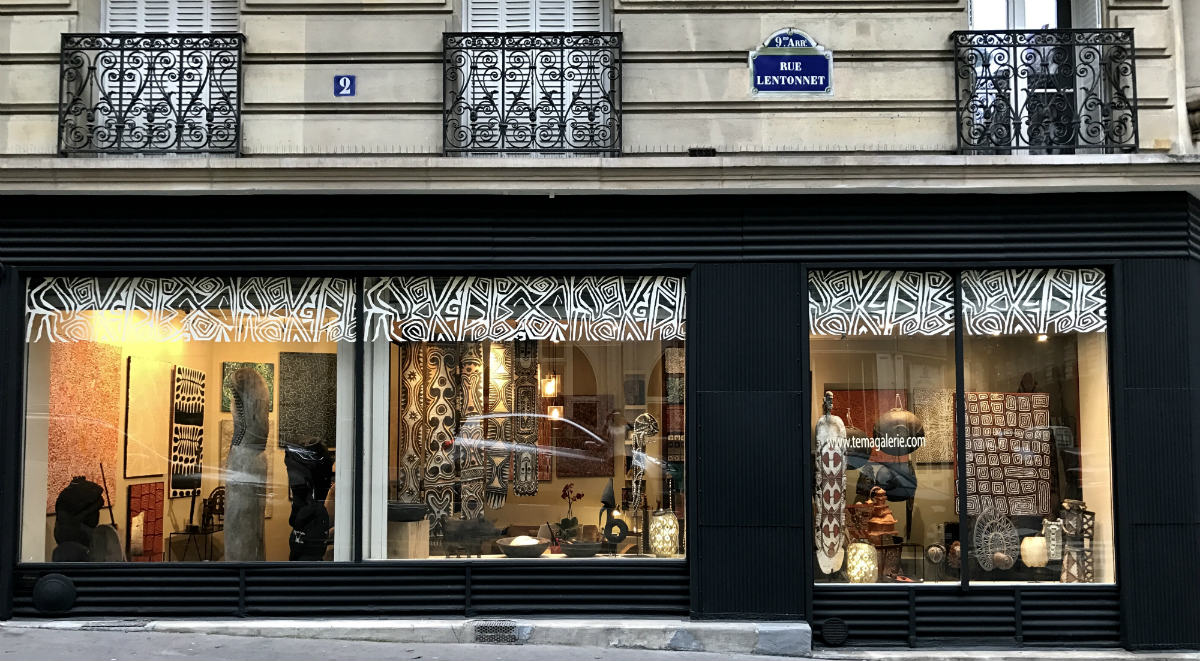 What works are there?
There are everyday objects and rituals, But also fabrics with precise and aesthetic patterns. Decorative and artistic, these pieces give pride of place to lines, ochres and Noble materials. They constitute a reference in ethnic interior decoration Paris.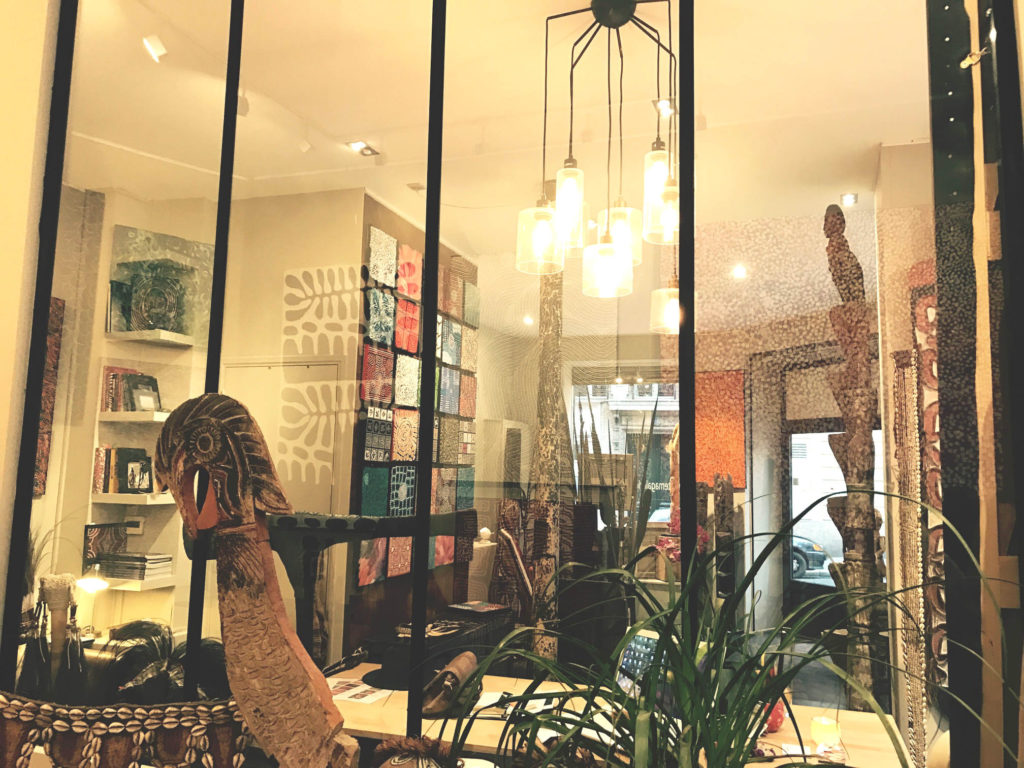 Who is behind the project?
Julie Auclair-Semere, an interior designer passionate about art and travel. For years, she criss-crosses Oceania several months a year, accompanied by a team of explorers, looking for objects who tell a story, a culture.
Which regions of the world?
Julie and her team met the populations of Melanesia, Australia, Insulindia and Papua. It is in the heart of forests, valleys, with the tribes still living today in harmony with their traditions, whether they collect rare items.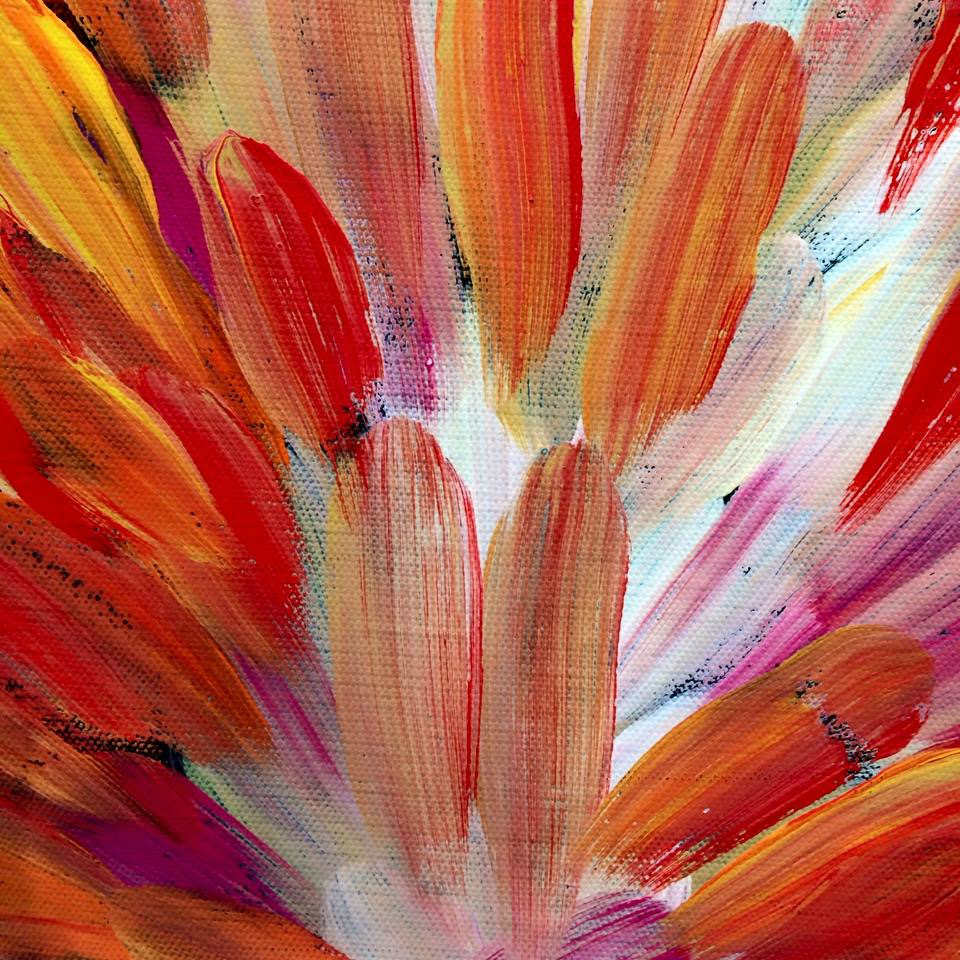 A gallery of experts?
If you feel like you want to take the documentary qualities of certain objects do not fail to challenge those who excite for these regions of the world, there are a strong aesthetic who stands out works, talking to everyone. In our opinion, it's worth going to see and, who knows, be seduced by colors and patterns an ASMAT shield or a MALAGAN mask.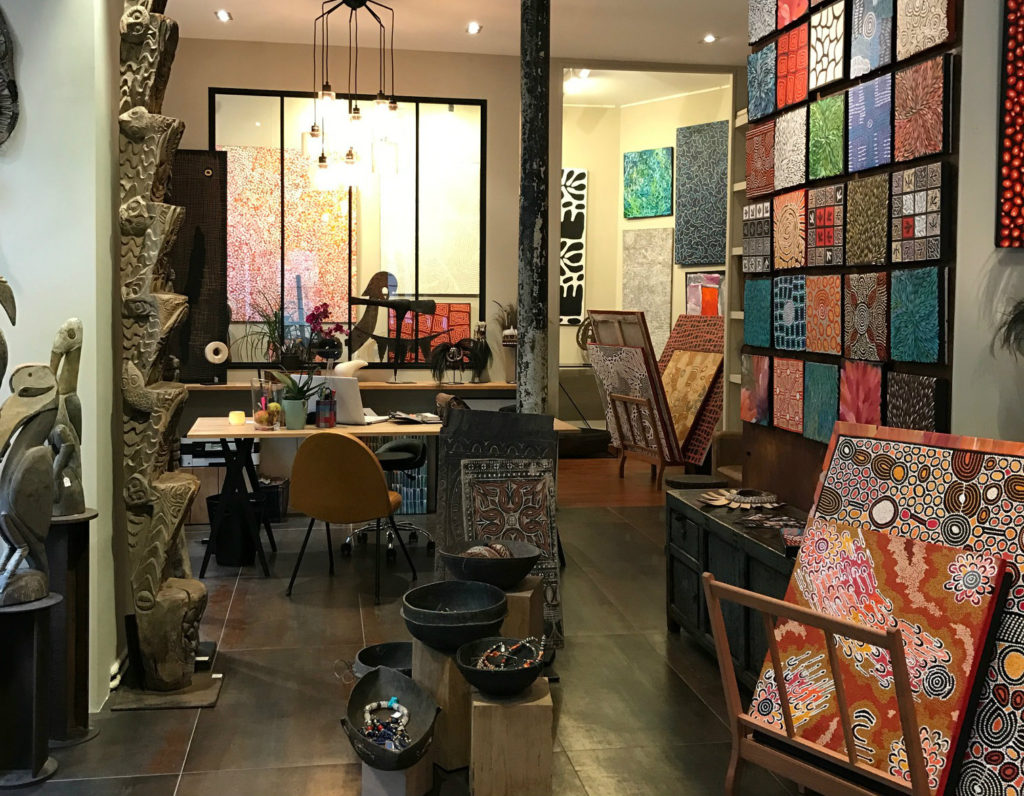 Where to find the Tema gallery?
16 rue Condorcet, 75009 – 01 80 06 43 77