The quest for the ideal shoe often comes up against a (Cornelian) dilemma that is difficult to resolve: should the foot be beautiful and painful, or ugly and comfortable? Fortunately, a designer, both esthete and humanist, thought of us, and especially at our feet. Discovery of Mid-May, a brand to keep carefully in our address book…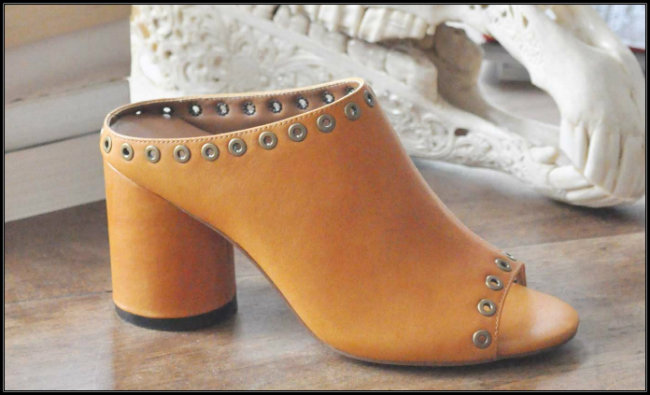 The concept :
O joy of fashionistas in bad shoes worthy of the name: choosing between sexy and comfortable, it's over! Founded in 2009 by Céline Thomas, Mi-Mai does not categorize shoes as "pretty" or "practical". It is designed to support the foot, not to constrain it. We really live in Mi-Mai shoes, we don't just pose … without giving up any French elegance. The idea is to stick to the modern and plural woman, who runs after "the bus, the men, the time", in the words of the designer. We love the principle, and our feet too.
The style :
Feminine shoes, lovely, of high quality and which operate a successful mix and match. The materials are rigorously selected for a texture, a finish, a particular rendering. The models have a real personality without being snobbish. It's an incarnation of cool elegance, casual chic… in short, it's THE shoe for the Parisian.
Our favorite :
We have several, with a touch of rock n'roll that makes the whole thing swing. So as not to spoil the suspense, we reveal only two: black and white feminine sandals, a bit Tim Burton, a bit Audrey Hepburn, very crisp Yria Stripes, and Joe White sneakers which oscillate between streetwear and chic detail. Either way, it moves...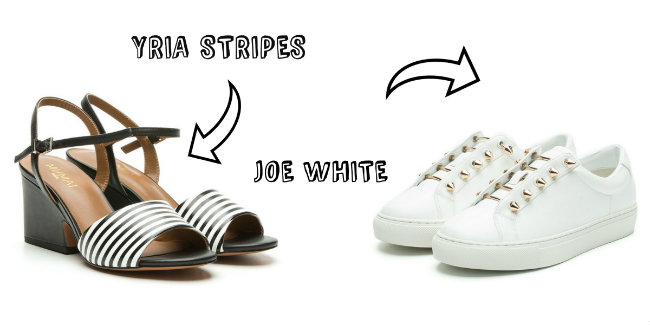 Practical information :