What irrepressible urge will you give in to this season? In writing, it's all seen: we stubbornly Renouard, the leather goods house of Breton origin which defines the look and gives chic a deep identity, which (fortunately) fits us like a glove.
---
◊♦◊ Find your style ◊♦◊
To be sure to marry your personality, find the match that suits you... Our advice: accompany your bag with a pair of shoes that match it, to link the look and make the tones circulate... typology.
♥ The entrepreneur : she is brave without being overwhelming, she knows where she is going, and how she is going.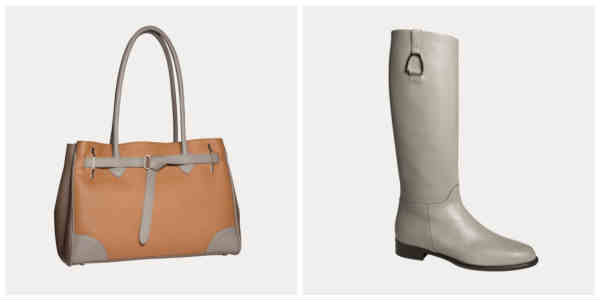 ♥ The Lover : she flutters, she lives at 100 an hour: it is her character, which radiates tremendously on those who meet her.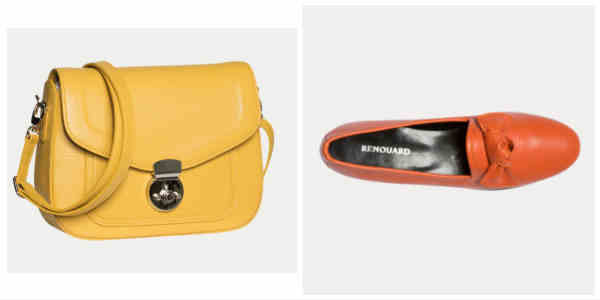 ♥ The Dreamer : she has her feet on the ground but her head in the clouds, stories in her eyes and a bottomless altruism.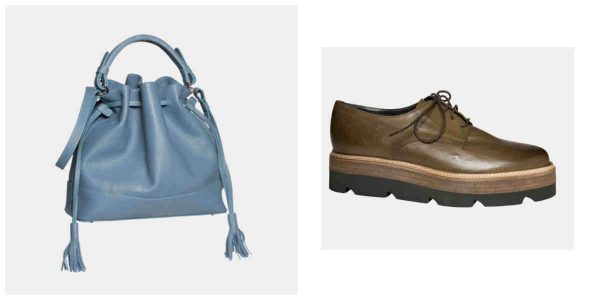 ◊♦◊ And these gentlemen? ◊♦◊
This is what won us over in this brand whose know-how (since 1891) defines a refined and timeless luxury, it is that it offers such a demanding range for men. Bags, wallets, belts, briefcases... Our favorite is this super urban and manly backpack.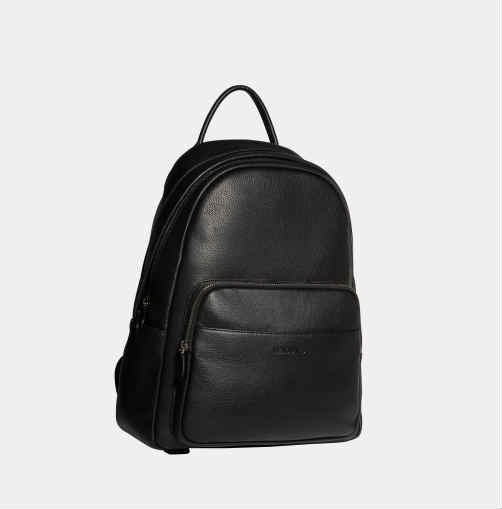 ◊♦◊ Practical information ◊♦◊
55 Boulevard Raspail, 75006, +33 145 44 98 47
112 Boulevard de Courcelles, 75017, +33 142 27 60 07