It is in two original stalls that intoxicating scents will seduce more than one demanding Parisian... The Comptoir des Savonniers specializes (as a deductive mind will understand) in soap, its benefits, its subtleties, its look. Unlike shower gels with overly sweet or ephemeral smells, Le Comptoir soaps are "handmade" and authentic: saponification is rigorously observed, which induces a remarkable quality...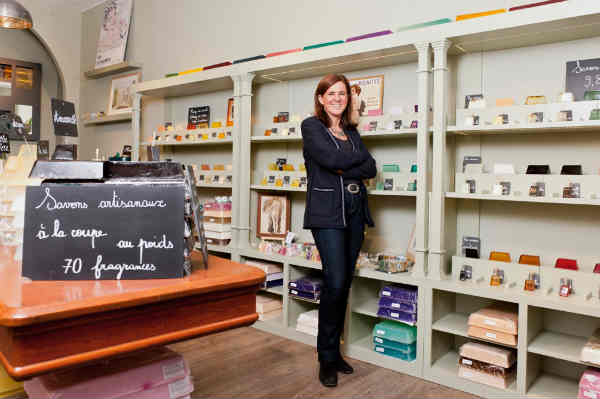 ©Serge Loyalty-Peduzzi
♦ A shop like a candy box or a jewelry store
The Comptoir des Savonniers is a little gem, pop and colorful. The stalls excite the eye and appeal to our remnants of childhood greed: the soaps, of all colors, colored or translucent, look like sweets that we choose by cut or by weight.
♦ Benefits as needed
By digging a little, we understand that each soap corresponds to any type of skin. In addition to a surprisingly diverse range of flavors (more than 70), there are answers adapted to different complexions. Everyone finds their happiness, in short, whether it is in grooming, beauty, perfume or care.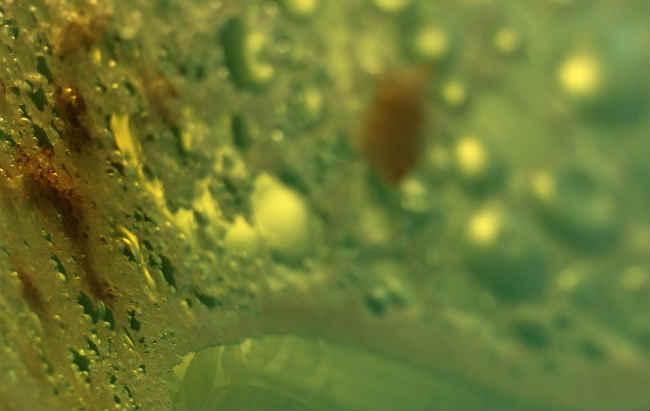 ♦ An innovative concept – A soap – A treatment – ​​A perfume.
If the price seems a tad high at first glance, you quickly realize, in use, that a soap lasts infinitely longer than a shower gel (emptied in a few presses, let's admit it). The raw materials (mainly vegetable oils) rigorously selected require a very gentle massage for a nourishing emulsion. A soap that is ultimately economical in addition to being aesthetic and beneficial: a winning triptych.
Our advice: for Christmas, it's a gift that hits the mark. Unique piece, made to measure, to be shaped under water. And to place under the tree of those who like the practical combined with the refined.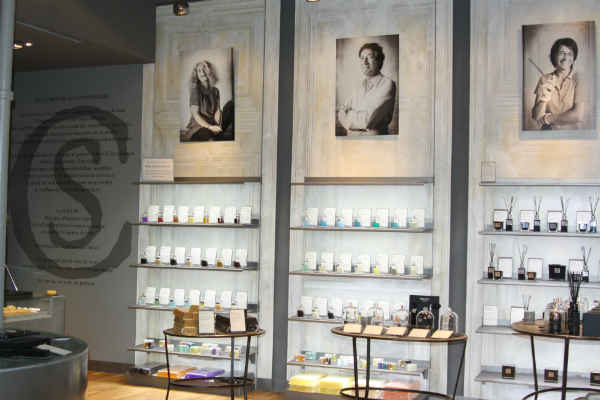 Pratical information
13 rue Sainte Croix de la Bretonnerie 75004. Tel. 01 49 96 55 30
32 rue Saint-André-des-Arts, 75006 Paris. Phone. : 01 56 81 92 05