The weekend is approaching, you have already spent the previous one under the duvet and you want to avoid repetitions? But, problem: Paris, you were born there and your children too… The surprise is not easy to find (you, jaded? nooo). To help you take full advantage of these two little days that are out of the ordinary, Paris Select flushes out the 5 snobberies of the weekend.
1 - Have breakfast atHotel Doisy. Freshly reopened, it benefits from a brand new decoration, woody, refined, with strong travel inspiration. It's worth a visit for the wallpapers alone.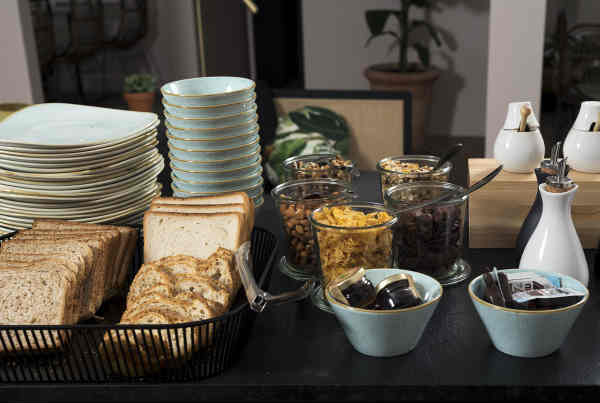 2 - Take your marks at Comet Meetings, the new space dedicated to seminars. An absolute boost to infuse your meetings with a serious dose of creativity. Nestled in the 17th arrondissement, Comet Meeting is your new HQ.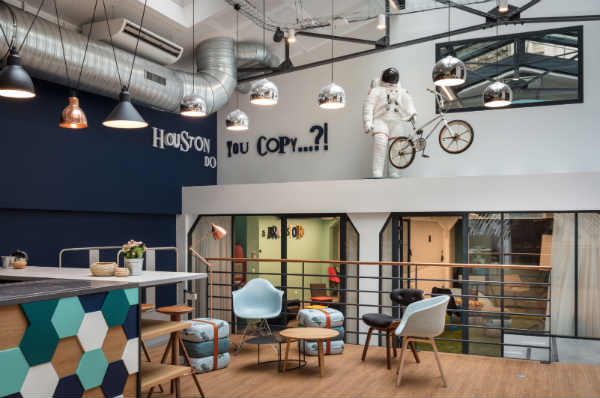 3 - Spin in one of the 4 quarters (Opéra, République, Montorgueil and Strasbourg Saint-Denis) elected Foodora for offer 10 cabbage to passers-by on the occasion of the Foodparade. They are concocted by Odette, the famous Parisian workshop specializing in cream puffs. Yum !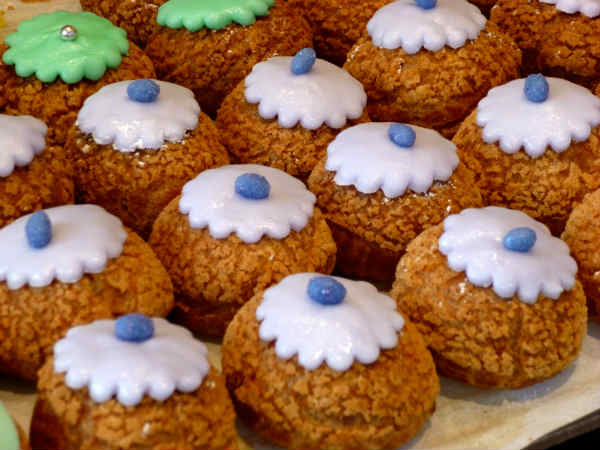 4 - Cocoon like at home at Struck by Bloom, new landmark for aperitifs with friends. Perfect to start the evening around a charcuterie board and a natural wine in the heart of the Monnaie de Paris.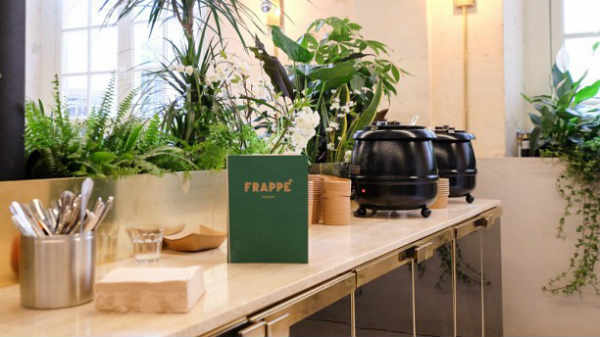 5 – End the day in style in the new must-see restaurant in Belleville, Mr Culbuto. The map, neo-bistro, is perfectly mastered (huge mention for the parsnip purée with butter), the cocktails are original and fresh, and the atmosphere has nothing to envy to the trendiest spots in the Marais.