The period of bubbles and effervescence is pointing its nose: the most far-sighted are already planning the calendar, thinking of menus, gifts, and other crucial details... To help you in this journey strewn with pitfalls, here is a selection of bubbles that deserve their placeau pantheon of festivities.
◊ Those who prepare for Christmas
The pleasure of the holidays is that they spread out: we see them coming (leaving too, by the way). Well before the fateful date, we begin to slip into our stuffy clothes: here is what to put our tastings in tune.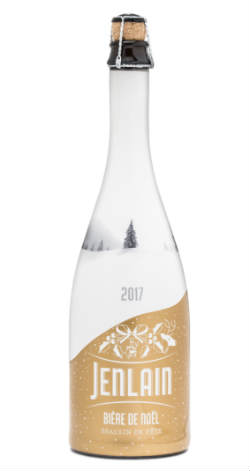 For zythologists (n, m: beerophiles, hop lovers, brewing enthusiasts) : Jenlain Christmas beer. Amber, with a subtle malty taste and aromas of orange, this beer from the Duyck brewery was specially created for the occasion. Her gold and white outfit matches her perfectly with the festive spirit of the season.
For lovers of the land : Crémant d'Alsace REVERENCE IX, qu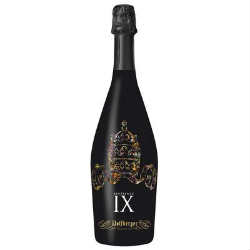 'we offer ourselves in magnum (as much as possible), from the Wolfberger house. Presented in an elegant box, it highlights the know-how of Alsace in terms of good living. Its golden color and its delicate bubbles prolong the pleasure of a complex nose with accents of acacia.
◊ Those who celebrate Christmas
Champagne! The big night is coming, no question of toasting with grenadine (although…). Here is our selection of the best champagnes of the season: draw inspiration from them without moderation (unlike alcohol consumption, which must be moderated…).
For aesthetes, the limited edition Brut Magic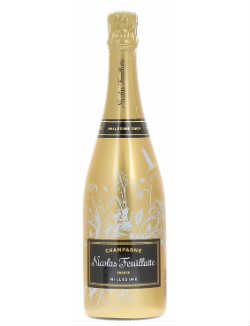 Vintage 2009 Nicolas Feuillatte. In an elegant bottle adorned with gold, it is a fine and delicate, ethereal champagne. There is a suppleness and a roundness that does not spoil its complexity and power. With a nose of citrus fruits and white fruits, this bottle which gives a table all its chic offers great liveliness.
For the literate, la Amphoressence Brut cuvée from Gallimard (hence the literate side … it's a bit short, we recognize it, but it's fun). Vinified in ovoid jars, it benefits from micro-oxygen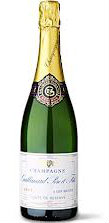 tion inherent in the porosity of terracotta. Champagne is therefore complex AND pure. Composed of Chardonnay and Pinot Noir in equal proportions, it has a great aromatic richness.
For the generous, the box of Comtes de Cham cuvées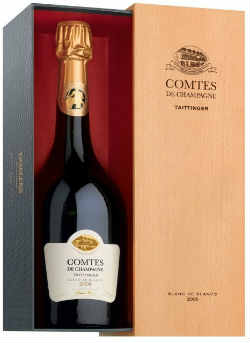 loincloth from Maison Taittinger. It benefits from an original and elegant packaging, making it the ideal gift (just to avoid the freeloader label). Balanced, it reveals a fresh and fruity bouquet of peach and white flowers, supported by vanilla notes. A great presence at the table!
For the sharp, le De Souza champagne. Its beautiful golden dress and its fine cord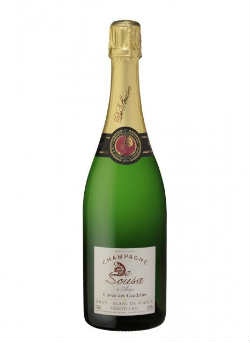 of bubbles give it a crazy cachet. Blanc de Blancs 100% Chardonnay, it is festive thanks to its round and balanced mouth which ends in freshness. A lively, elegant and remarkably fine champagne. Favorite (which large tables will appreciate): it exists in magnum format!