The long-awaited weekend is finally here! The shoulders relax, the smiles spread, and the field of possibilities seems infinite to all the workers of France and Navarre. Yes, but… what do we do? The weather is not particularly good (quite logical for the beginning of December), but don't panic! Paris Select unearths the best of the capital for you.
---
◊ Discover the hotel Nabis House, the new pocket palace of Sopi (South Pigalle, for those who do not follow). Joliman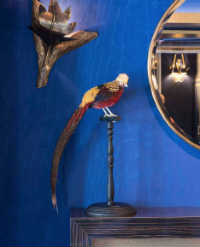 t nestled in the rue de Parme, it is entirely decorated according to artistic inspirations. Its atmosphere evokes the chic and modern boudoir, you feel good there... Ideal for a coffee or a drink before going to the Museum of Romantic Life, not far from there, for example.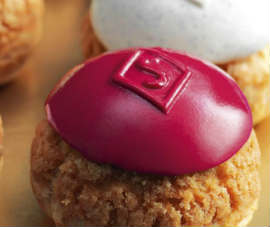 ◊ Make a delicious brunch at Senoble, the patisserie-tea room-restaurant on rue des Petits-Champs. In a very opulent and warm setting, you can taste pastries to die for, scrambled eggs perfectly mastered, a plump toast to perfection and strings of pastries that will make even the wisest succumb... Special mention for the small puffs (the one with the hazelnut … what a story!).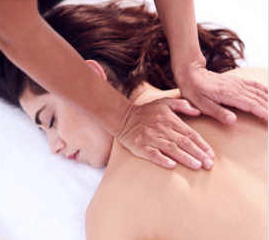 ◊ Get a massage … without moving from home. This brilliant concept of home spa is the offer of Urban Massage, the new app that all it-girls in need of time are snapping up. The principle is simple: you choose your time, your massage, your practitioner … and you wait quietly for him to come to the house, accompanied by all his paraphernalia (table, oils, towels ….). The massages are perfectly carried out, and your stress of the week has disappeared. Magical !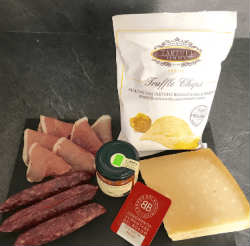 ◊ Organize an aperitif with friends …without worrying about anything. Thanks to Pauline&Olivier, you invite your guests to an Aperitivo evening, but they are the ones who take care of everything. Feet under the table, then. The products are carefully selected from Italy. It is also possible to simply order a box and taste it among yourself. For the holidays, Pauline&Olivier offer chic products (with truffles, mushrooms, etc.) that will delight gourmets.
◊ Treat yourself to a Saturday night at the Bar à Huitres Montparnasse, leaving the e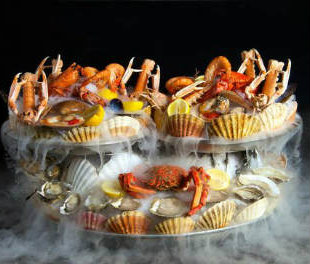 children at home. With its elegant and subdued atmosphere, it is the ideal place to enjoy an exemplary fresh seafood platter, or a sea bream tartare with caviar. The big plus lies in the service, which, very attentive, is not stingy in history on the products, the wines... Sweet tooths are not left out (cream puffs to definitely try).