Every sensible person knows: winter is cotton for the dressing room. First, you have to avoid the well-known pitfall of the Bibendum; then, you have to find colors that respond correctly to the total absence of luminosity specific to the month of January. Fortunately, Ventcouvert, the house specializing in the manufacture of Leather, Sheepskin and Suede offers us very beautiful collections. We are off.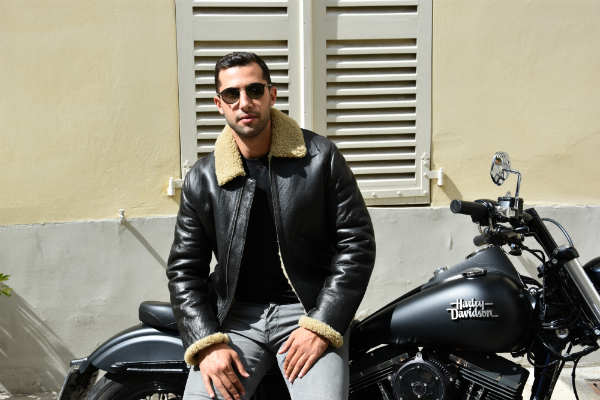 ◊ The spirit of the brand
Ventcouvert works the skin in noble material, which makes it a brand close to luxury while remaining affordable (good point!). The skin is a love story there: highlighted, it is natural, rich in its imperfections which give it its cachet. The collections are aimed at both women and men: for the first, we love the elegant and comforting parkas, for the second, we love the bomber jacket that is as virile as it is timeless.
There is in the mind lines drawn by Patrick Taïeb, the designer, something essential, easy, cocooning… and hippie chic. Moreover, woolly skins have the best part … ideal to face the winter.
◊ For whom?
Yin and yang, then. When we observe the Ventcouvert pieces, we understand that they are aimed at a resolutely modern woman, and at a man conscious of his presence. A lot of refinement emanates from the winter collection, without having the chiadé aspect (hear: BCBG) which can sometimes annoy the 2.0 city dweller.
It should be noted : the Ventcouvert model has a taste for craftsmanship, a unique product and French know-how transmitting traditions. A house that perfectly matches the modern credo of "consuming less but consuming better".
♥ Our favorite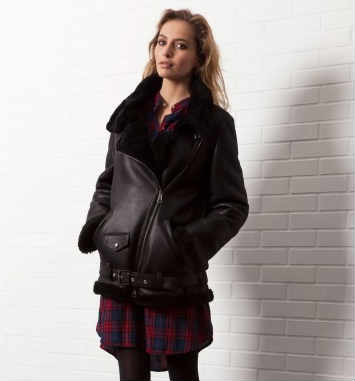 Reversible shearling skins. The idea of ​​changing your look by turning your jacket around is always so intoxicating. Not to mention that among these skins there are some must-have models of the season… Notice to fashionistas…
Pratical information 109 Boulevard Beaumarchais, 75003 Paris – 01 48 04 72 78