Stuck in Paris for the month of August? Have you scoured Paris Plage, Paris l'Eté, stylish rooftops and other trendy terraces? It still remains its little home, its precious nest… why not take advantage of this month when the city is calm to rethink its decor? Which addresses should I spot?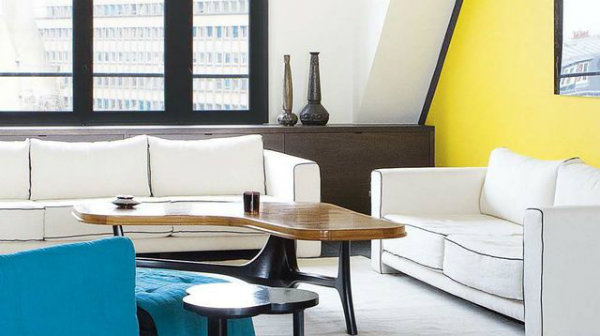 Sarah Lavoine created her interior design agency in 2002. Very quickly, she became a benchmark for Parisian taste and contemporary aesthetics, which can be recognized by the elegantly arranged space on rue du Bac: a French art of living emerges and emerges there. Here, objects and accessories will refine a refined lifestyle
28, Rue du Bac 75007 Paris – - +01 (42) 86 00 35 XNUMX XNUMX
---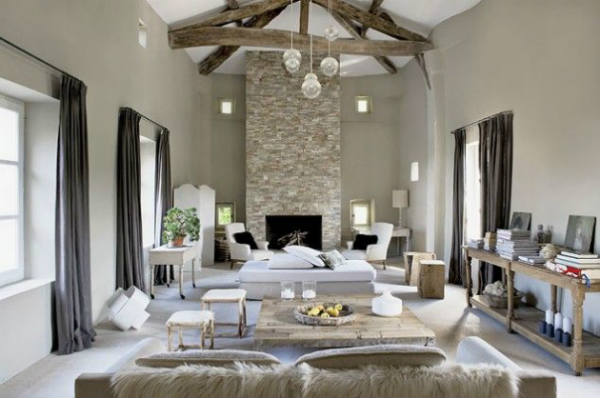 Flamant proposes to find for you all the elements that will make your space a soft, warm and reassuring refuge. By wanting to establish itself as the quintessence of the House, Flamant has found a pure line, with designs as varied as modern or vintage... without being afraid of innovation, Flamant respects tradition, for our greatest pleasure.
8, place Furstenberg – 8, rue de l'Abbaye 75006 Paris – Tel. : 01 56 81 12 40
---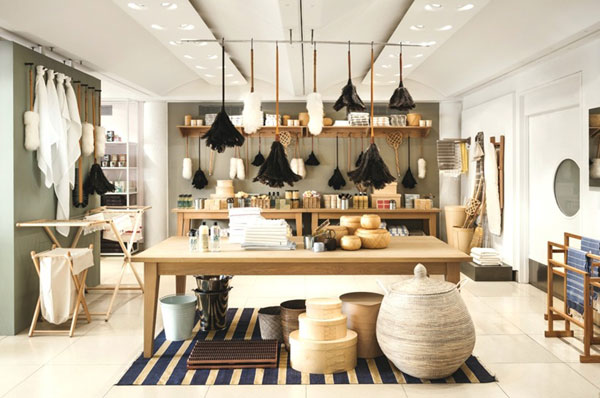 Although it has its roots in London, the Conran Shop is a strong address in the French capital. Sharp and selective, the brand offers its customers a unique range of furniture, accessories, lighting, vintage pieces... Known throughout the world for the quality of its lifestyle universe, the Conra Shop is a destination in its own right, to visit for pleasure, or consumption of choice.
117, Rue du Bac 75007 Paris – - +01 (42) 84 10 01 XNUMX XNUMX