Parisian… have you noticed, this word sounds like a concept, it is accompanied by a halo of seduction that never tires of tickling the male sex? However, let's admit it, the question remains: what exactly is this something that, beyond the imaginary, influences the real? Does the Parisienne really carry an identity that makes her more desirable than the others? 10 (subjective) facts that characterize it.
◊ The Parisienne masters her basics. There is (it goes without saying) her little black dress which underlines the ease of her putting on so well, and there are her feet. Pumps when needed, studied and sparkling sneakers the rest of the time. Our favourite: the JOE WHITE at Mi-Mai (1)
◊ The Parisienne is epicurean. Gluten-free, sugar-free, fat-free and tasteless diets, very little for her. Instead, she prefers to taste, accompanied by her soul mates (hear: her friends) the best meat in Paris. To do this, she sits at the Louchébem, where culinary disappointment does not exist.
◊ La Parisienne perfumes the air of a fragrance of which she alone has the secret…because an allure is also a wake, a scent that remains suspended like an evanescent evocation of a delicate femininity. Our infallible advice: the legendary Rose Desgranges fragrance (2)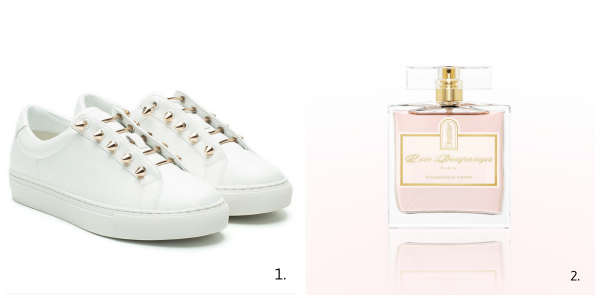 ◊ La Parisienne is sexy without being vulgar. A woman without being fatal, she cultivates a subtle, natural and often poetic femininity. Our best example? The hyper Parisian brand Marie Chaumette Workshop, which cultivates a distinguished garment, with bewitching charm.
◊ The Parisienne adorns herself with art. Spiritless charms have no grace in his eyes, which prefer to rest, with discernment, on a poetic and light piece. Our proven jeweler advice: Philippe Audibert (3), which simply offers elegance.
◊ The Parisienne is free, independent (no offense to the alpha male) and she manages her finances as she sees fit...also, sometimes, it's extraordinary luxury outlet One Nation Paris that she decides to lighten up a few euros. Wisely !
◊ La Parisienne is neat, but natural. The hair may look chaotic, but with style. How does one achieve this Olympic result, you will ask? While spinning at Hairstyle (4) who has perfected a technique of picket cutting creating this harmonious disorder with talent.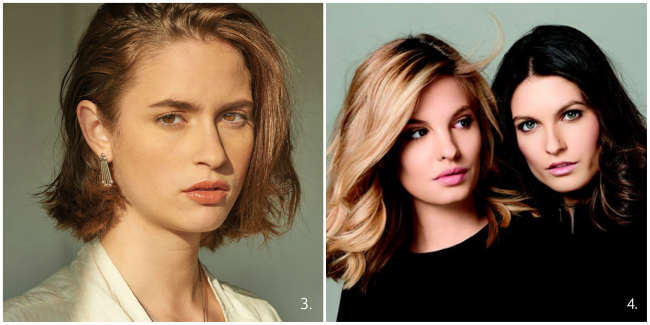 ◊ The Parisienne knows her city like the back of her hand, which sometimes annoys him a bit. So she watches for THE place that has a little extra soul, as France Gall would say. To taste an extraordinary cocktail (with truffle honey, Madame), she goes to the Harry's Bar, at Opera. Dingo.
◊ The Parisienne is cultured : she loves the architecture of her city, its museums, its galleries… besides, it is she who leads her small world to discover the most beautiful galleries of the capital. Our selection for a faultless course: the Monod gallery, gallery 3032, the Tema gallery, Hopkins Gallery, Happiness of the day.
◊ The Parisienne is a dreamer. If she is deeply attached to her asphalt and its frenetic pace, she spends her free time missing nature, iodine, chlorophyll... and she cultivates her close but exotic addresses. The Normandy, in Deauville, is one of the most popular. To visit at all costs.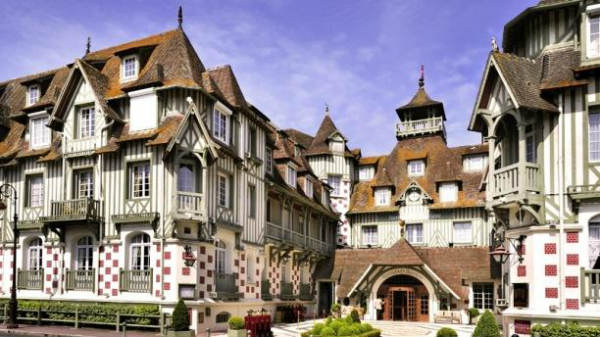 PLEASE NOTE it would be harmful to omit that, beyond these pragmatic considerations, the surest principle of seduction remains the pleasure of being oneself, without regard for those looks that lead us astray. In rhyme.