Like every summer, the curious Parisian is looking for THE terrace where they can spend the hot summer hours while enjoying themselves. Here is one that plays in the big leagues: au Crowned Beef, near La Villette, you can enjoy gourmet and tasty cuisine in an atmosphere of exotic charm.
Discovery of the most sought-after restaurant in the capital.
Neighborhood
The Crowned Ox, (which is also a hotel) moved to La Villette, one of the most fashionable districts of Paris. Before going to feast on the stylish terrace of Le Boeuf, you can exhibit in the park (from Villette), swim in the pools (from Villette), see a movie at MK2 (de la Villette): in short, the Boeuf Couronne is in the neighborhood in of Paris par excellence: one more reason to run there!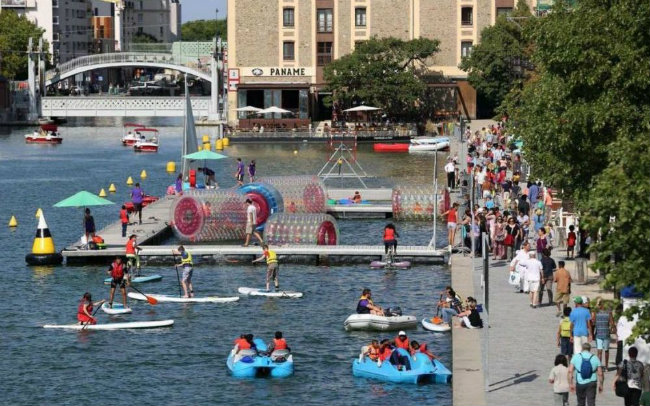 the atmosphere
Upon entering the restaurant, you are transported to a turn-of-the-century atmosphere, carried away by the elegant charm of the 30s. We owe this distinguished decor to the architect Fabrice Ausset, known for his bold and bubbly approach to space. It's chic and shimmering, the materials are noble, the decoration tasteful, the staff extremely affable and welcoming.
Then, we cross the large space of the interior room, to arrive at a terrace with extraordinary charm. Large, wooded, flowery, it is lined with lovely loupiotes, bay windows on the sides, large white parasols. We no longer really know where we are, in France or in Italy… The change of scenery is total for a moment of delicious disconnection.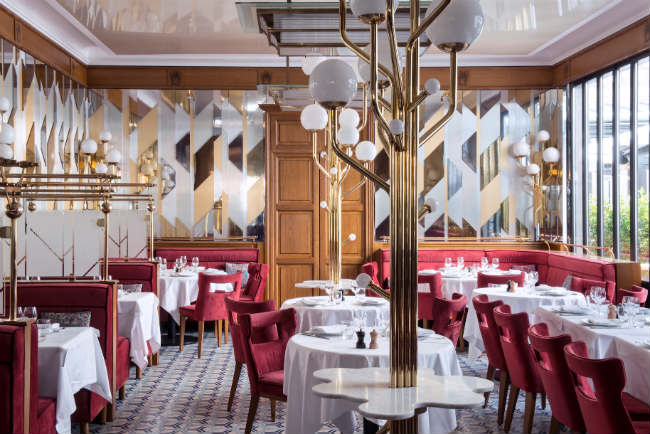 The kitchen
Carnivores will be thrilled: meat here is an art. Located near the former slaughterhouses of La Villette, the restaurant has kept a respect for the meat, its quality and its seasoning. Cooked with the accuracy of great chefs, it is garnished with delicious puffed potatoes as light as they are tasty (or vegetables, for the more reasonable among us). It is an authentic cuisine, inspired by tradition for its best.
Our advice : the Chateaubriand piece to share is exceptional. To end in beauty (and lightness) the floating island is definitely worth a gourmet detour.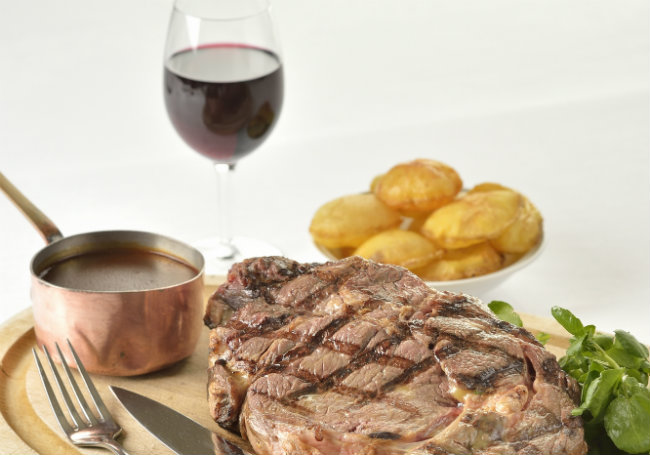 most : the advice of the very attentive staff is invaluable. He listens and then advises on cooking, meats, wines… you can feel the passion for a job and a product: it's contagious.
The least : la Villette is not central … so it all depends on your original location. But frankly, with all there is to do in the area, no more excuses!
Pratical information : 188, avenue Jean Jaurès 75019 Paris – France // Tel: +33 (0)1 42 39 44 44