Begum, these are original and refined shoes, endless colors, made-to-measure elegance; it's a lovely shop which, like a candy box, inspires desires for delicacies and pleasures; She is also a designer with overflowing charm and communicative energy. Meet.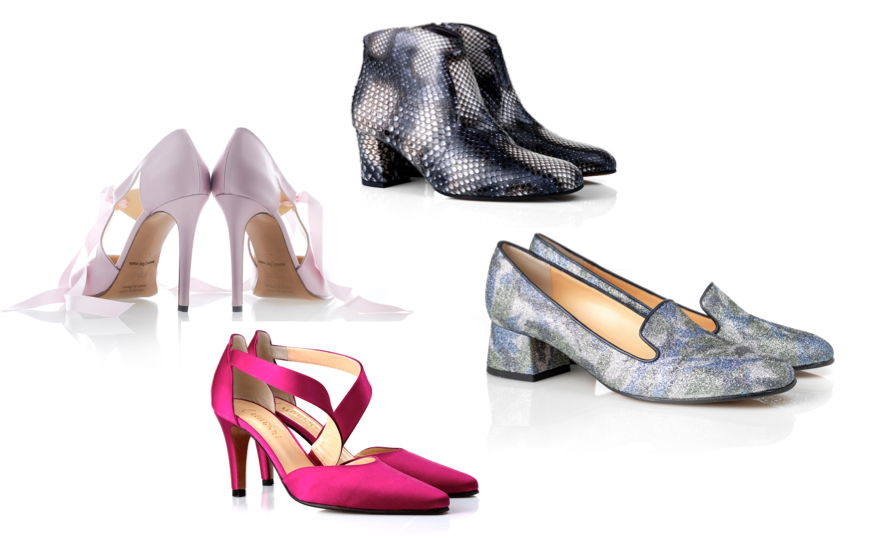 Paris Select: Begum is not a name that we commonly hear…why him?
Héloise Wirth: It was the name my cousin Sarah and I gave to our grandmother! We founded the brand together, and draw its lines together. We have a very fertile exchange, we decide on models, colors, materials...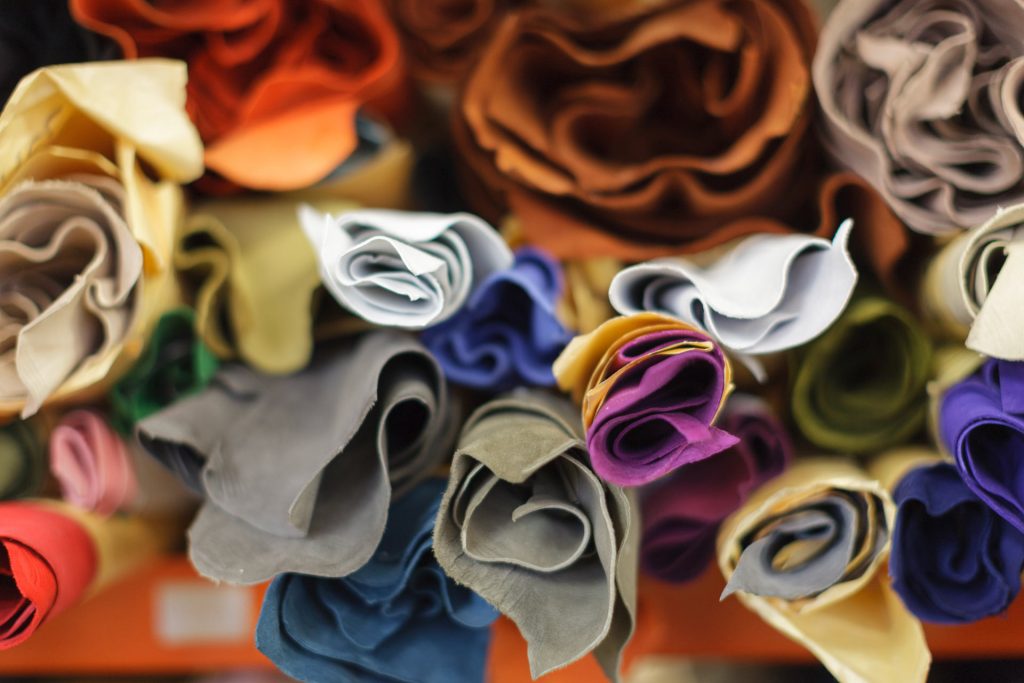 PS: What is the history of the brand, its identity?
H. W: It's a family story. When the Harel workshops (famous in their time) threatened to close, my parents wanted to save an extraordinary know-how. We took over the workshop, keeping its soul (the people who worked there). It became Delage, first, then Begum. In the beginning, we made a lot of models for Chanel or Louboutin, then we devoted ourselves to our productions. We only make limited series, from 12 to 15 pairs, and tailor-made.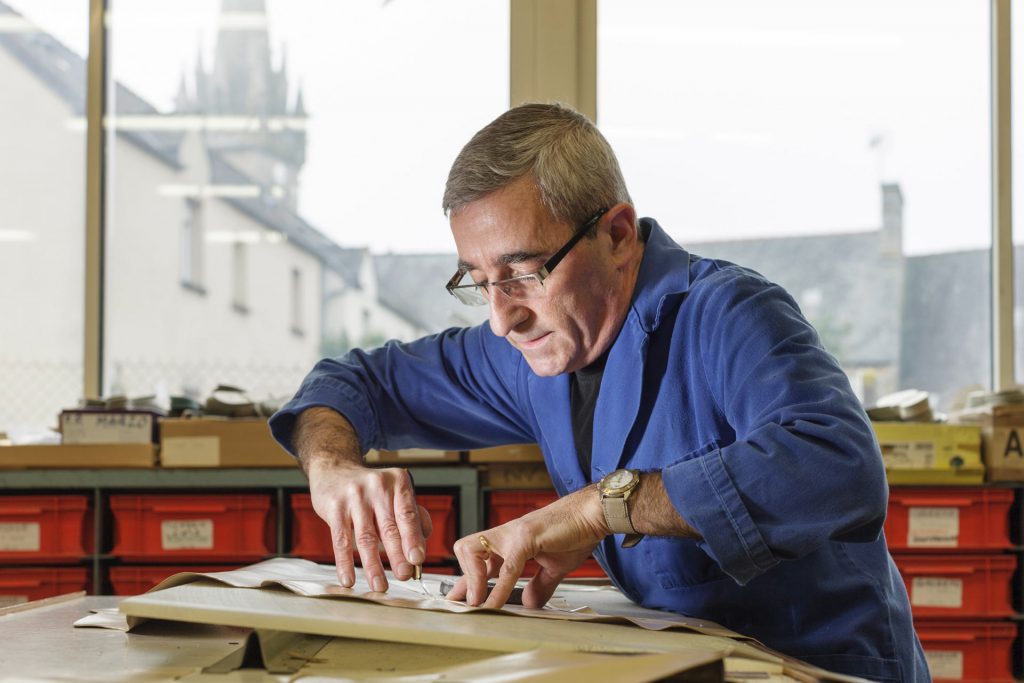 PS: Which women is Begum aimed at?
H. W: To elegant and refined women, who know what they are buying: quality French know-how. Women who prefer to consume less but better.
PS: What are your sources of inspiration?
H. W: I really like the decorator David Hicks: there is a wonderful sense of color and pattern in his wallpapers. Fashion, too, can be inspiring, but Sarah, like me, follows our desires more, which drives us.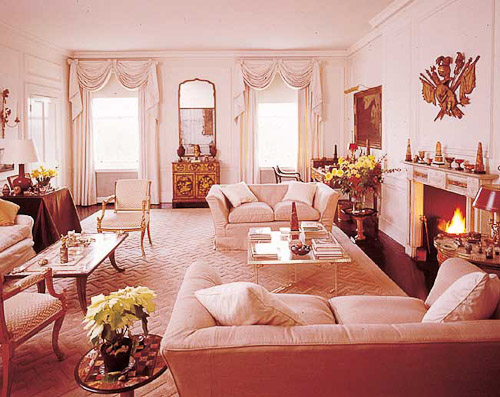 David Hicks Decoration
PS: Why did you set up your shop in the 7e borough ?
H. W: Life is sometimes made up of chance … I was looking for a much bigger place to house a completely different project in another field. Then, in the middle of my search, I find this shop. I knew her, I liked the neighborhood… and I went there!
PS: What would be your definition of elegance? And the Parisian?
H. W: Elegance can be luxurious, original or even eccentric, but it is never ostentatious. As my grandmother used to say: the outfit doesn't matter, as long as the bag and the shoes are beautiful! As for the Parisienne… there are too many different ones to try to categorize her.
PS: About Parisienne, do you have any addresses to recommend (restaurant, pastry, shop, etc.)
H. W: For the gluttony, Pralus is irreplaceable (44 rue Cler)! His Praluline is to die for, like his chocolates, which he makes with creativity and passion. He bought his own cocoa plantation in Madagascar. For a chic, simple and very good neighborhood bistro, the dairy, rue de Bellechasse, is an excellent address. I also really like the Kult, restaurant of the hotel Le Saint, in our street. And for my flowers, I'll either at Moulie, or at Flowers, the florist on rue des Saint Pères. Both make beautiful compositions and are adorable.
NB: shoes from 35 to 42, with half sizes. Store open on Sunday, December 17.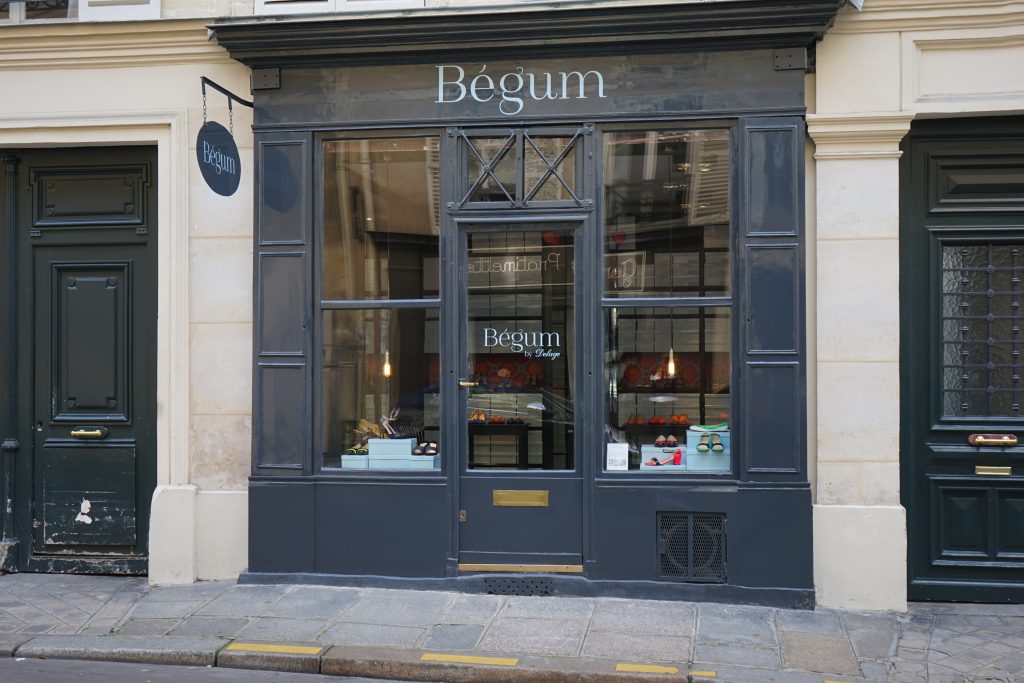 Practical information : 10 Rue du Pré aux Clercs, 75007 Paris – 09 86 33 93 05