He is one of the few chefs to have two three-star restaurants. After having cut his teeth in mythical palaces such as the Royal Monceau, the Lutetia or even Le Meurice, Yannick Alléno decided to devote himself solely to his eponymous group, launched in 2008, as well as to his cooking school, created in partnership with Mauviel. Having unquestionably become one of the greatest chefs in the world, Yannick Alléno excels in the art of sublimating products… Meet this juggernaut of French gastronomy.
The origins of your passion?
My passion for cooking obviously comes from my family. The desire to run the stove came to me from my cousin, Jean-Marc Aniel, cook at Mirman in La Canourgue. Determined to become a cook, I decided to train myself as a teenager and I had the chance to do so alongside great masters (Meilleurs Ouvriers de France) such as Paul-Louis Meissonnier or Gabriel Biscay and especially Louis Grondard , 2-star chef from Drouant, where I stayed for five years.
Your cult recipe?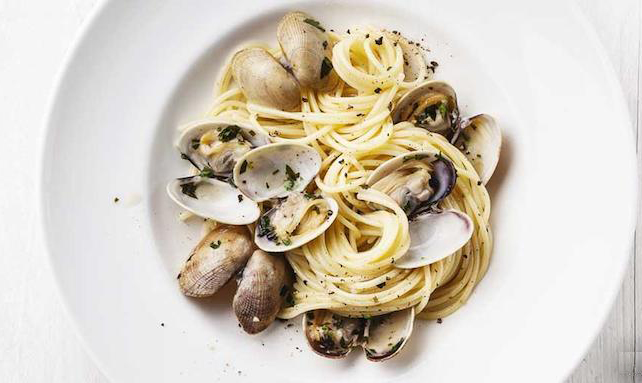 Fullerenes linguine alle vongole. I love going to Italy so what better than a good pasta dish to travel on the plate?
Your sources of inspiration?
Simply life. For me, everything is a source of inspiration: a smell, a color, a work...
Your Proust madeleine?
Le bottle chicken Of course my grandmother. Since the war, she has instinctively kept all the bottles of wine to turn it into a jar. Thanks to the knitting needles, she inserts the skin of the chicken into the neck with a stuffing of prunes and chard. Every time my father dropped us off at my grandparents, she went to get one of her treasures that she kept in the reserve. She cut the bottle with a glass knife, then she served us the galantine with a jelly and a small salad of warm green beans.
A little unmentionable (culinary) pleasure?
Haribo sweets!
Your best memory in the kitchen?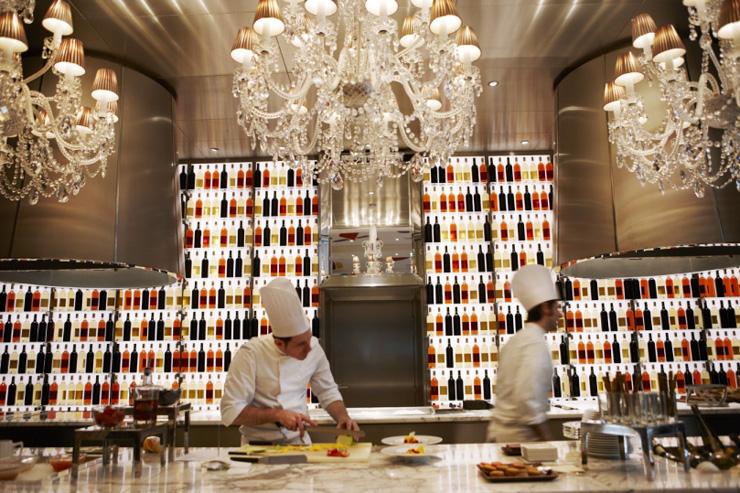 The hours peeling the chanterelles when I was a Royal Monceau. This moment of meeting with the other cooks was just great.
A current project?
We are in the process of thinking about making a 3nd restaurant within the Pavillon Ledoyen.
What does Paris represent in your career?
Paris is my whole life.
What do you think of the Parisian gastronomic scene?
It has never been so lively, sublime restaurants are springing up every day. There is a real effervescence in Paris. It's really very inspiring!
Your 3 favorite restaurants for dinner in the capital?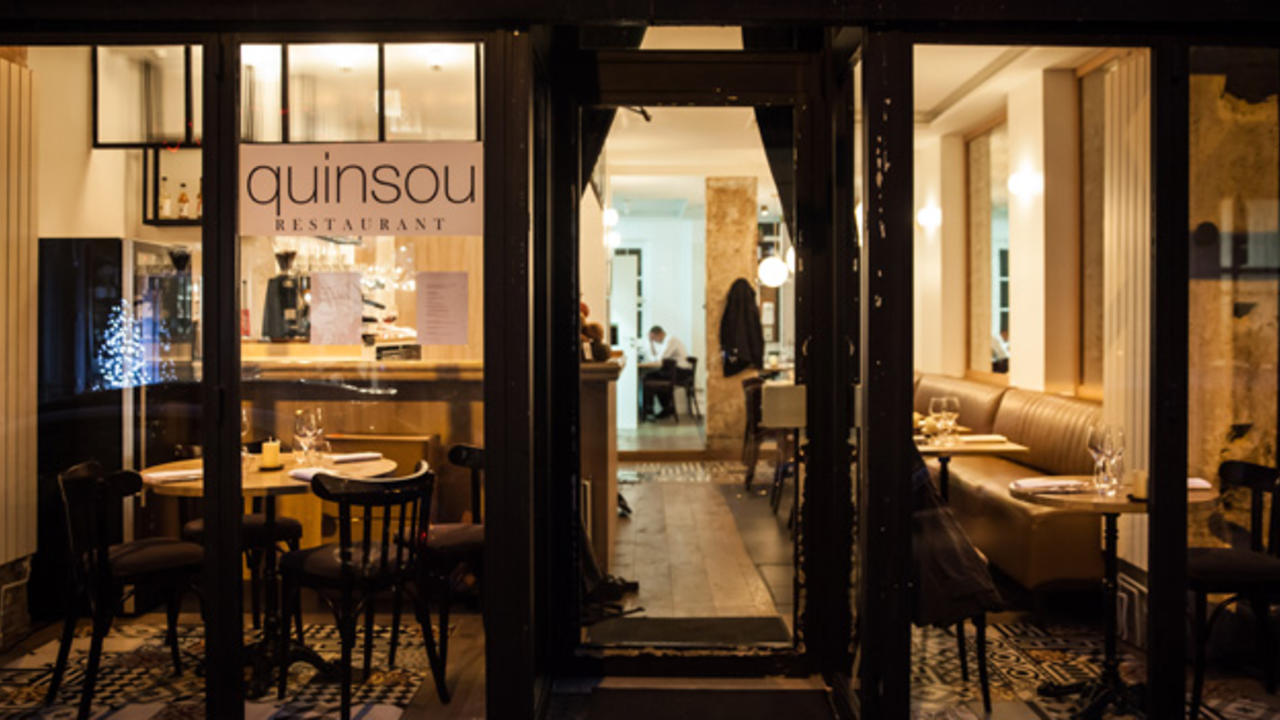 Quinsou, a French restaurant offering modern cuisine in the heart of Paris. Le Relais Louis XIII, a traditional French restaurant serving exceptional gourmet cuisine. And of course, L'Abysse, the Japanese sushi counter that I created with Yasunari Okazaki in the Ledoyen Pavilion.
Ledoyen Pavilion – Yannick Alléno, 8 Avenue Dutuit, 75008 Paris. 01 53 05 10 00