Dull complexion, purplish dark circles and dilated pores… With the arrival of spring, the hour of renewal has come! It's high time to treat yourself to a little radiance, to start this new season in style... Paris Select reveals the best spots for a regenerating facial treatment.
Phytomer SPA Etoile
A stone's throw from the Champs-Élysées, the Phytomer SPA Étoile institute is definitely one of our favorite addresses. In addition to the sublime setting and the warm atmosphere, we appreciate the staff, who are always attentive. For an invigorating facial treatment, we recommend the 'radiance cleanser' 45 minutes. First, the practitioner applies a warming mask with sea sponges then proceeds to a meticulous extraction of comedones... This deep cleaning restores radiance and freshness to the complexion, the pores are cleansed and the much clearer skin ! A real cocooning moment.
Radiance cleansing treatment, 45 minutes, 69 euros. Phytomer SPA Etoile, 19 rue Washington, 75008 Paris. 01 42 89 65 55
Montecino Aveda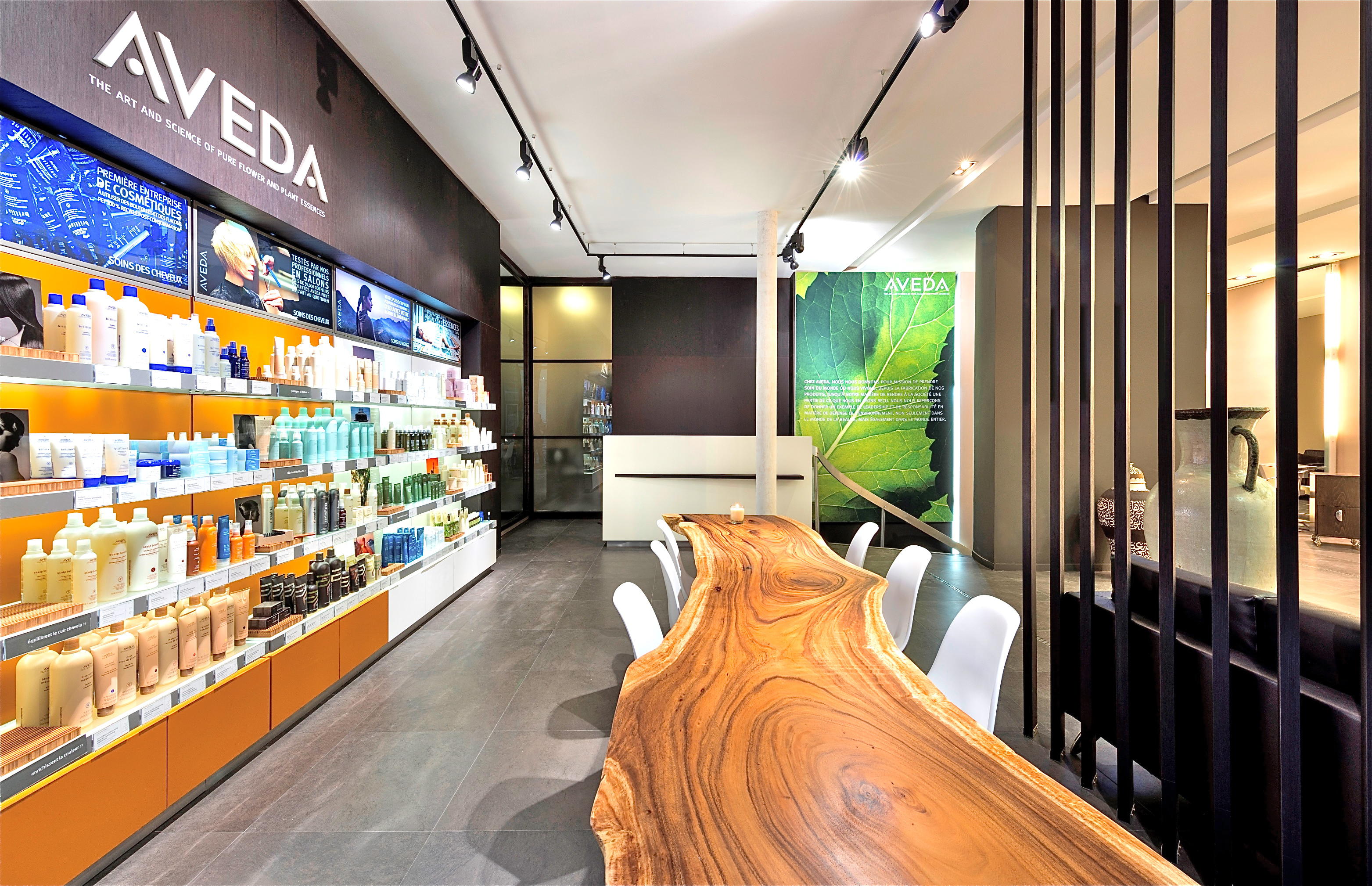 Upon entering this temple of beauty and well-being, one quickly realizes thatAveda is above all an expert in tailor-made treatments. If you go there for a facial, you will see that the choice is not multiple since here, we mainly focus on quality. And precisely, their personalized facial treatment strives to meet all skin needs with extraction and exfoliation. The botanical products used during the protocol are also suitable for all skin types. Results ? The complexion is smooth, hydrated, sharper.
Aveda personalized face treatment, 90 minutes, 125 euros. MONTECINO Salon & Spa, Lifestyle AVEDA, 7, rue du Louvre, 75001 Paris. 01 42 61 30 33
KOS Paris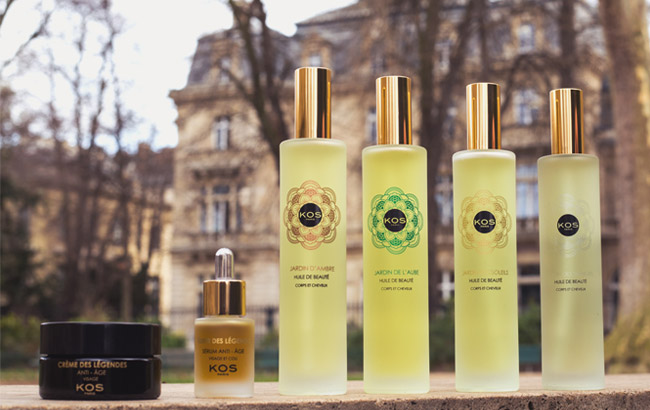 At KOS Paris, we opt for our favorite treatment, the " legends care ", ideal for chasing stress and rebalancing your body! After a scrub and a hibiscus mask, enjoy a facial massage inspired by the ancestral Japanese art of " Kobido ". Practiced with the flagship product 'L'Elixir des Légendes' (cocktail of precious prickly pear seed and acai berry oils) with anti-aging, antioxidant, nourishing and firming properties, it is a real bath of youth for our face which immediately regains radiance and vitality. We come out relaxed like never before!
KOS Paris Legends Treatment, at Bristol in Fouquets in Brach and Nolinsky.
Biologique research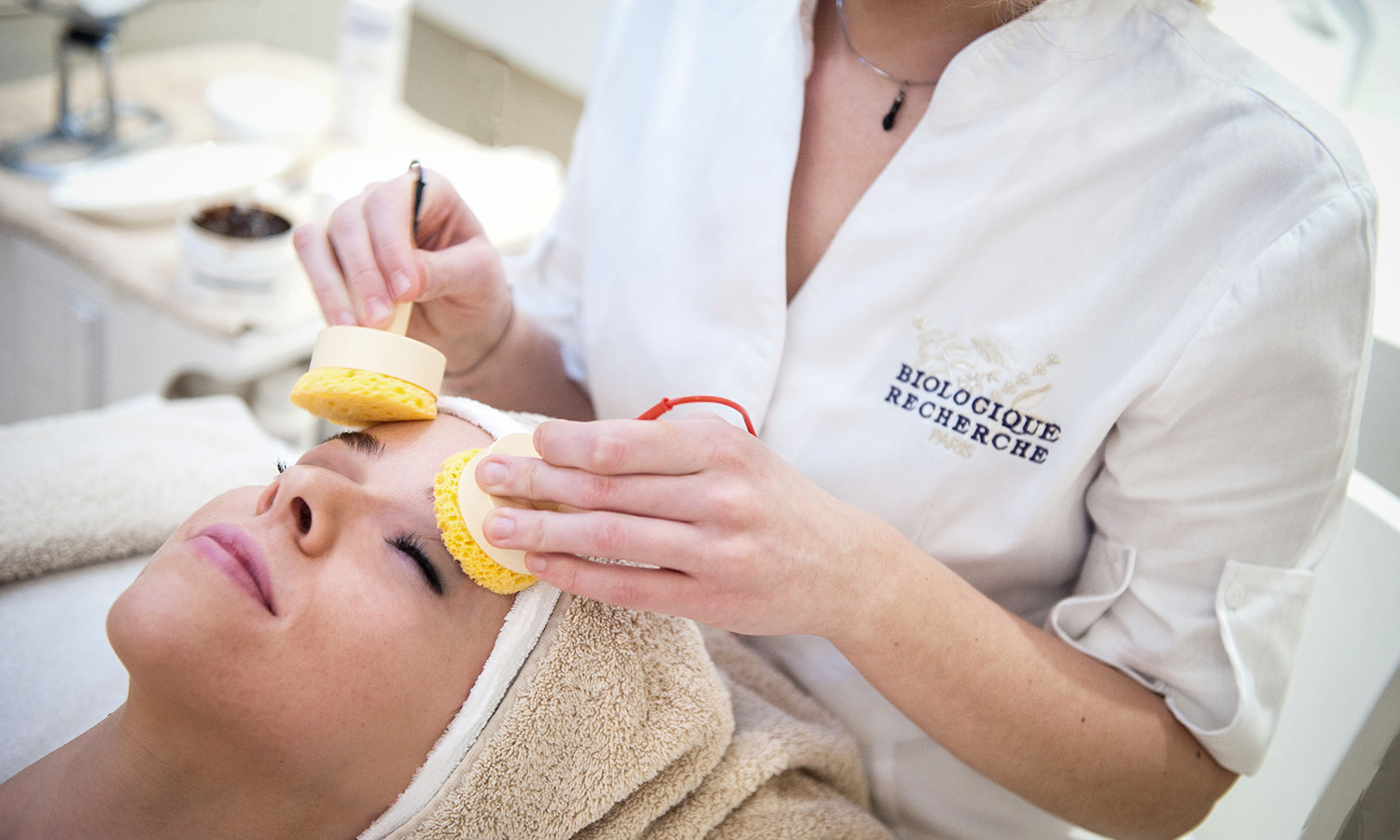 Within the Embassy of Beauty, on the avenue des Champs-Élysées, the Parisian fauna jostles to be pampered. In terms of the face, our ultimate crush goes to Marine Biovector Care. During this 2-hour protocol, sheets composed of seaweed extracts are applied to our skin and moistened with Eausygénante. To accelerate the exchanges and optimize the effect of the trace marine substances and minerals, the complex is then covered with a lukewarm paraffin mask. The results are not long in coming, the skin is immediately rejuvenated, tonic. Deep wrinkles are smoothed, the oval is firmed... To test urgently!
Marine Biovector Care, Biologique research at the Beauty Embassy, ​​32, avenue des Champs-Elysées 75008 Paris. 01 42 25 02 92
Carita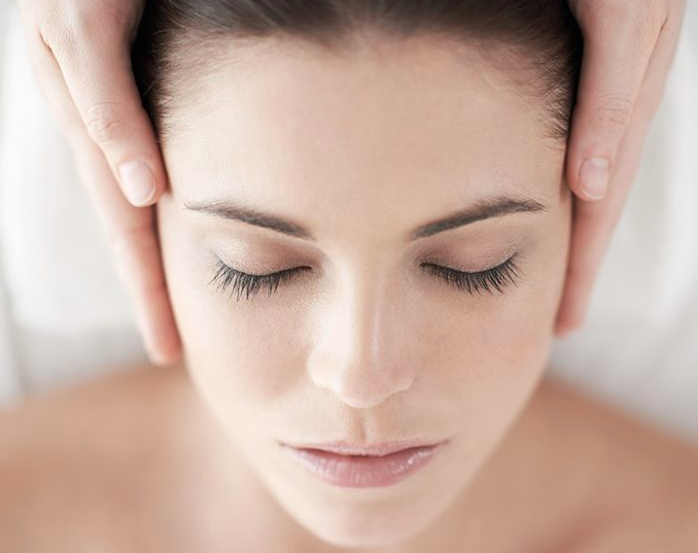 In the world of beauty, the house Carita holds a place of stature, both for its high-flying creams and for its incredible care. In their institute, we always take great pleasure in having a 'Perfect 3 ORS', a relaxing and regenerating treatment. Like a goldsmith, the beauty expert sculpts the contours of the face by smoothing and firming the skin with the brand's products. This transformative and extraordinary experience makes the skin refreshed, cleared of its impurities. Regenerated and full of light, the complexion is bursting with beauty !
3ORS Perfect Treatment, 1h45. All Carita institutes here.