If there is one tradition that Parisians follow to the letter, it's the Sunday brunch! This week, Paris Select tested the one from La Réserve Paris for you and the experience was incredible. The recap time has come.
The chic brasserie The Pagoda of Kos nestles in the palace The Reserve Paris, located at the bottom of the Champs-Élysées. The entrance to the hotel is instantly recognizable thanks to its imposing red door and off-white frontage.
In addition to the unique style and intimate atmosphere, the menu is well worth the detour: hot drink, fresh fruit juice, high-end pastries et seasonal fruit salad followed by a organic egg prepared according to your convenience, with a garnish of your choice. A real king's feast, tasty as you wish.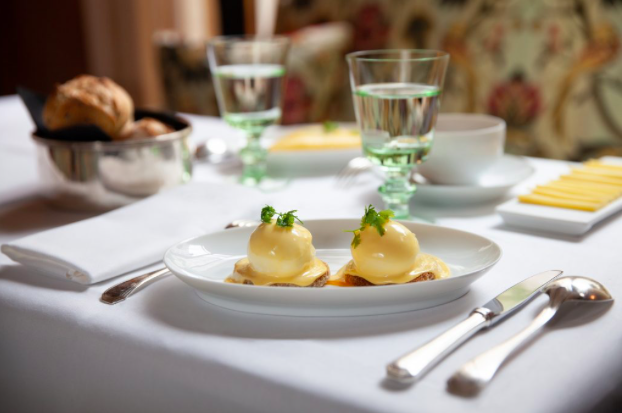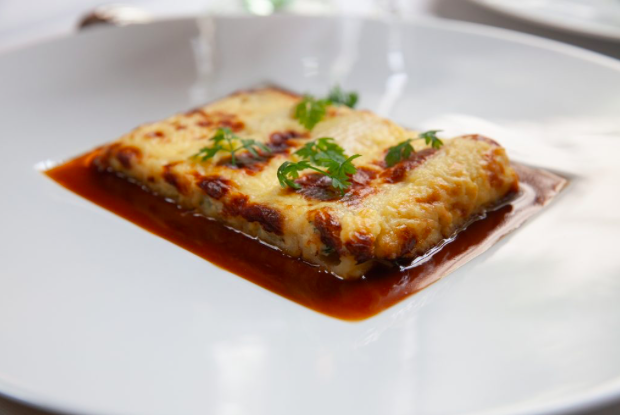 At this stage of the brunch, we are already well satisfied but you are not at the end of your surprises since the culinary show follows immediately with a dish of meat or fish according to the suggestion of the day and cheese. Finally, you can end in style with an exotic tube, a sublime Tarte tatin or other fine pastries of the carriage.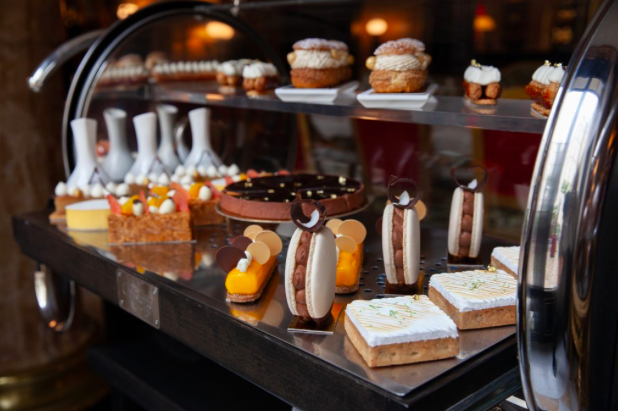 To live this unique experience, you will have to pay 85€/person (or €98 with a glass of Michel Reybier champagne) but we assure you, it's not stolen!
Brunch The Reserve Paris at the Pagode de Cos, 42 Avenue Gabriel, 75008 Paris. 01 58 36 60 60