Recently installed in the Marais, thus inaugurating her first Parisian boutique, lucieblanche offers graphic jewellery, with a touch of rock, which she draws and designs herself. Focus on this talented designer…
Coming from a family of artists – a sculptor and painter father, a luthier cousin in Tokyo and another bookbinder – we can say that lucieblanche is a child of the ball. However, this beautiful Norman almost ended up in a totally different sector. Alongside his studies at Fine Arts, she spends her time with teenagers to whom she makes discover theArchaeology, another of his passions. Supervising the renovation sites of historical and cultural sites, she especially appreciates this relationship with people and history. But that was before fate got involved.
During a exhibition in Switzerland, she meets a game-changer: that of Marie-Lise Gasser. The latter fell in love with his creations and immediately trusting him, opened the doors to him of the world of contemporary jewellery, of the work of "object-adornment", of metal and plexi, thus becoming his mentor.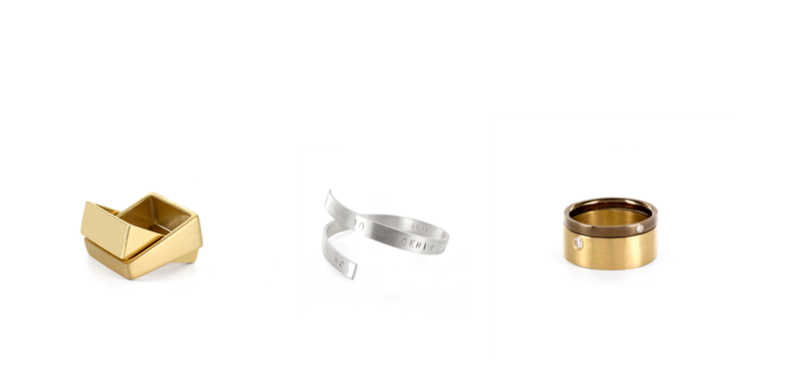 Banco is a success and 2007, self-taught designer takes the plunge and launches its eponymous brand: lucieblanche. As passionate as she is talented, she designs, draws her jewelry by hand and takes care of everything until the final realization. Rings, bracelets and other necklaces, each of its pieces is made in its parisian workshop, at the back of his shop. For each collection, she meticulously chooses quality materials: gold, silver as well as organic materials.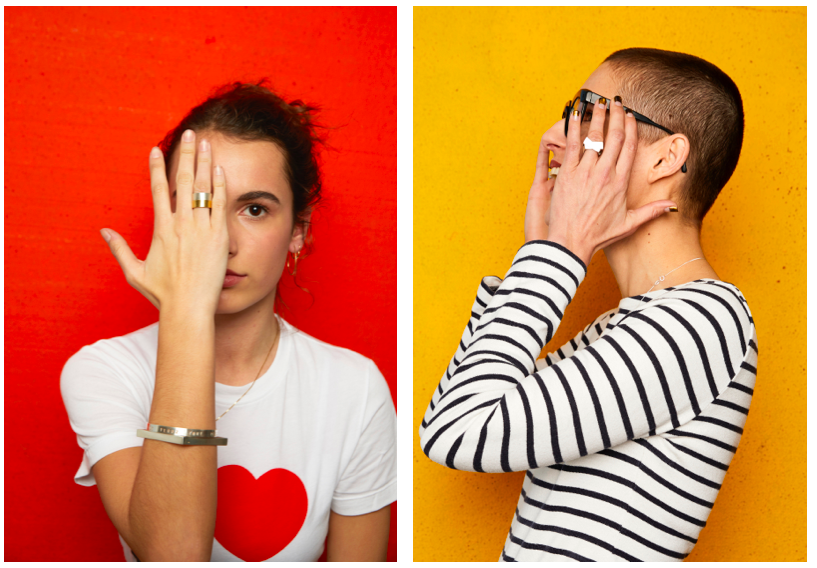 Inspired by the construction, the space, the square, the nature but also the urban world which surrounds it, its jewels are distinguished above all by their sleek design, modern and a bit rock. lucieblanche modulates them as one modulates a space and this minimalist aesthetic appeals to both men and women. The brand best sellers ? The collections Square and Gadjo, iconic. Worn by both men and women, the latter can also be custom with an engraving, whether it is a code, a word, a number or an important date… A great gift to give.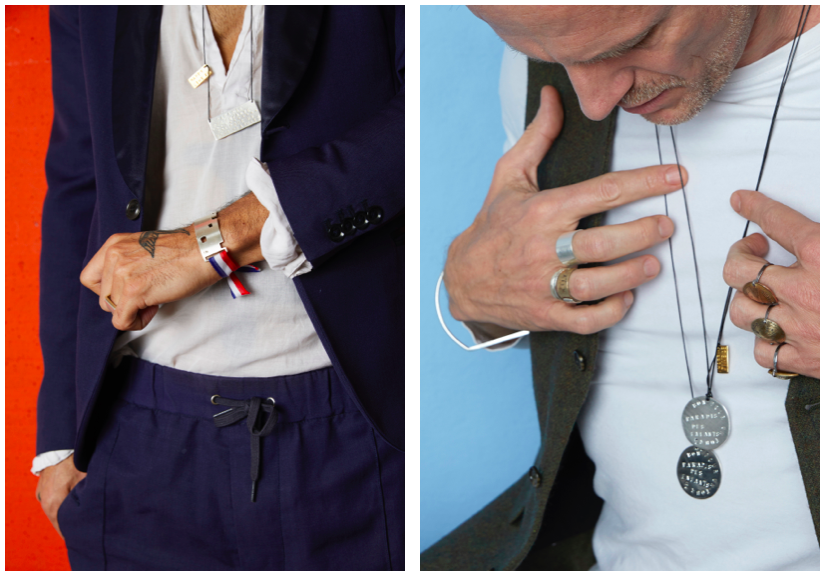 In its case rue de Turenne, we are welcomed very warmly and in addition to its various collections exhibited we admire the photo shoots enthroned on the walls. For her latest campaign, lucieblanche had her relatives pose, the result is stunning and exudes conviviality!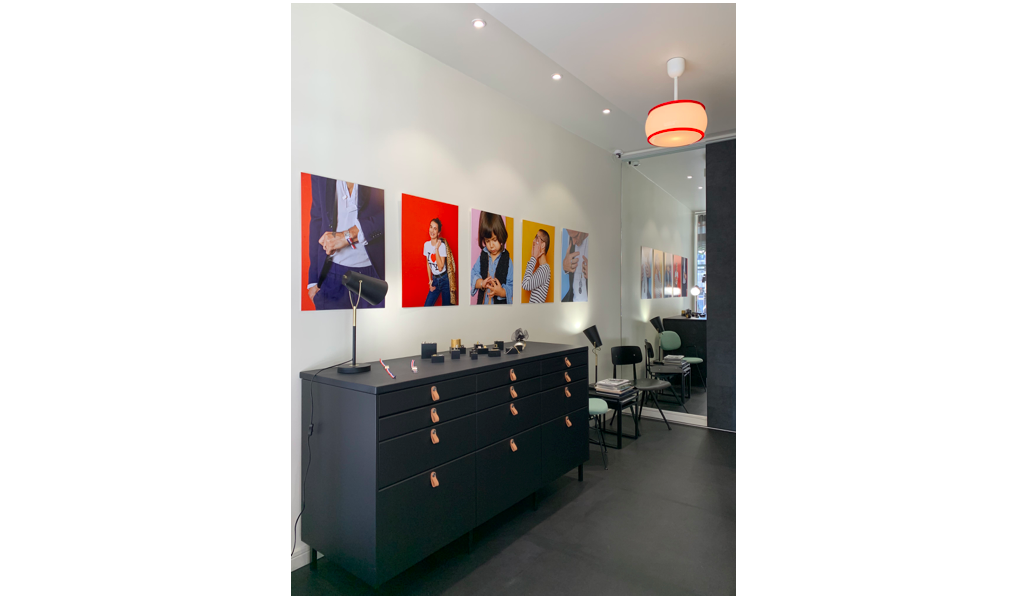 lucieblanche, 43 Rue de Turenne, 75003 Paris. 06 35 24 05 48