With the weather forecast announcing a weekend of endless rain, Paris Select has compiled the best ideas for you to escape the bad weather and brighten up your weekend. Follow the leader…
Discover the wonders nestled in the covered passages
Since the weather has decided to be capricious, we retreat to the Parisian covered passages. Vero-Dodat Gallery, Passage of the Panoramas, of the Grand-Cerf… Known only to insiders, we discover a lot of confidential shops !
Find your favorite winter tea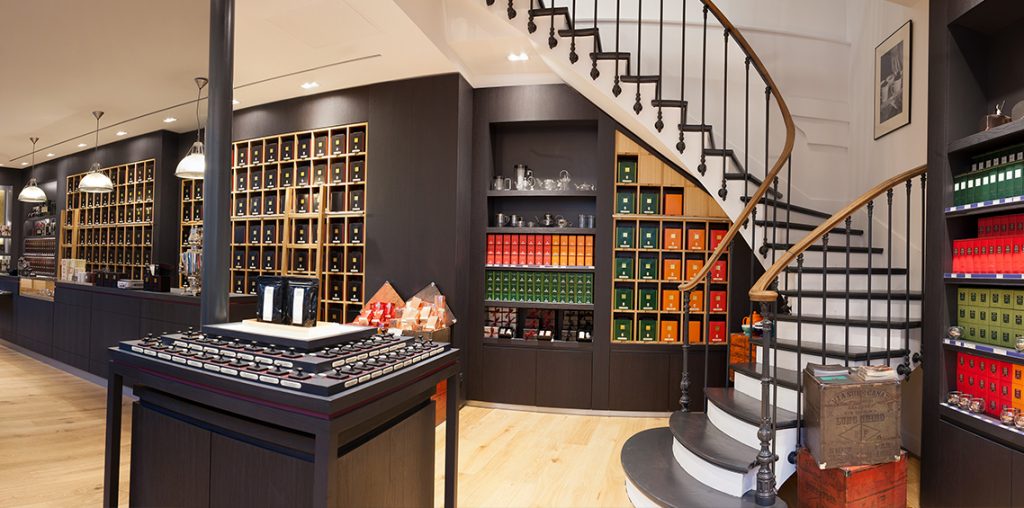 Tea lovers must be accustomed to the house DAMMANN Brothers, which is constantly renewing its offer. Discover here our delicious selection.
Learn about contemporary art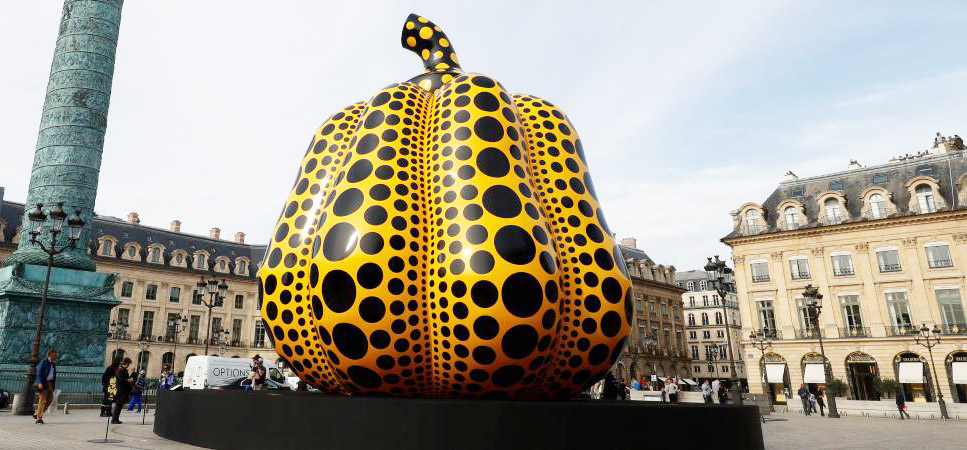 Du 17 20 in October, the 46th edition of the FIAC at his best. This weekend therefore represents the last opportunity for art lovers to visit the Grand Palais and discover 200 galleries exhibited… If the weather allows it, take a stroll around the Tuileries garden to Place Vendôme and admire the multiple works outside the walls.
Create your own perfume at The Alchemist Atelier
Installed since June, The Alchemist Workshop proposes a unique concept. We go there to create our own fragrance thanks to a service of bespoke perfume ! A immersive experience and so Parisian, to test absolutely.
Have a SPA with friends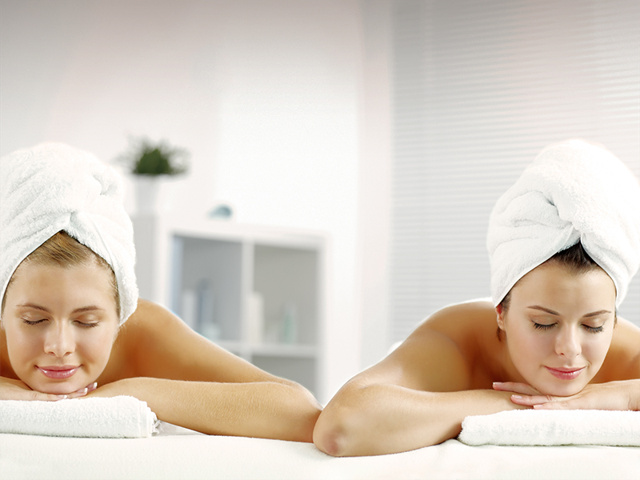 With the winter cold setting in, we have found nothing more invigorating than a good little care in SPA. The must ? Doing it with friends while telling each other the latest gossip... Our favorite Parisian spas, it's by here.