Very popular brand for spas, the Mary Cohr Institute favors natural plant active ingredients. It designs cosmetics without parabens or GMOs. Their range of treatments is very famous, Parisiennes love pamper yourself.
Stress, pollution, 'metro, work, sleep'… Parisiennes who live at 100 miles an hour have plenty to worry about! To take a little time for yourself, it's at the institute Mary cohr let them surrender. The firm offers Innovative and exclusive beauty treatments, practiced with patented devices. The place to be for Wellness addict!
In their 9th arrondissement institute, you can test the different wellness treatments of the House. The most fashionable, the de-stressing beauty treatment lasting 30 minutes. This express protocol is nonetheless effective. By upgrading a little, we move on to a relaxing beauty treatment or even The Great De-stressing Beauty Treatment. Both lasting one hour. So which one will you choose?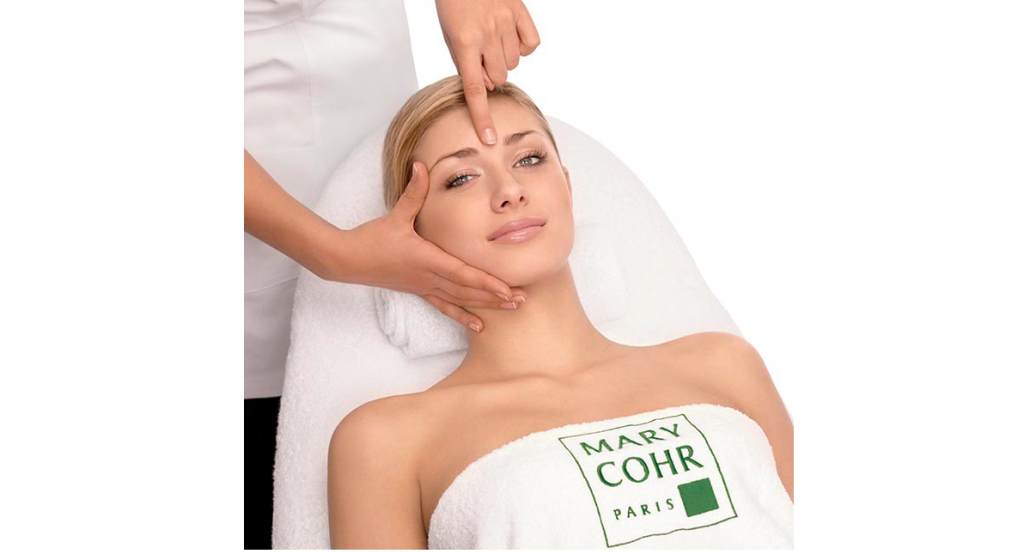 Their massages are respectively inspired by Swedish, Maori, Japanese and Californian massages. In effect, The institute Mary cohr promise a moment of absolute well-being and relaxation. Free your body and mind from the deepest daily tensions...
An unmissable spot to treat yourself to a little well-being parenthesis!
Guinot Institute Mary cohr, 52 Rue Laffitte, 75009 Paris. 01 81 80 32 30