Christmas is fast approaching and if you haven't quite finalized your gifts, here are some boxes and other make-up products that should delight your loved ones who love makeup and beauty tutorials. Big sister, cousin or little niece… Beauty addicts will love it!
-
For his mother: a lipstick bijou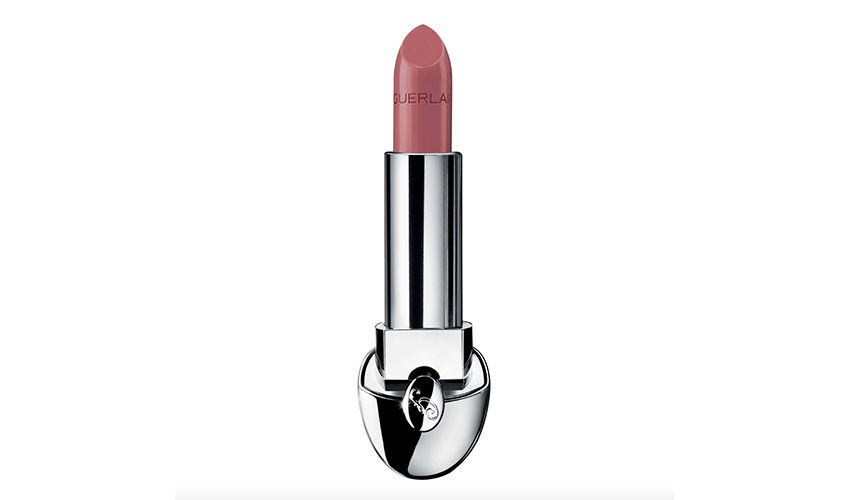 Whether flirtatious or not, a woman always needs a beautiful lipstick in her bag. Ultimate over Red G : you can personalize it by choosing from the different cases and even engrave it! Here is a unique gift which, in addition to being beautiful, will necessarily be useful to him.
Rouge G de Guerlain, from 33€ – Personalized double mirror box from €15,50. Only at Sephora.
-
For his sister: a box of masks 100% relax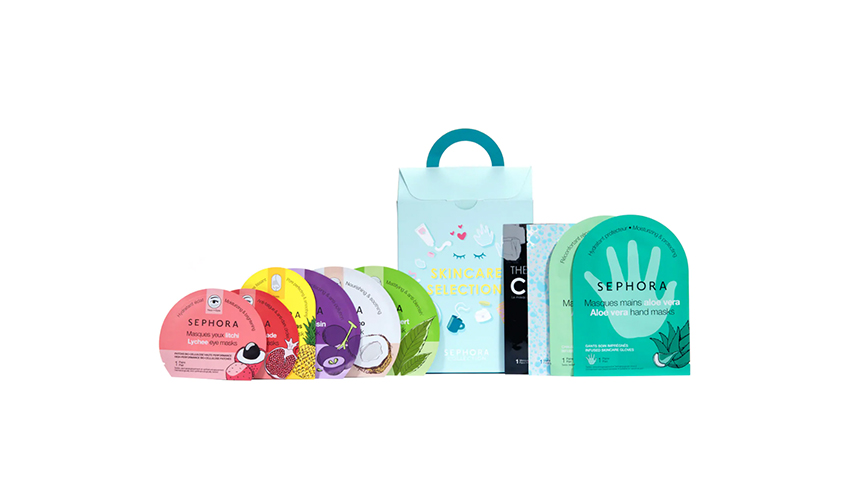 For a sister stressed who lives at 100 an hour, set your sights on this set of Sephora masks. The best way for her to take a relaxing break while scrolling through her Instagram feed!
Blockbuster masks kit Sephora Collection, €22,99. Only at Sephora.
-
For her sister-in-law: the mini lipstick kit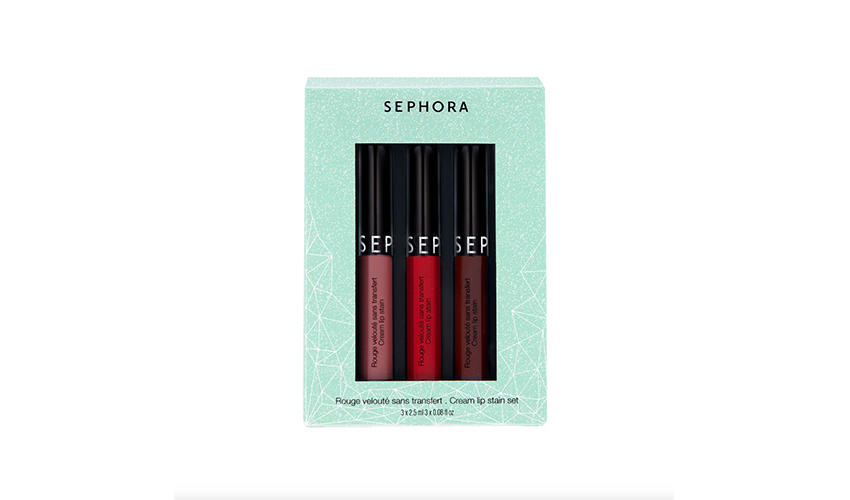 Between red, mauve and burgundy, your heart swings. Good news, no need to have to make a choice by opting for this Sephora gloss box with the perfect hold!
Velvet Red mini kit without transfer Sephora Collection, €14,99. Only at Sephora.
-
For his mother-in-law: high-end care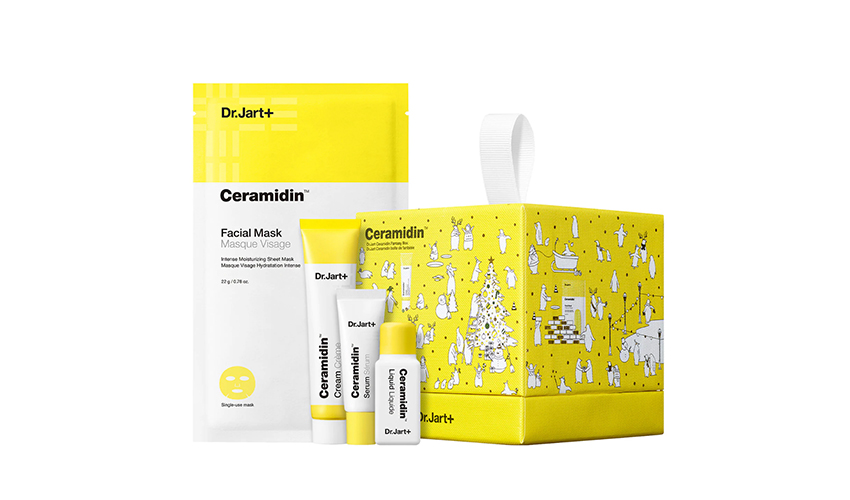 Dr Jart+ treatments are well known to beauty enthusiasts. With this practical size, mother-in-law will be able to learn about them or simply rediscover them.
Surprise box Ceramidin Cera Fantasy Box Dr. Jart+, €15. Only at Sephora.
-
For her best friend: a collector make-up box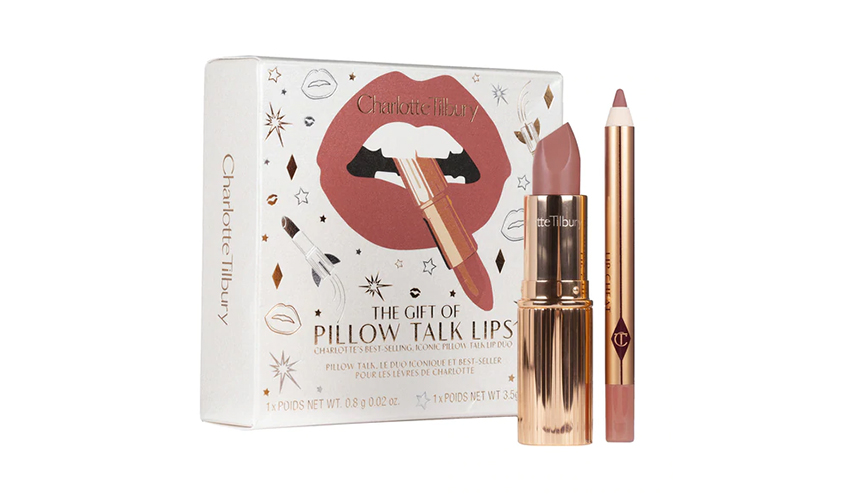 This set is the perfect gift for beautystas who swear by Charlotte Tilbury. For others, it's an opportunity to discover the best sellers of this English brand that is a hit.
Pillow Talk Makeup Set Charlotte Tilbury, €32. Only at Sephora.
-
For his niece: an advent calendar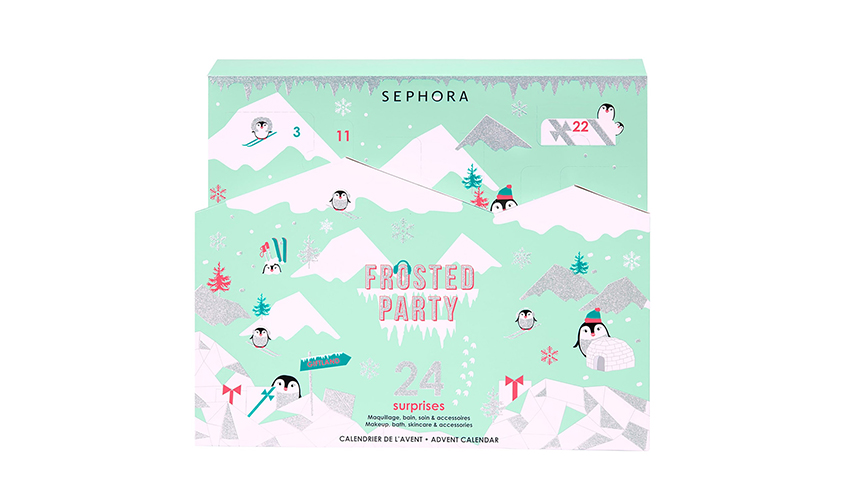 For the little ones – or simply those who have kept their child's soul – offer them this pretty calendar that they will be happy to discover by opening the boxes, day by day. On the program of celebrations: make-up, masks, goodies and many more surprises...
Frosted Party Advent Calendar Sephora, €39,99. Only at Sephora.
-
For its little cousin: the Winky Lux box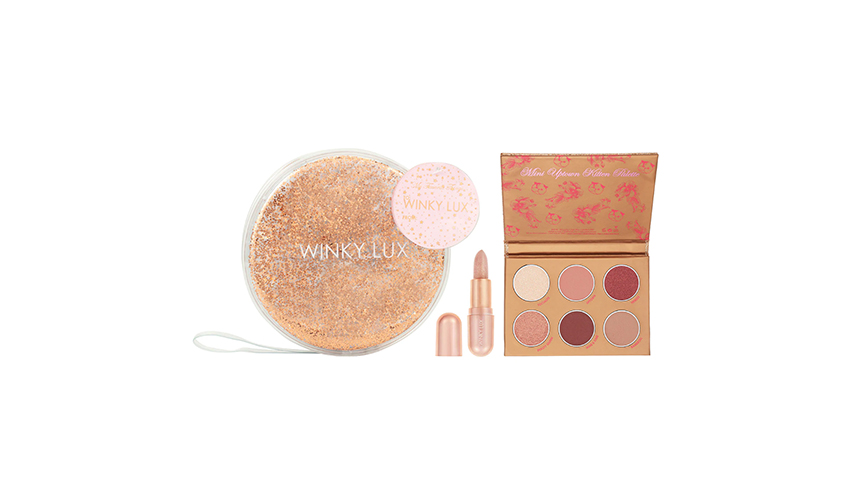 In this Winky Lux box, you will discover a palette of 6 stunning eyeshadows as well as a very desirable Glimmer Bal Rosé lipstick.
'My Favorite Things' eye and lip makeup set Winky Lux, €25. Only at Sephora.
-
For yourself: a magnificent palette of eyeshadows to shine with a thousand lights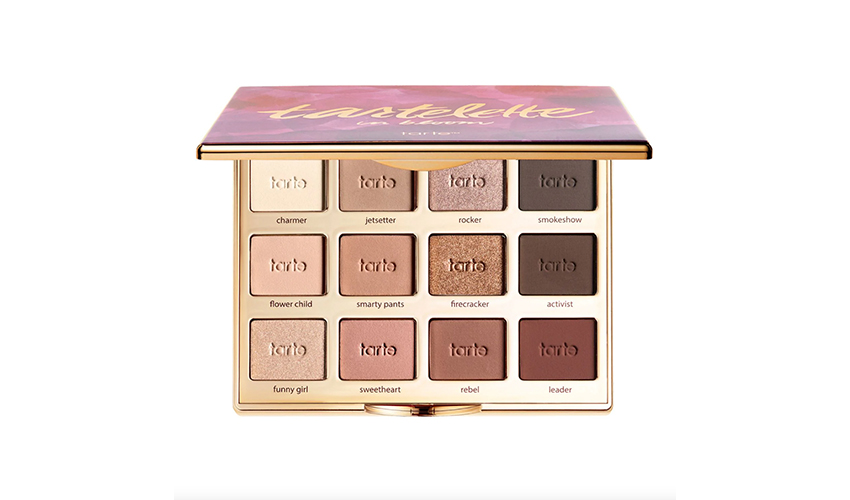 Because you are never better served than by yourself, treat yourself to this sublime Tarte palette with the perfect hold!
Eyeshadow palette 'Tartelette in bloom clay palette' Pie, 39€. Only at Sephora.