This time there it is, winter sets in. The days are getting shorter, getting colder and all means are good to stay chilling at home. Finally, you can also decide to put a little spice in your daily life. by discovering the new gaming clubs that open every month in the heart of the capital.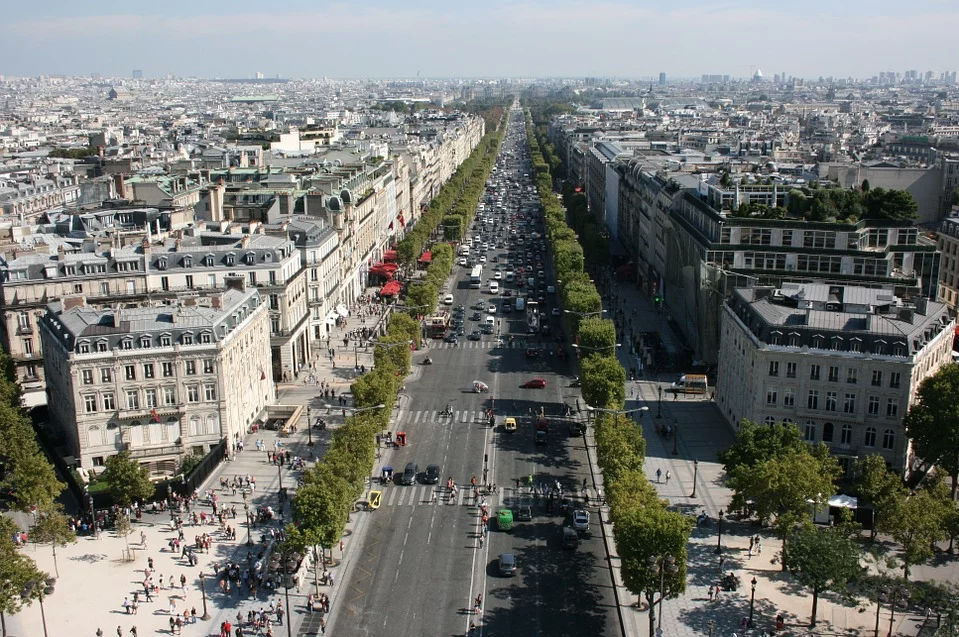 Gaming clubs long banned in Paris
If you have the impression that there were very few clubs and casinos allowing you to play poker in Paris, it is completely normal. In effect, a French law simply prohibited any casino from setting up within a radius of 100 kilometers around Paris. With the exception of that of Enghien-les-Bains. A decision that was taken to avoid disturbances to public order.
A new law since 2018
Since the 1er January 2018, a new law allows gaming clubs to slowly but surely return to the capital. However, there are several rules to follow scrupulously! For the government, this is a measure that aims to put an end to the circles of dubious and illegal Parisian games. As a result, it is now possible to play more and better in the heart of Paris.
For new gaming clubs: blackjack games, roulette and slot machines have no place in Parisian establishments. The target of these gaming clubs recently opened in Paris is therefore poker lovers. If this is your case, you can now take yourself for the king of bluffing all over the capital.
The Paris Élysées Club, the first gaming club inaugurated
In April 2018, the Tranchant group opened the Paris Élysées Club, rue Marbeuf. Located a stone's throw from the Champs-Élysées, this club requires proper attire at the entrance. Several levels are offered in this establishment open 7 days a week from 7 p.m. to 14 a.m.. The first is dedicated to traditional games, the bar and the restaurant, while an entire level is dedicated to poker… All in a very chic decor that has nothing to envy to Las Vegas.
Club Barrière, with high ambitions
Installed just opposite the Fouquet's restaurant, the Club Barrière is named after "the flagship place for gambling in Paris". It's Un space of more than 1300 m² and in a setting worthy of the universe of Gatsby the Magnificent. It provides its customers with a total of 27 gaming tables, mainly dedicated to poker and Punto Banco. All associated with a high quality restaurant since it is chef Christophe Adam who manages the kitchen.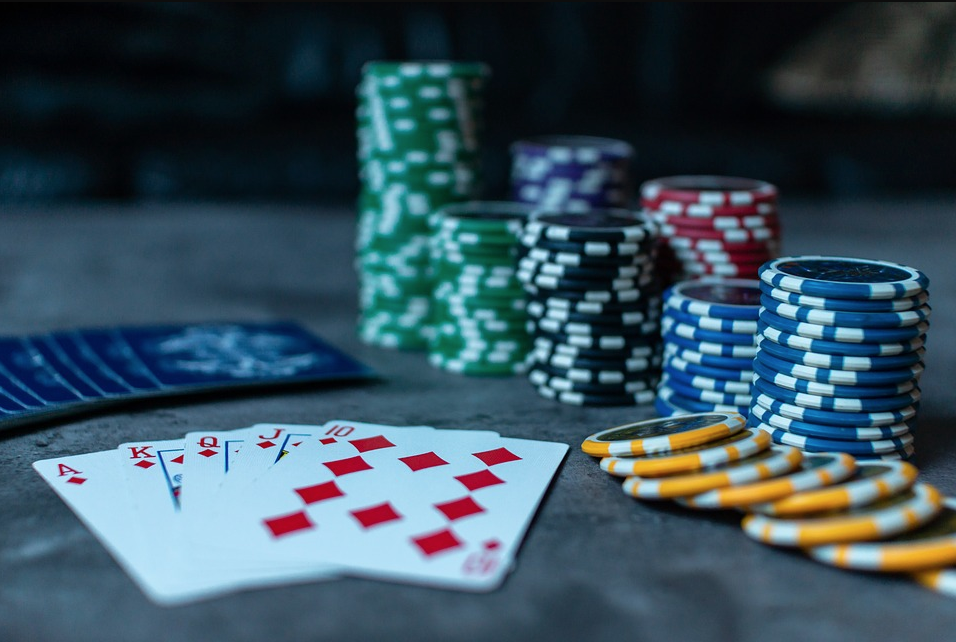 Club Berri, for a cozy and elegant atmosphere
Opened just a few weeks ago just a stone's throw from the Champs-Élysées, Club Berri offers a play area of ​​more than 300m². No less than 8 gaming tables await you in this welcoming space: 2 poker tables 21, 1 Texas Hold'em table, 2 Punto Banco tables and 3 Ultimate poker tables are thus available to players. They can also have a good time with friends at the bar or in the small privatized lounge offered by the management.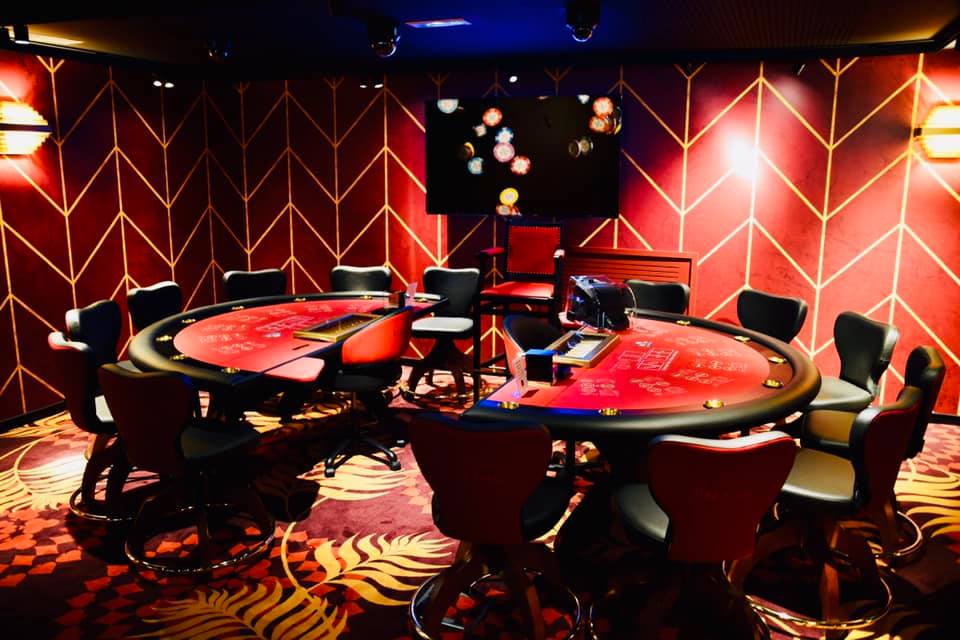 The other gaming clubs open in Paris
If you want to get away from the Champs-Élysées, know that you will also find a gaming club in the 13th arrondissement; Meet at the Imperial Club Paris. Another throne on the side of Montmartre, and bears the name of the district: the Club Montmartre. Finally, Club Circus opened in September 2019 in the 16th district, on boulevard Murat.
Other openings may well follow since, at first glance, these different Parisian gambling clubs have made a success of their debut. With a large number of Parisians and tourists pushing their doors... So, are we going to play?