To celebrate the 10th anniversary of her brand, Elisabeth Visoanska inaugurated a sublime setting in the heart of Paris. In addition to its complete range of creams, we discover high-end treatments.
Created 2007 the Parisian high-cosmetics brand wants to be a pioneer in the eco-luxury trend. native polish, Elisabeth Visoanska, has always been passionate about the skin.
The trendy brand of the moment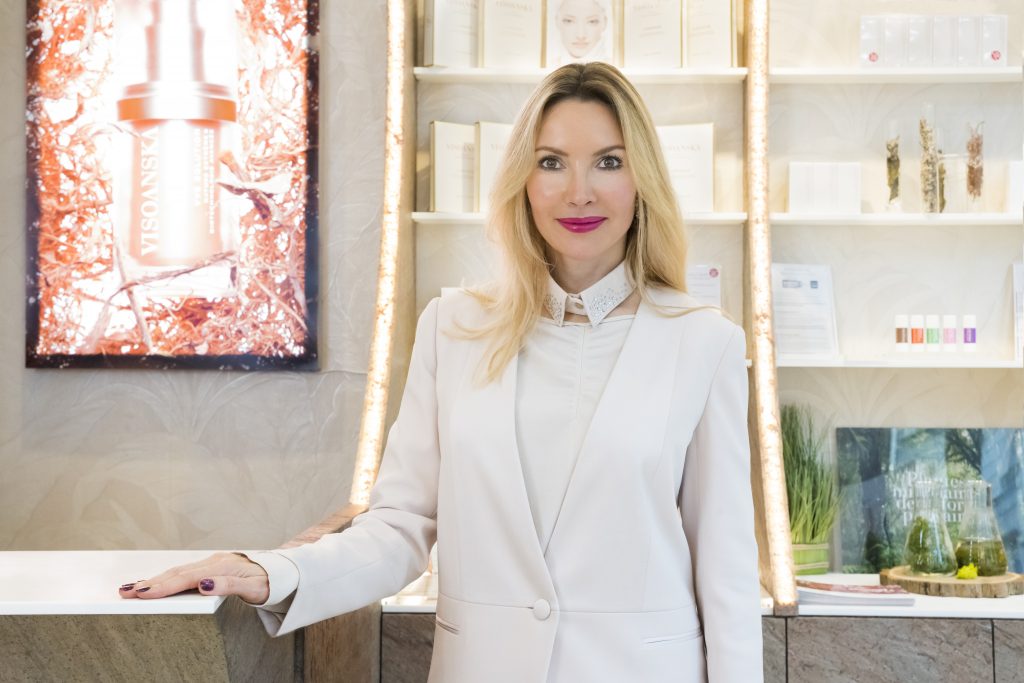 While continuing to focus on holistic care from her grandmother, she pursued parallel studies of literature and music. However, her appetite for cosmetics directs her towards the medical-pharmaceutical sector. Having always dreamed of launching her own brand, she decided to take the plunge in 2007.
To celebrate the 10th anniversary of her business, she decides to open a beauty parlor, at 19 rue de Turenne.
Visoanska beauty institute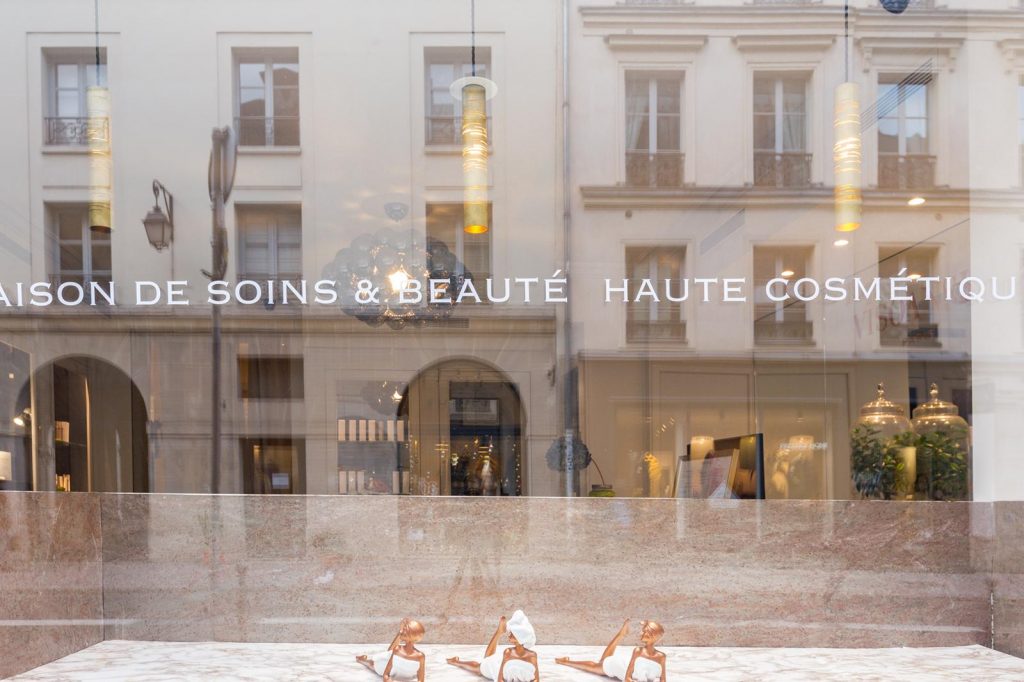 Located close to the Place des Vosges, this new 30m2 space welcomes customers for a exceptional care . Composed of highly concentrated natural active ingredients (plants from the driest deserts, dense forests, abyssal depths or polar cold…). As well as 30 anti-aging patents. Its formulas tame the secrets of extreme nature through advanced biotechnology. Based on ethics and transparency, it is committed to satisfying a clientele of insiders.
An innovative concept
Imagined by Denkov Design Studio Paris, this beauty house offers the most upscale services at a demanding clientele. Thanks to the presence of experts, Visoanska offers personalized advice and solutions. For the most sophisticated, she even prepares personalized products according to the customer's DNA ! A real experience and tailor-made support. This highlights a complete anti-aging offer as well as world exclusives.
A sensory journey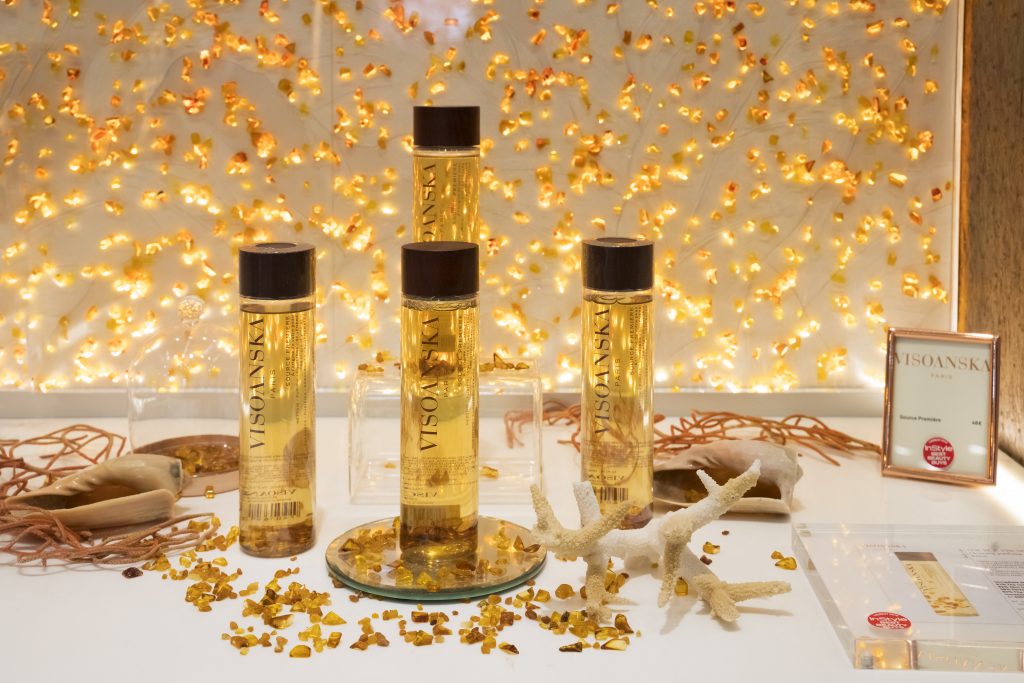 In conclusion, the house offers a real sensory journey, to highlight the brand's anti-aging range.
Shop Visoanska, 16 rue de Turenne & Institute, 19 rue de Turenne, 75004 Paris.
01 45 61 12 07