Paris is home to many historic monuments, as well as a myriad of museums, including the most visited in the world: the Louvre. With its prolific collections bringing together no less than 380 pieces, it is an absolute must-see, whether you are a tourist or a Parisian!
Most visited museum in the world – in particular thanks to its famous Mona Lisa – the Louvre is full of masterpieces from all over the world. Among them, the "Victory of Samothrace" or the "Venus de Milo". The galleries offer extraordinary collections of European paintings from the XNUMXth to the XNUMXth century: Vermeer, whose delicate "Lacemaker" can be admired, Rembrandt and his "Bathsheba", without forgetting his "Pilgrims of Emmaus"... No doubt, we are are amazed in the various aisles, except that, when you know nothing (or very little) about art, you are quickly disoriented by this myriad of works of all kinds... Paris Select has dug up the best plan to turn this cultural outing into a private VIP visit!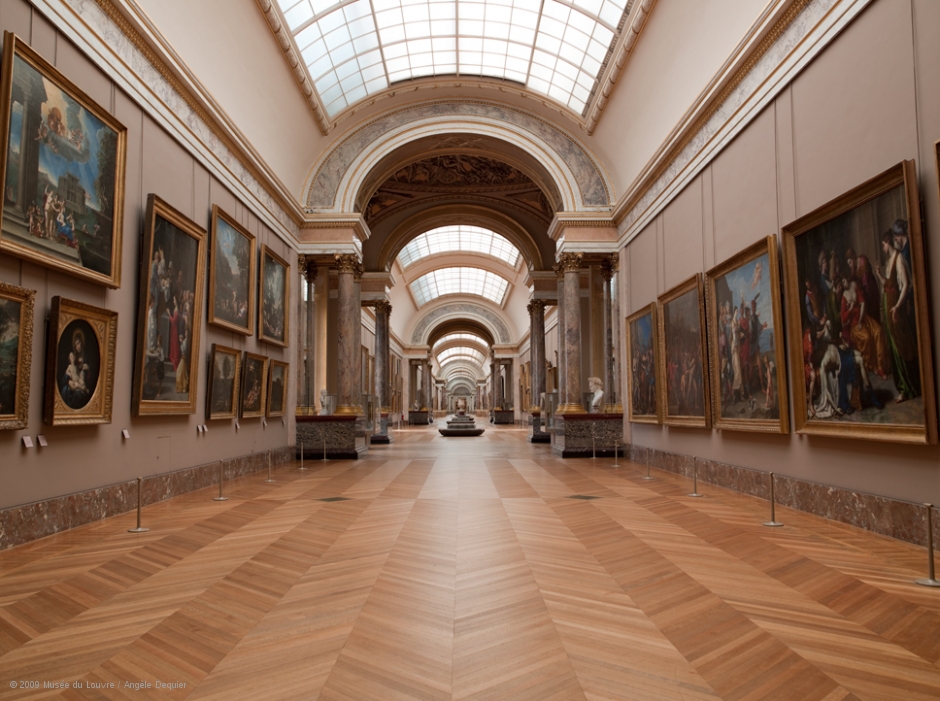 The pitch? A private tour of the museum, led by an expert guide who will introduce you to the Louvre's most famous masterpieces and artefacts. Get ready to discover all the secrets of history...
By booking this experience, you will save a considerable amount of time at the entrance since you will not have to wait in line! Once inside, your guide will maximize your time so you don't miss anything essential. Admire the crown jewels of the French monarchy, take a selfie with the Mona Lisa, and marvel at the works of art your guide will bring to your attention during their expertly thought-out tour through the galleries. The German schools with H. Holbein or L. Cranach, and English with T. Gainsborough, or the landscapes of JMW Turner, are represented there. The Spanish collection is just as fabulous with paintings by Greco, Goya and Ribera…
But the richness of the Louvre Museum does not stop at European borders and lovers of ancient art will also be delighted by the collections of oriental antiquities, the Egyptian, Greek, Etruscan and Roman relics that can be discovered over the course of strolling.
Italian painters are not to be outdone since they are highlighted in the Salle des Etats: Titian, Veronese, Raphael, Correggio and of course Leonardo da Vinci form a splendid collection without equal. Not to mention the timeless sculptures of Michelangelo and Canova…
As edifying as it is entertaining, this private tour of the Louvre will fascinate the whole family, young and old.