The Sun King, the Hall of Mirrors and the magnificent gardens of Le Nôtre will no longer have any secrets for you after this visit to the Palace of Versailles!
Listed as a World Heritage Site for more than 30 years, the Palace of Versailles is one of the finest achievements of French art in the 1682th century. If the kings of France succeeded one another there between 1789 and XNUMX – embellishing it each in turn – Louis XIV stood out for his excessive ambition which contributed to the cultural influence of France in the XNUMXth century and which still makes it a leading destination today.
Paris Select has found the best plan for you to discover the splendor of the reign of the Sun King.
The pitch? A visit to the castle and its sublime gardens for one or two days. You will learn more about Louis XIV as well as the other kings of France thanks to your audio-guide, available in 11 languages!
By booking this experience, you will explore the sumptuously decorated apartments of the King and get a glimpse of life at the French court by strolling through the magnificent Hall of Mirrors, the Museum of French History or even Le Petit Trianon...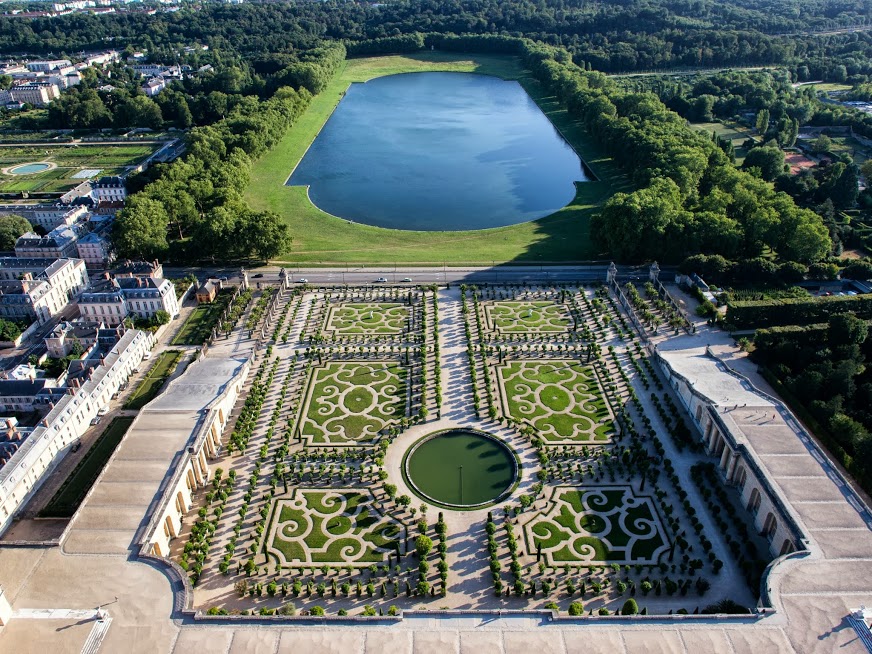 Created in 1661 by the gardener André Le Nôtre at the request of Louis XIV himself, the gardens are just as sublime as the castle itself! Admire its alleys punctuated with sculptures and fountains, its astonishingly arranged flowerbeds, the famous Orangery... A magical setting that offers its visitors a real journey through time.
In the pass, you can also enjoy access to the Grand and Petit Trianon. Walk in the footsteps of the Sun King by discovering the place where he loved to entertain himself in private, escaping from the rigors of life at court...
Given by King Louis XVI in 1774, the Petit Trianon and its park reveal the intimacy of its famous owner: Marie-Antoinette. In this little haven of peace, the decried young queen enjoyed the pleasures of a simple, rural life, far from the splendor of Versailles... Restored in 2008, the Petit Trianon reveals the art of living, but also refinement and eclecticism of a sovereign who knew how to preserve her freedom of thought.
The secrets of Versailles are waiting for you!