Beyond honoring the diamond, Maison Messika celebrates women through precious and refined collections... only one objective: to sublimate feminine curves.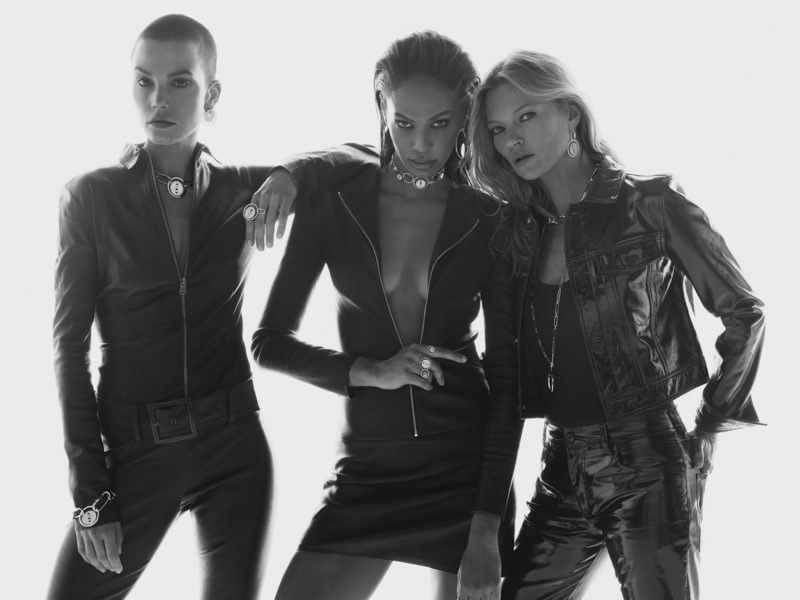 To represent her new Lucky Move collection, Valerie Messika formed a trio consisting of Kate Moss, Sylvia Hoeks and Joan Smalls. Three emblematic and timeless icons… which break the codes of Parisian jewellery! As the creator explains, she wanted to "compose a trio of girls, a band that would represent women in their diversity made up of people from different backgrounds and where each, whatever their age, would embody a type of beauty... Beyond jewelry, this trio displays a attitude. They are strong women who bring their own style to jewelry. They take precedence over diamonds and not the other way around. This is the great specificity of Messika's jewelry," she underlines.
For the French jeweler, LuckyMove was therefore a way to reinterpret the iconic collection Move. Thus, this new line consists of medals, transformed into real lucky charms, talisman and other amulets. A sexy collection whose attraction is based on the contrast between the softness of the medals and the strength of the geometric design of the Move pattern…
On these circles and other circles – yellow, pink or white gold – diamonds make people click glowing chokers and XXL pendants, dress up slave chains, earrings and light up geometric signet rings… These jewels can be worn in multiple ways: short or long chain version, in accumulation or alone on the skin for a more discreet style… So many possible variations that make the Messika woman modern and radiant.
Ultimate added value: reversible, each piece can accommodate a engraving on the back, for a unique creation even more symbolic!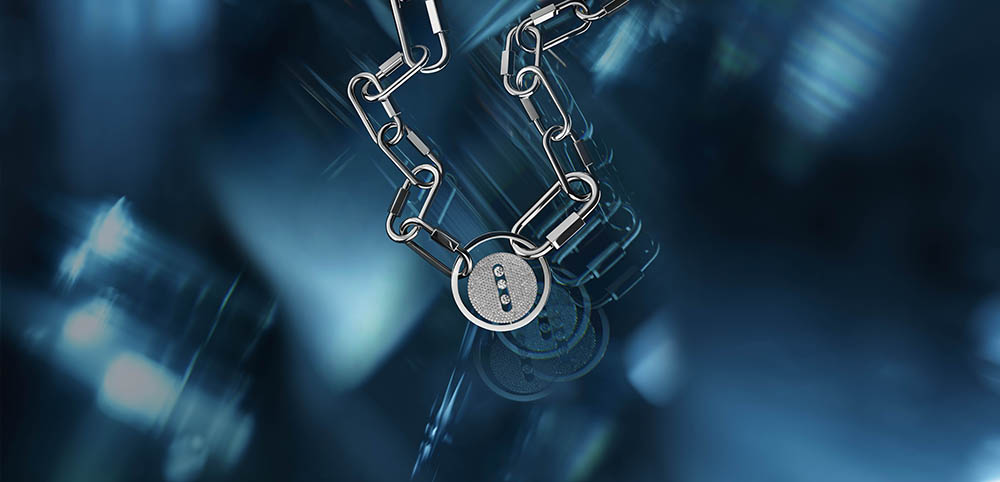 Mexico, 259 rue Saint-Honoré, 75001 Paris. 01 70 39 18 00