It must be said, these summer holidays 2020, they were well deserved! Whether you plan to leave for a long weekend just to disconnect, or for a few weeks of discovery on the other side of the world, you will need a nice piece of luggage to carry your fashion essentials, to wear during your vacation trip. Cabin suitcase, classic or maxi, 48h bag or mini… Paris Select reveals its 4 favorite brands for traveling in style.
-
For repeated stopovers: Hedgren
Hedgren is a Belgian brand, born in Antwerp in the 1990s. Thanks to their historical know-how, the brand has developed different ranges: first accessories for women, then for men and finally the travel line with ultra-stylish suitcases. The house offers rooms that perfectly combine functionality, attractive design and comfort. In writing, we had a real crush on the model CARVE-LEX metallic, from the brand's latest collection. Very trendy, it comes in grey, bronze and pink.
hedgren, at BHV Marais, 52 Rue de Rivoli, 75004 Paris. 09 77 40 14 00
-
For business trips to the other side of the earth: Samsonite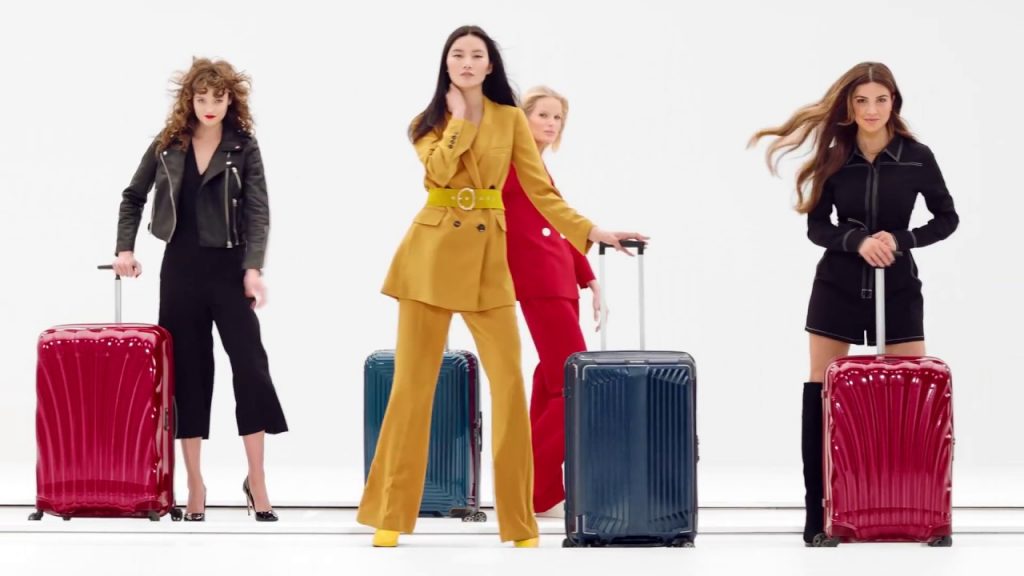 Since its creation in 1910, Samsonite has been the most innovative luggage manufacturer in the world and remains the number 1 on the market. He was the forerunner in the use of new materials and the creation of innovative designs… Each season, we discover new models available in trendy colours, and ever lighter! They perfectly reflect its taste for permanent innovation.
SamsoniteAmong Paris-Louvre Kam's Duty Free, 6 Avenue de l'Opera, 75001 Paris. 01 42 96 00 51
-
For chic long weekends: Tumi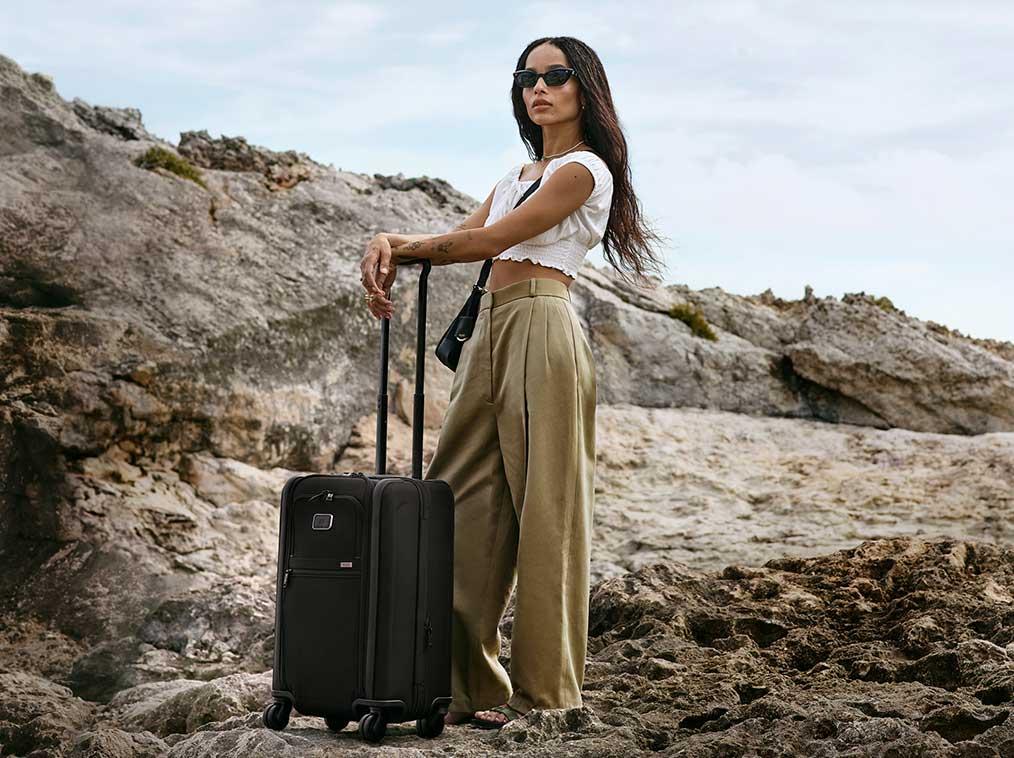 No need to introduce Tumi, the Luggage Rolls Royce ! The American brand specializing in premium luggage, offers high-end products with a neat design but also very resistant. The house has several distinct collections, the "Luxury" range (luxury travel and business line), the "Core" range (modern classics) and the "Tumi Sport & T-Tech" range (daring bags with an adventurous soul), a range of urban bags, as well as a range of fashion and electronic accessories. In short, the favorite label of socialites and business leaders!
Tumi, 245 Rue Saint-Honoré, 75001 Paris. 01 45 79 70 30
-
For short trips: Bric's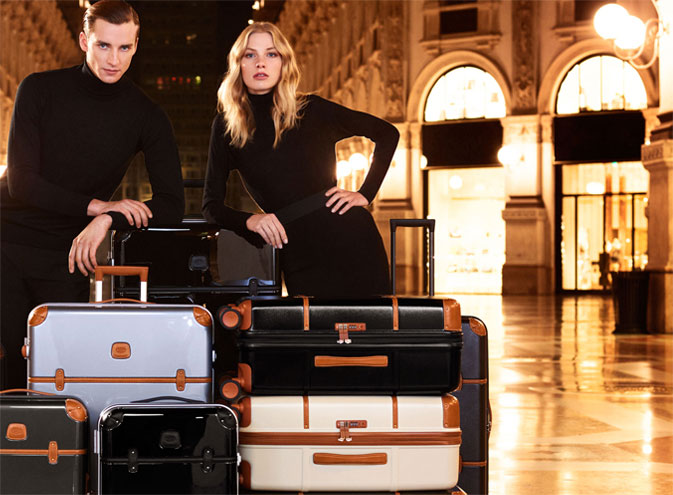 Created in 1952 by Mario Bricola, Bric's remains a true family empire, still managed by its descendants. The travel bag brand becomes a internationally known brand in 80 years, with the core values ​​of quality, craftsmanship, style, function, fashion, aesthetics and sustainability. In addition to their durability, we love their attention to detail and their timeless design.
Bric's, 22 Rue Boissy d'Anglas, 75008 Paris. 01 53 05 98 68