This year, the Parisian leather goods brand Nat & Nin celebrates its fifteenth birthday with great fanfare.
Launched in 2005, the Nat & Nin brand is celebrating its 15th birthday. To mark the occasion, the two founding sisters, Nathalie and Ninny, have decided to reissue their iconic model: the handbag. Macy.
Multi zips, carried by hand, removable shoulder strap, we find all the stylish details who made the success of this it-bag, one of the brand's first.
Only small detail that changes and not the least: its format! Of its great capacity (size A4), the Macy is this year revisited in a mini format which totally freaks us out. It comes in five colors: Black, Spice, Cherry, Grape, and Clover. We have to admit, it's really timely since XXS bags are on the rise this season...
To offer it to you, you will still have to wait for the start of the school year since it will only be available from September 15th. In the meantime, you can set your sights on a piece from the new collection that we are just talking about here !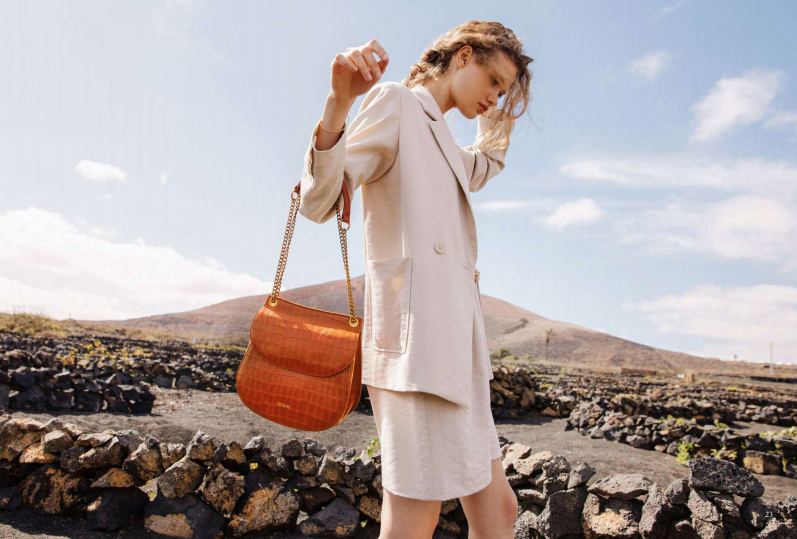 Nat & Nin, 70 boulevard Beaumarchais 75011 Paris & 12 rue Montmartre 75001 Paris. The Mini Macy bag can be found exclusively in Nat & Nin stores and on thee-shop from September 15, 2020.