On Thursday October 29 at 00:00, France returned to quarantine, only five months after the first deconfinement… "Stay at home as much as possible" is the watchword for – at least – over the next four weeks, in order to slow down and limit the spread of the coronavirus… So, in this period of health crisis, we adapt and find alternatives to the entertaining outings that are now prohibited. Reading, tidying up, meditating or even cooking… Here are 10 fun activities to do at home during confinement.
-
Take up yoga
Given the current environment, now is the perfect time to get started! Especially since several applications and other online tutorials are available to help beginners: the app or the site Yoga Connect, the videos of the famous coach Ariane (to be found on yogacoaching.co.uk), casayoga.tv, the Man Flow Yoga channel on Youtube…
Our recommendation: the books "Meditation with an open heart" from Frédéric Lenoir and "The Art of Meditation" by Matthieu Ricard.
-
Start a new activity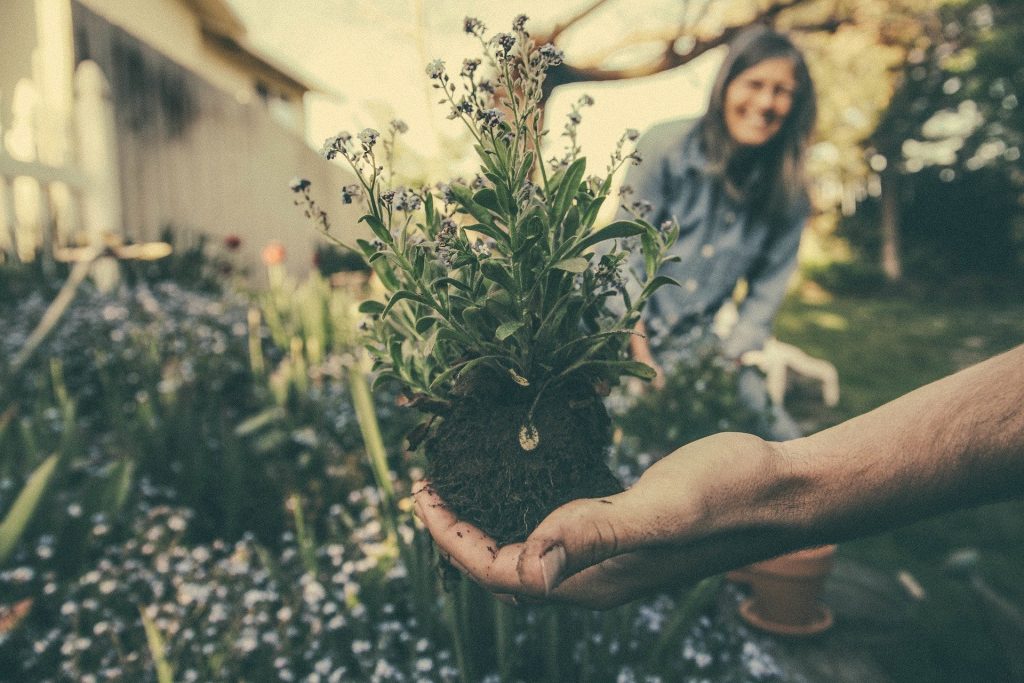 Since you are already in your comfort zone, might as well try to get out of it a little, by testing an activity that is unknown to you! It can be both the kitchen and the gardening (for those who can) meditation, sewing… This list is not really exhaustive, it's up to you to complete it!
-
Sorting out your photos...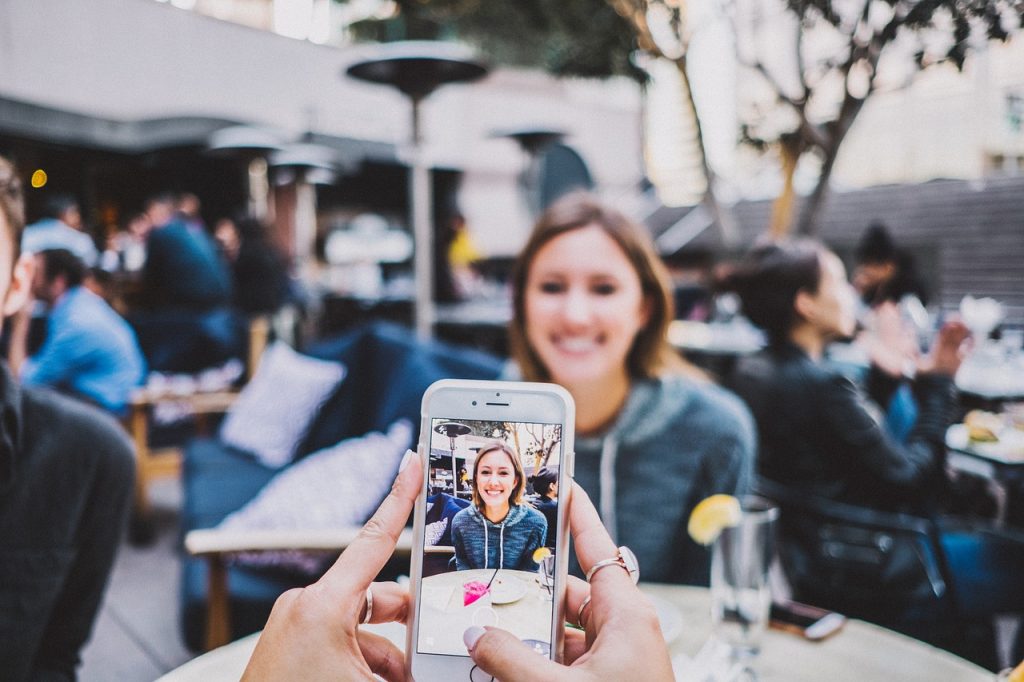 It's something we all need to do, but never find the time. So it's now or never sort your photos by albums and throw away that ton of useless snaps that got saved in your camera roll because of WhatsApp!
-
… and in his emails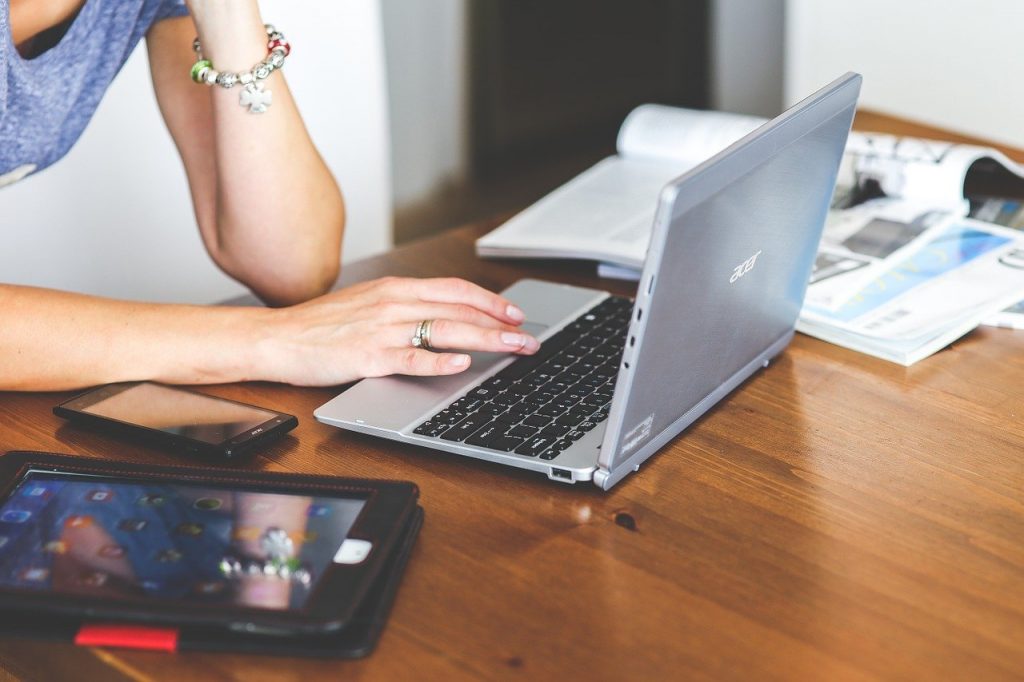 Ditto for your mailbox, both personal and professional. Delete all advertisements, useless emails or emails over 2 years old, spam… You will see how good it feels not to have to empty it every 3 days.
-
Send old photos to loved ones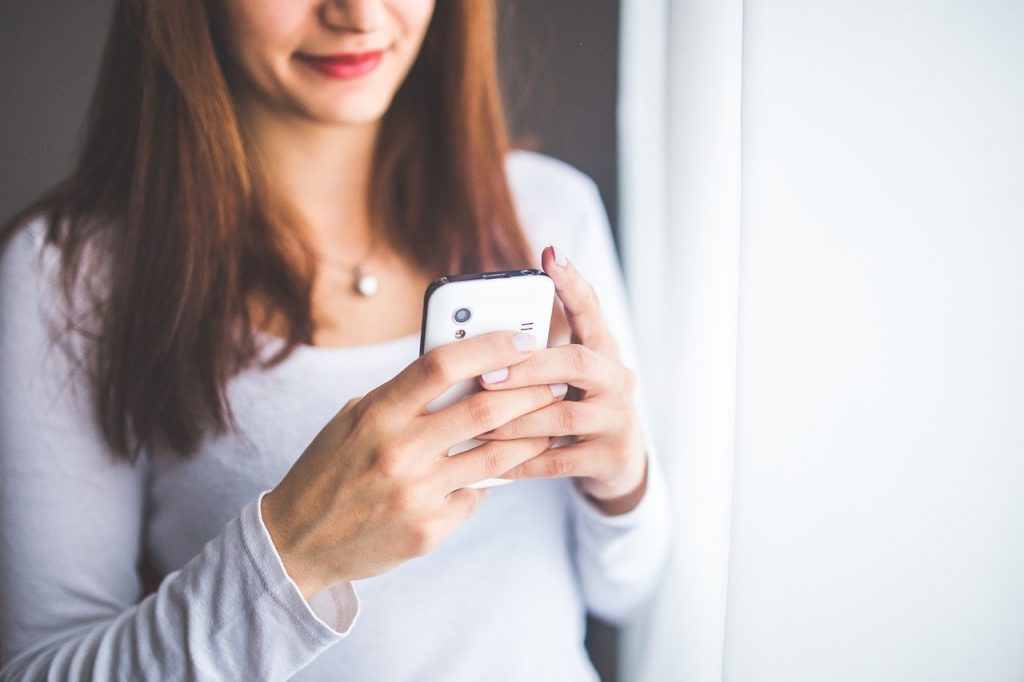 During your big sorting, you have certainly come across funny selfies or old vacation memories. Make your loved ones smile by sharing them, just to remember the good times.
-
Organize your closet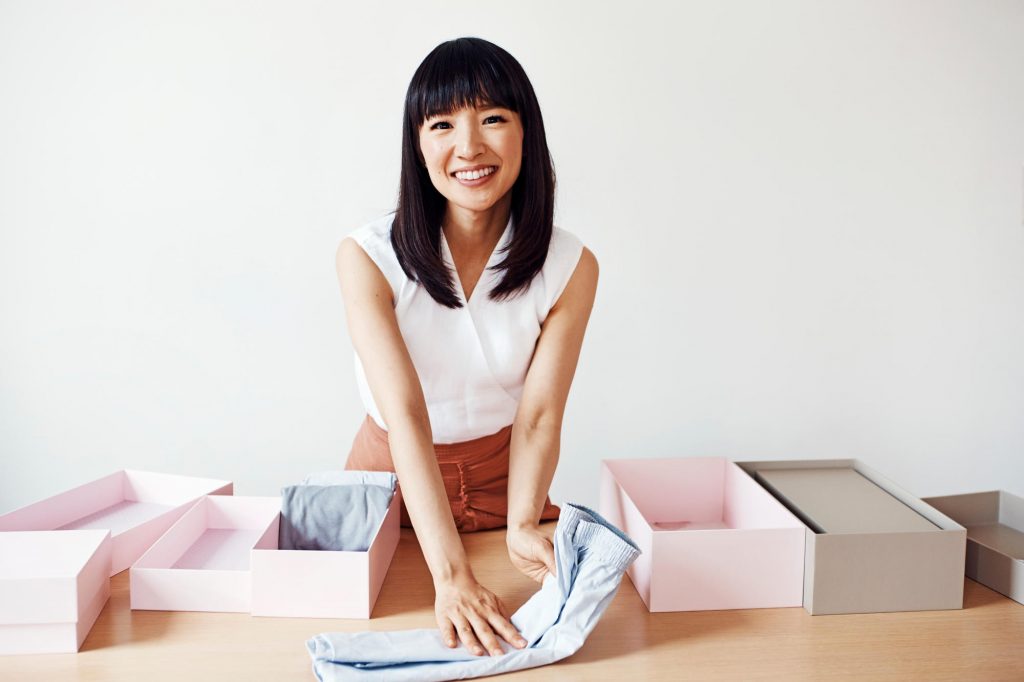 Tidy up yes, but not just anyhow. For this mission, we rely on the advice of the high priestess of storage: Marie Kondo. The Japanese star has released several books on this subject but if you are not really into reading, you will also find different explanatory videos on Youtube.
-
Download apps to keep in touch with loved ones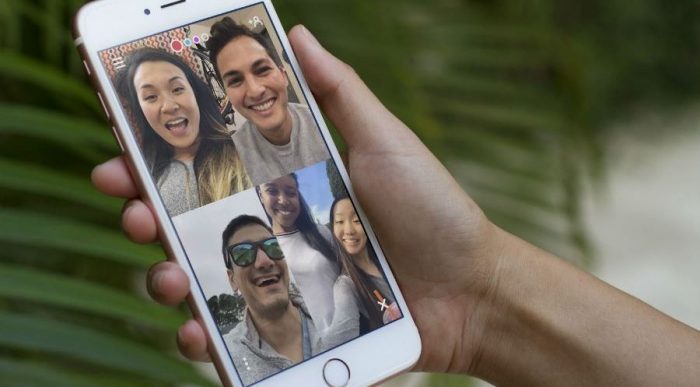 In addition to the classic Skype, WhatsApp and FaceTime, there are different applications for making group calls and even playing online games together! The most trendy in this period: House party, which can bring together up to 8 people at the same time.
-
Create a playlist with your favorite songs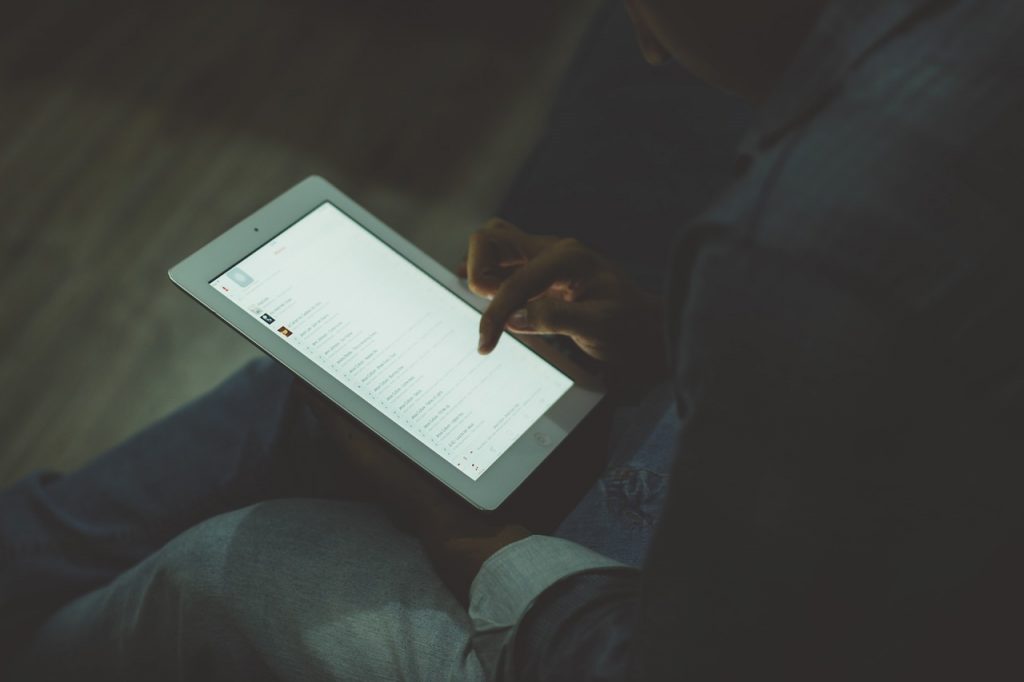 Already because it will always serve you – our upcoming birthdays, farewell parties and other celebrations… – but also and above all because it will give you the energy and surround you with good vibes.
-
Take care of yourself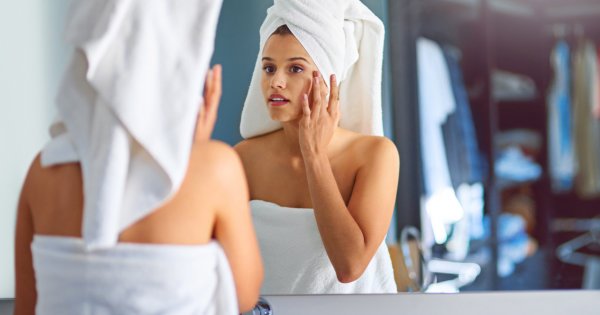 Face, hair or even foot masks, manicures, scrubs… You might as well take advantage of this somewhat gloomy period to pamper yourself thoroughly.
-
Take stock of your administrative papers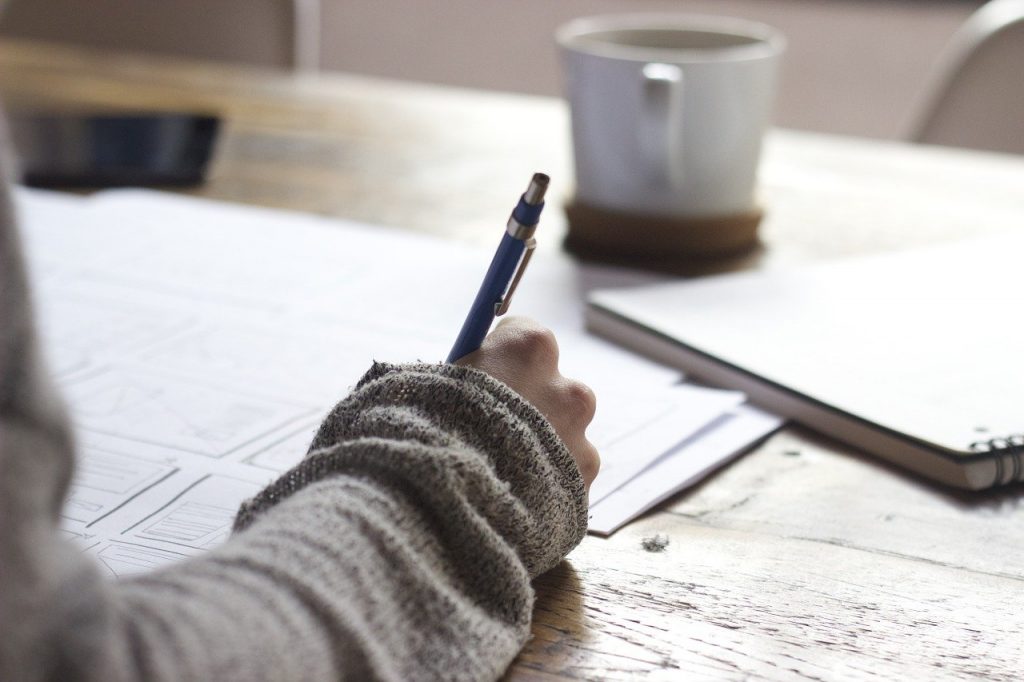 We never find the time to do it so now is the time! We arrange, we sort, we classify by chronological order and by shirts…
-
Dreaming about your next trip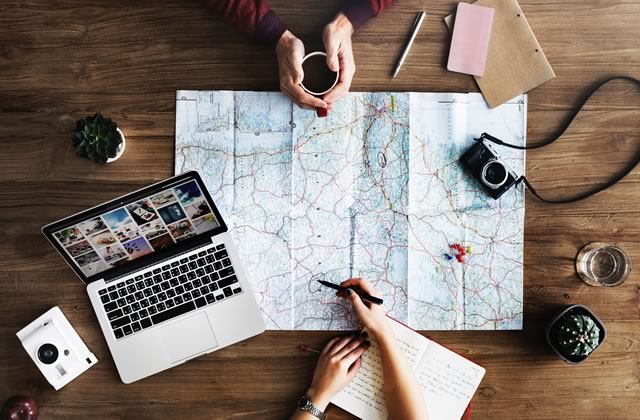 Well, let's face it, it won't arrive for a few weeks or even several months... But take the time to list all the spots you want to discover. It helps to project oneself and above all, to positiver.
By Melanie Hroorakvit