Founded by Condé Nast in 1920, Vogue Paris is today one of the oldest French fashion magazines still in print. To celebrate his 100th birthday with great fanfare, the Palais Galliera is devoting a fascinating retrospective to him, to be admired from October 2.
Mirror of his time, Vogue Paris was and still represents today a major player in the world of fashion. Thus, through the anniversary exhibition " Vogue Paris 1920-2020 », the Palais Galliera will retrace the history of the famous magazine, highlighting its powerful creative force as well as its ability to adapt. Since its beginnings, Vogue Paris has forged a sizeable place for itself in the women's press, constantly questioning the notions of taste, beauty and elegance... If the exhibition will come back to the exceptional collaborations with great fashion designers such as Yves Saint Laurent et Karl Lagerfeld, it will also highlight 'La femme Vogue', embodied in turn by Catherine Deneuve and Kate Moss. Two icons of their generation, who have posed the most times on the cover of Emmanuelle Alt's magazine!
-
400 works from the archives to discover exclusively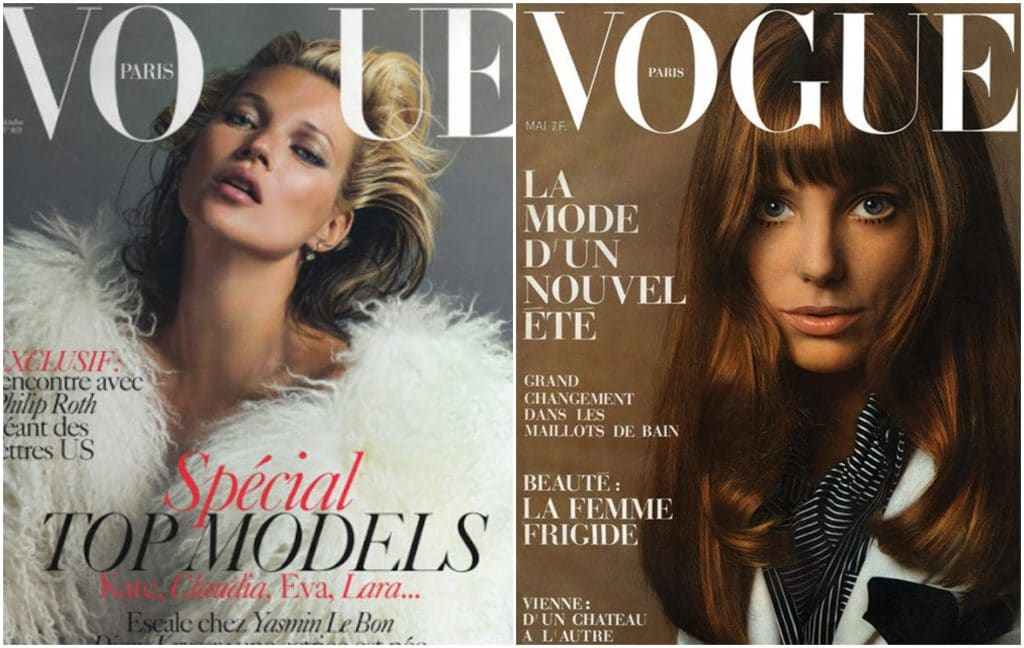 Photographs, illustrations, old magazines, films and other documents... In total, visitors will discover nearly 400 works from the magazine's archives. About fifteen haute couture and ready-to-wear models will also be exhibited. An appointment that fashionistas wouldn't miss for anything in the world!
Galliera Palace, 10, avenue Pierre-Ier-de-Serbie, 75116 Paris, . From October 2, 2021 to January 20, 2022.