Restaurant of the new Kimpton Saint-Honoré hotel, Montecito invites you to embark on a journey to its native California…
A contemporary version of a relaxed brasserie, the room is decorated with the same accents of the West Coast, where the group is from. Thanks to the trendy scenography – signed Humbert & Poyet – we are immediately transported to the chic districts of Santa Barbara!
It must be said that the decor is breathtaking. This setting, bathed in light, features huge ceilings, a large counter, touches of marble and terrazzo here and there, several small intimate spaces and an open kitchen. At its helm, the French chef Nicolas Pastot with the complicity of Carrie Solomon.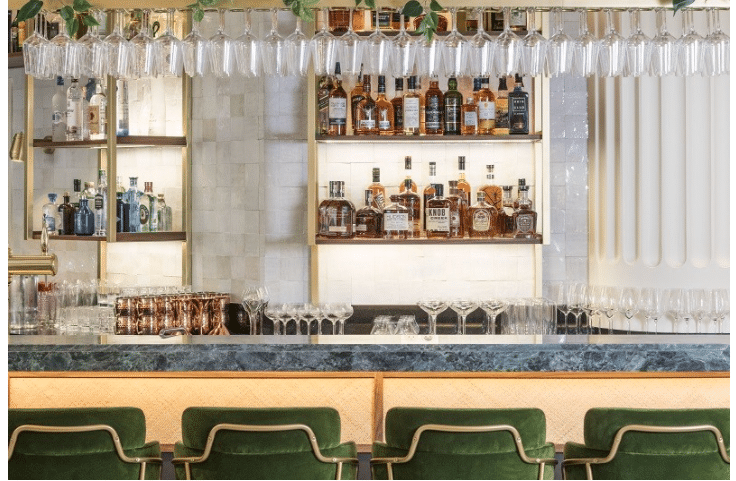 We then discover à la carte, healthy and gourmet recipes. CALI flower, gluten-free fluffy pancakes, Cobb Salad as well as a wide range of veggie, vegan or gluten-free dishes...
Our favorite ? The crispy tostada with langoustines, to be tested absolutely! Special mention for the huge patio sheltered from the bustle of Paris, which allows you to disconnect for a meal...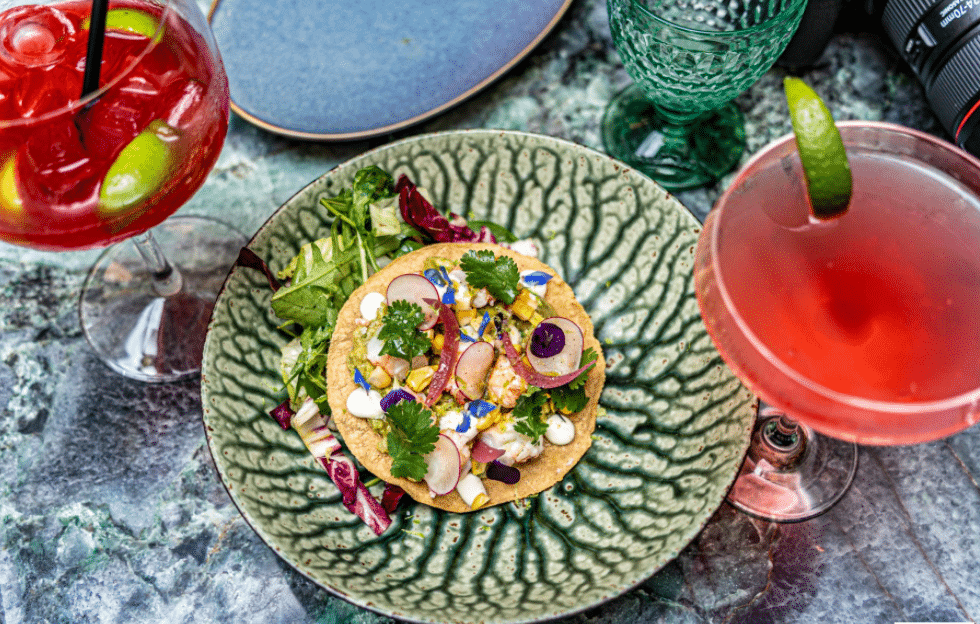 Montecito, 27 – 29 Boulevard des Capucines, 75002 Paris, France. 01 80 40 76 40