The allure of the Parisienne is based on this natural elegance, this somewhat particular je-ne-sais-quoi that she exudes... Her everyday uniform, she finds it in the Sœur wardrobe, the favorite label of city dwellers in the point of style.
At the head of this family adventure, Domitille and Angelique Brion, a duo of complementary sisters, driven by the desire todress all women, all generations combined. If the first takes care of the artistic direction, the youngest is confined to the finance, management and development part. Together, they draw on their memories and their travels to imagine delicate collections, Comfortable but above all incredibly chic. Inspired by men's locker room, they highlight a vision of the very french style and each season, we find twisted essentials: blouses, flowing dresses, fitted jackets, long coats, perfectly cut jeans, fine mesh, bags and others pointed accessories… Back to school is the perfect time to invest in these basics that promise a naturally racy silhouette. We have selected for you the most desirable pieces of the fall-winter 2022 collection !
-
Comforting knits to stay warm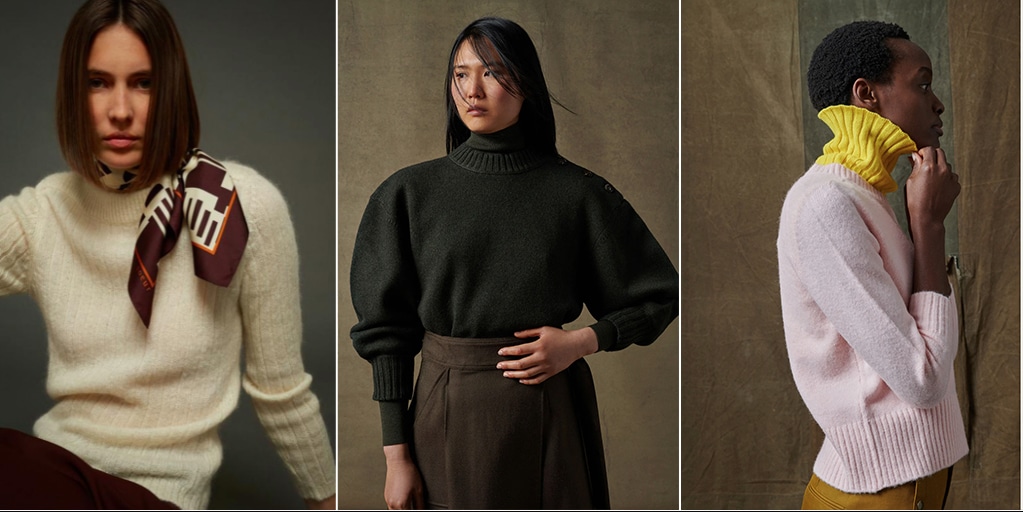 Malo sweater, €195 – Salt sweater, €195 - Sacha sweater, €225
To counter the first frosts of the season, we put everything on a pretty comforting knit branded Sister. the good comfy sweater either theeternal cashmere turtleneck , the sleeveless sweater, very trendy this season or the cardigan. Here you are spoiled for choice to twist your outfits. At Soeur, quality is a primary value. The materials are selected with the greatest care and therefore offer an (almost) unlimited lifespan to each piece. Exit fast fashion !
-
Dresses for social evenings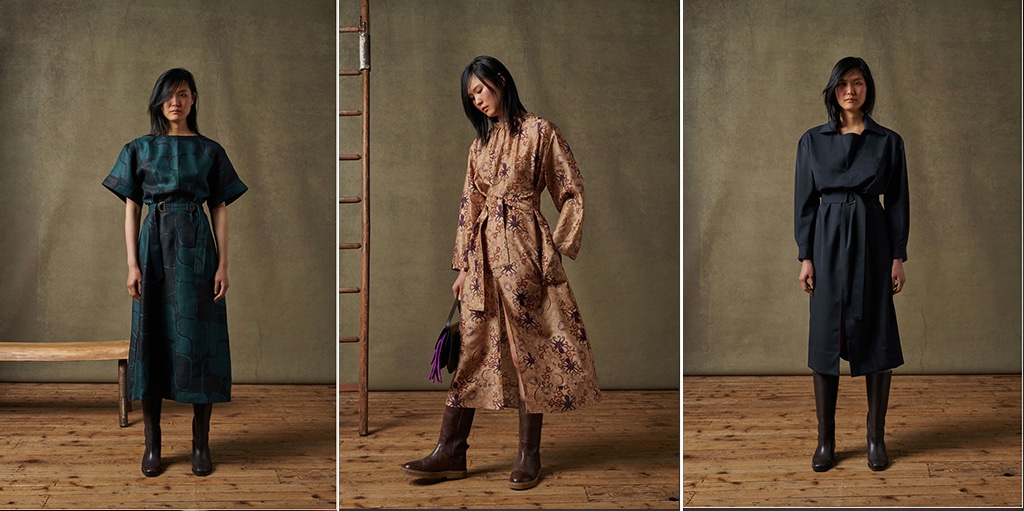 Roma dress, €295 – Saskia dress, €375 - Sophie dress, €295
Long live the long dresses for fall, which can be adapted to all situations! At the office, we wear them very simply with a pair of boots, cowboy-style suede ankle boots or even stylish sneakers for casual-chic look. At the end of the day, all you have to do is swap your shoes for a pair of pumps or sandals, to slip away incognito in the evening!
-
Jeans that make your butt look nice
California jeans, €165 – Franciso jeans, €145 – Barney jeans, €135
Flare, straight or 7/8, we are all looking for the ideal jeans which will be worn everywhere and in all circumstances. At the office, on vacation or in the evening... Versatile as you wish, we choose this iconic wardrobe item, in dark blue and above all, super well cut to easily combine it with a maximum of pieces. Our 3 favorite models: California, Francisco and Barney
-
A coat to be chic in all circumstances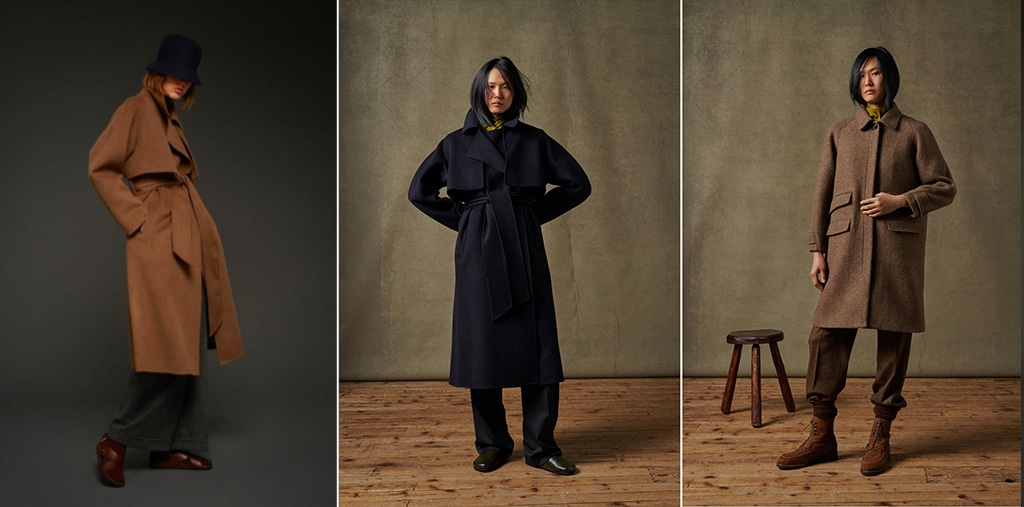 Oscar coat, €495 – Stalingrad coat, €495 – Simba coat, €365
We find at Sister the main coat trends of the season : a plethora of tiles, shearling, belted model coats… Since it is going to be your best friend for the whole fall-winter, we recommend that you choose a neutral color coat, which will go well with your wardrobe. So which one are you going to fall for?