Are you looking for activities to keep you busy during the All Saints holidays or just for the weekend? It's timely, Paris Select has selected 3 DIY workshops that are a hit. Making your own soap, learning about watchmaking or even spending a day in the shoes of a stylist… We've thought of everyone. Follow the leader !
-
Make your own soap
In Éleonore's workshop-boutique, you will learn all about cold saponificationd! After a heartwarming welcome where good hot drinks will be waiting for you, the soap maker will explain the saponification process, the course of the workshop as well as the raw materials used, knowing that Eleonore only works with French organic raw materials, vegan and without allergens.
You can then choose the design you want: marbled soap or rather bicolored ? Everything is possible ! Eleonore will then suggest 5 colored natural pigments from plants. You will also have the possibility to mix them to obtain new colors.
Finally, you will select the recipe of your choice according to your skin type: dry and sensitive or rather combination to oily? Each ingredient has its properties and Eleonore will guide you to choose the best ones according to your needs.
At the end of the workshop, you will leave with a loaf of 500 g surgras soap in a box. Éleonore will also give you advice on how to make the recipe at home: materials to use, safety rules, equipment, etc.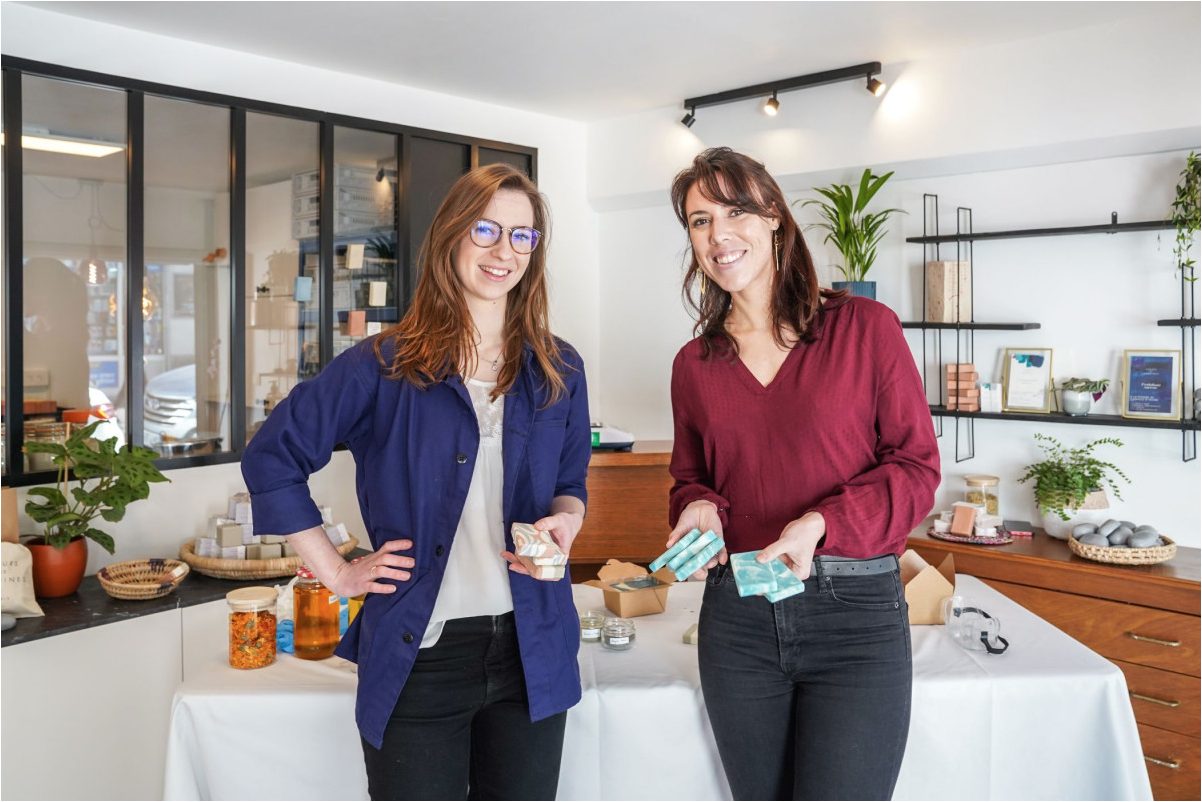 -
Learn about watchmaking
In Samir's workshop, you will learn the secrets of a meticulous and fascinating art: watchmaking.
During an intense 4-hour workshop, you will be able to follow a tailor-made program for watch enthusiasts. You will discover behind the scenes of the High quality watchmaking : polishing, hand chamfering, finishing, disassembly, reassembly, adjustment, lubrication…
This workshop will also allow you to learn how to disassemble and then reassemble a Swiss mechanical movement with manual winding ETA 6498. This initiation is designed for all levels, including true beginners.
You will leave this workshop with a head full of new knowledge and the book "Support d'Atelier OH"!
I WANT TO DISCOVER WATCHMAKING
-
Step into the shoes of a stylist
During this workshop, you will discover in one day the fashion designer and his creative process. As soon as you arrive, you can choose from the many fabrics available. Then Lou will offer you model bases that you will choose and can adapt to your desires.
Secondly, the stylist will guide you in the production of a fashion sketch which allows you to see the final rendering and the proportions. Finally… Time for action! You will learn the riches of the hand sewing and make your own custom fitted garment, with the materials and colors of your choice.
Throughout the workshop, Lou will make you travel in theprofessional experience she has accumulated over 20 years and you can discuss the future of textiles in France.
The workshop is relatively long since it lasts 8h30 including 30 minutes of lunch break.
I WANT TO DISCOVER EVERYTHING ABOUT THE JOB BY STYLIST