The Carrefour de l'Odéon represents an emblematic spot in Paris. A little away from the hubbub, we discover a pretty little square, storefront. This is where one of the neighborhood's most popular addresses proudly sits: Les Éditeurs. Focus on this literary café that multiplies the heart assets.
-
In the 6e district, dear to Parisian publishing houses, Editors is an essential address. On the nice terrace, a myriad of tables with white tablecloths invite you to a moment of discreet indulgence.
But it's once inside that the soul of editors reveals. True ode to the neighborhood, there are nearly 5000 books, scattered all over the restaurant. The rows line up with dignity and frame the little corners where it is good to settle down. Big club armchairs, soft benches... We are immediately imbued with warm spirit of the place.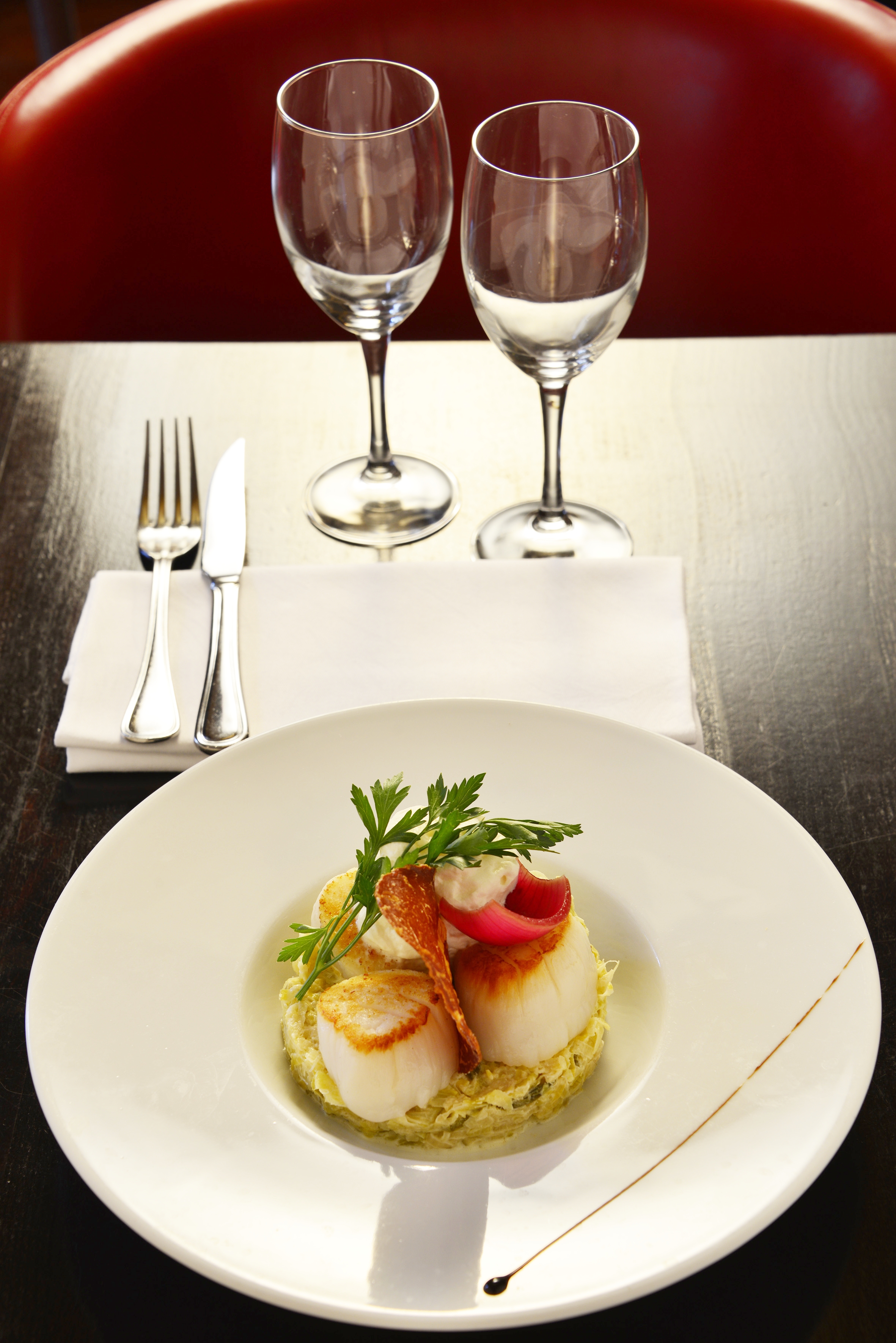 On the menu, the bistronomy classic French rub shoulders. Between well-stocked salads, a club sandwich to die for or very good meats, our heart swings. It is also interesting to look at the daily specials of the chef Julien Deleury which adapt to seasons and always seem to meet our desires of the moment. The desserts are the perfect touch to end our meal and we can only advise you to taste the cheesecake or their famous French toast. One delight your taste buds won't soon forget.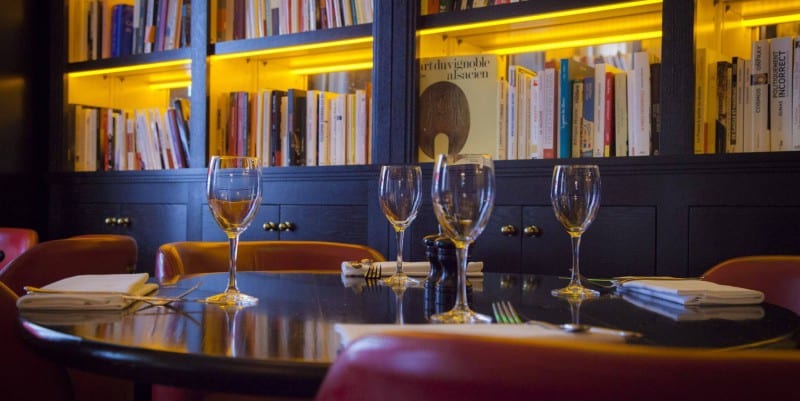 At any time of the day, we sit down here for a morning coffee, a light lunch, weekend brunch, a snack break, a lingering aperitif or even a refined dinner. All occasions are good to discover this beautiful inspiring address.
Editors, 4 crossroads of the Odéon, 75006 Paris. Open daily from 8 a.m. to 2 a.m.