Nestled in the antiques district of Versailles for more than a year, the Galerie Madeleine contains a myriad of antique jewelery and other treasures from past centuries… Focus on this unique establishment.
-
In the gallery of the antiques district of Versailles, the boutique of Veronique Ribeaucourt  stands out easily. And for good reason, its showcase filled with jewelry quickly appeals to visitors and other passers-by... Once inside, you can admire the sublime selection of antique jewelry exposed. Carefully chosen by Véronique, these date from different periods: from the XNUMXth century to the 1980, Through the nineteenth century as well as the Art Nouveau and Art Déco.
-
A sublime shop for collectors and lovers of antique jewelry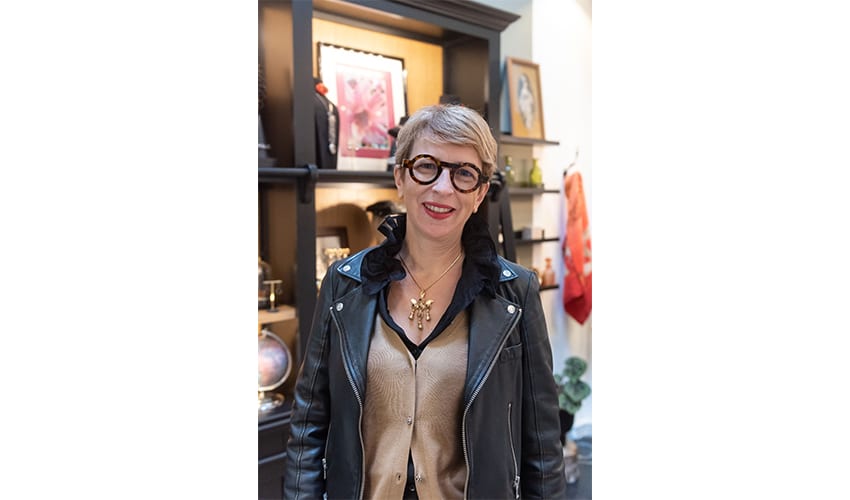 Specialized in gemmology (in addition to attending conferences, she also attended training at the École des Arts Joailliers in Paris!) Véronique thought of this place to present old jewels with a desire to exchange with her customers, to tell them the story behind each of these jewels... A true enthusiast, the antique dealer wishes to make people discover this universe which fascinates her so much: the jewelry art. And after a year of opening, it must be said that the Galerie Madeleine has a large number of very loyal customers.
-
Rare and unique jewelry that is passed down from generation to generation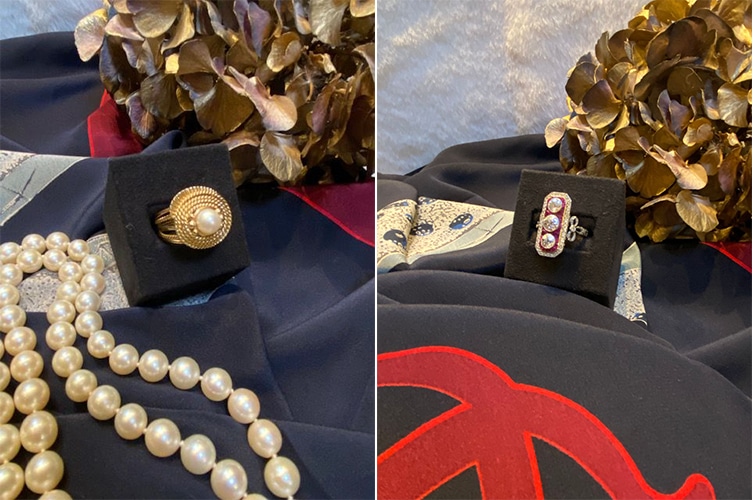 So, riding the wave of the second hand, Véronique offers character antique jewelry, filled with soul. From now on, even the new generation has understood it, we do not only transmit a jewel but also a story, like a beautiful heritage.
Véronique chines for new pieces very regularly – pmainly in France, sometimes in Europe – allowing a permanent arrival. These unique vintage jewels are delivered with their invoice as well as a descriptive sheet of the object and the period of origin. Bracelets, necklaces and other gold rings… There is a nice selection whose prices vary from 100€ to more than 100€. No doubt, if you want to please a collector friend, this is THE shop to trust!
Madeleine Gallery, 19 Passage de la Geôle, 78000 Versailles. Open Thursday to Sunday from 11 a.m. to 19 p.m. and Thursday (by appointment)