Christmas is fast approaching and since jewelry is an eternal safe bet to spoil your sister/partner/mother/best friend or even your favorite little cousin, we have listed our 7 favorite brands for you to shop for the most sophisticated pieces.
-
Perseus Paris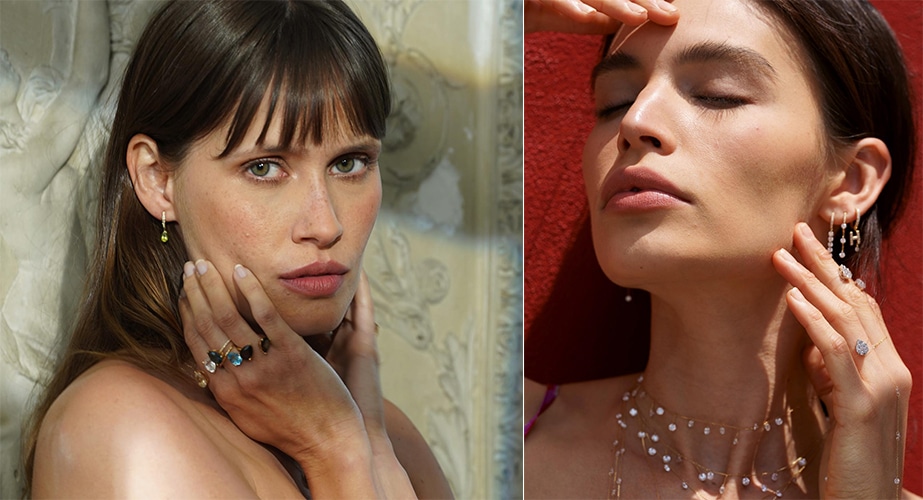 Young French brand founded by Nawal Laoui, Perseus Paris modernizes jewelery with, in particular, jewelery in drilled diamond… Inspired by Perseus, illustrious figure of Greek mythology, the eponymous brand unveils creations and jewelry with elegant lines. The founder is passionate about jewelry. She imagines pieces that borrow as much from the world of contemporary art as from the mythological heritage. Wishing to reveal all the authenticity of the stone and the raw material, Persée offers a bare diamond, without setting. This always reveals more of the brilliance and brilliance of the stone. We love these sober jewels, purified et Details © licats. Which is precious while being easy to wear on a daily basis.
I WANT TO SEE THE WHOLE SELECTION
-
Djula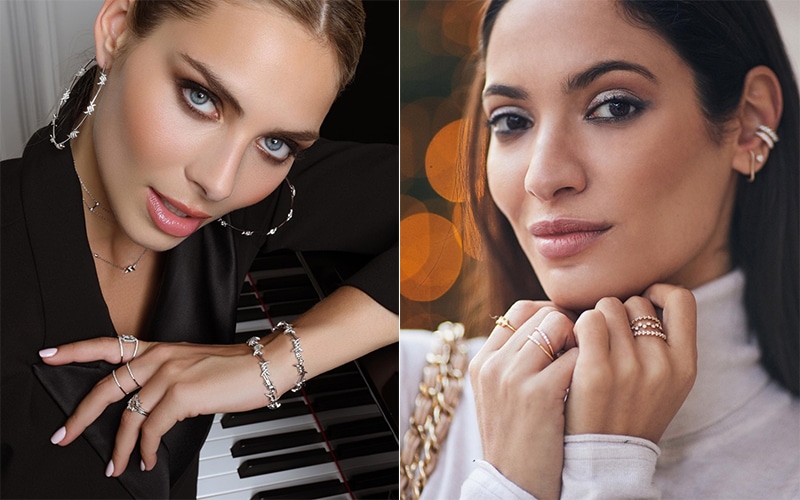 A Parisian house, Djula quickly established itself as a reference thanks to its beautiful ethical jewelry. Its collections take up the codes of traditional jewelry, while following the latest trends to the letter. Beyond these codes, the spirit of this jewelry is that of a young Parisian house. It launches trends while being part of an approach ethical. Indeed, Djula is committed to knowing the origin of the precious stones in its jewelry and only chooses those from conflict-free areas.
This responsible choice is in line with the brand's attention to not employing young children. Quality is also one of the important values ​​of the house. Djula only uses 18 carat gold and diamonds of exceptional beauty. They will then be cut in the shape of 'pears', 'marquises' or 'baguettes'.
I INCREASE FOR THESE MAGNIFICENT JEWELRY
-
Isabelle Langlois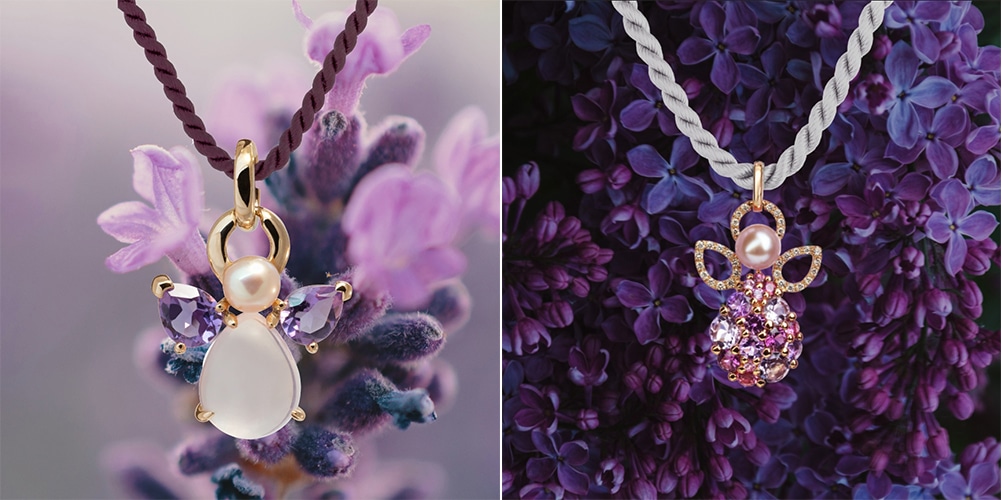 Respectful of a excellent know-how, the jewelery pieces signed Isabelle Langlois shine with joie de vivre and femininity. They are addressed to women of character, sensitive to beautiful stones as well as to the mixture of colors, signature of the House... Indeed, the one that is nicknamed the " jeweler of color " for his shimmering jewels with vitamin reflections, takes great pleasure in juxtaposing them. This with the aim of recreating the subtle nuances sometimes of a bouquet of flowers, sometimes of a branch of coral or even of a butterfly wing. His creations play with colors, lights and shapes from a range of more than 70 saved. His goal ? Make each piece of jewelry that she designs a real object of poetry...
While the Isabelle Langlois fall-winter collection is characterized by joyful creations, inspired by childhood memories, our favorite is the iconic angel pendant. It comes in a multitude of creations and prices start around 120€.
THIS IS SUBLIME, I WANT TO SEE THE WHOLE COLLECTION
-
Aurélie bidermann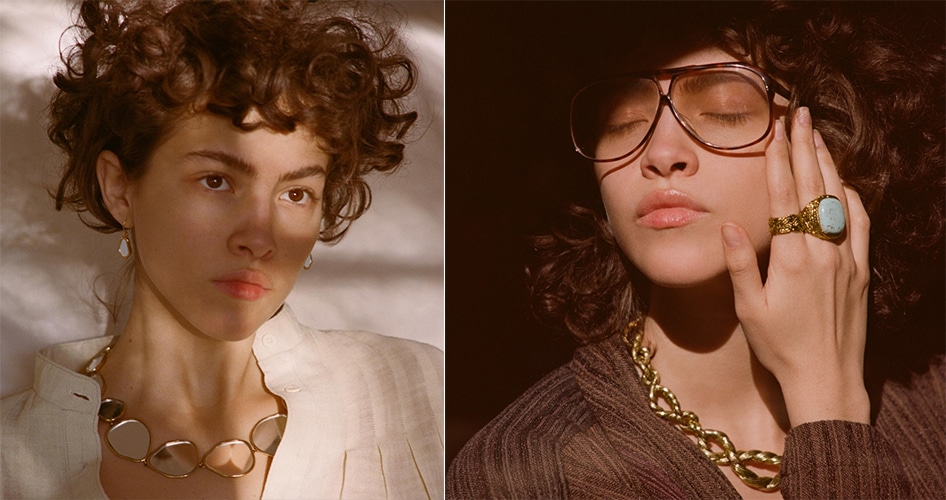 Born in 2004, the Aurelie Bidermann House is inspired by escape, a change of scenery and exoticism... The brand's pieces represent treasures brought back from getaways real or imagined. We wear them on vacation or on a daily basis to brighten up our look. At Aurélie Bidermann, jewels accumulate happily and nothing is ever too much when you wear this brand! " More is beautiful could easily be the motto of the House.
-
The Nereids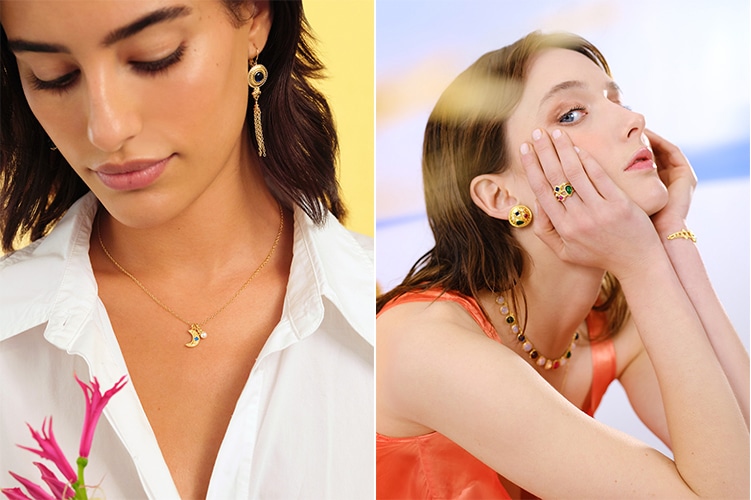 Created in 1980 by Enzo and Pascale Amaddeo, Les Néréides offers unique Haute Fantasy jewelry creations. The vision of the House? To be the brand that gives women the greatest emotions in the world. Driven by values ​​of sophistication and ultra femininity, Les Néréides draws its inspiration from nature. This designer offers an accessible and unique range of luxury jewelry.
-
Ginette NY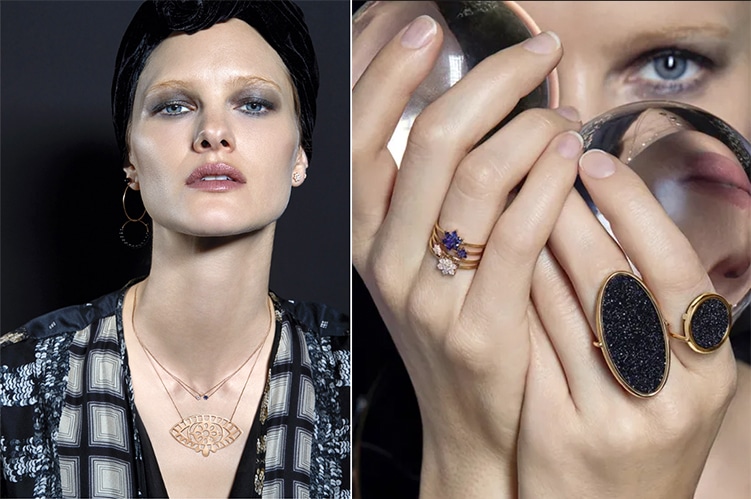 Ginette NY is dedicated to women of character, aware of their singularity and their power. At the origin of this concept of contemporary jewelry, the brand aims to offer women daily luxury. A modern and timeless gold skin jewel.
We love him for his pure materials and natural stones. Its design and architectural inspiration, the luxury of simplicity and the purity of its forms. Its collections are the reflection of a singular artistic expression. Moreover, Frederique Dessemond now offers a men's collection and a children's collection.
-
House Laudate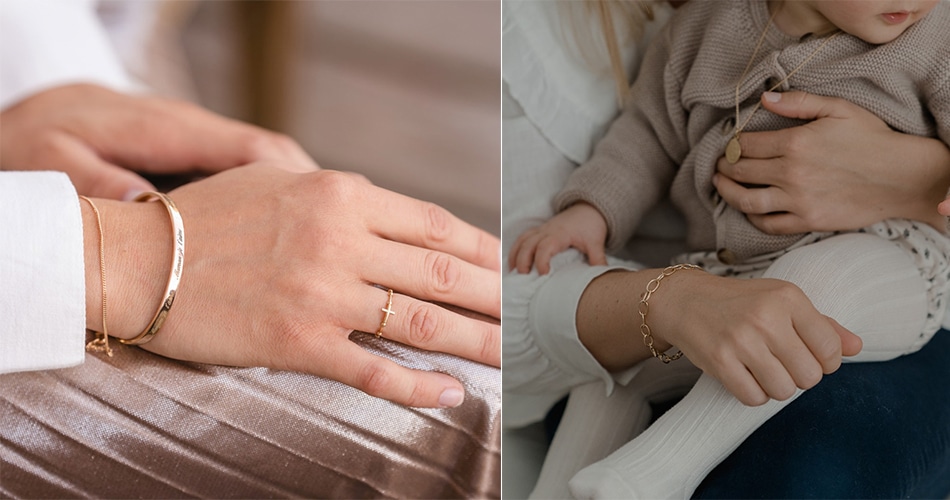 House Laudate, it's the beautiful story of young entrepreneurial parents. They decide, 2011, to create baptismal medallions and jewels designed to celebrate the beautiful moments shared with family. A first collection then takes shape. Noble materials and traditional but revisited codes immediately distinguish these first creations... Both poetic and elegant, classic and trendy, House Laudate ticks all the boxes for the new jewelry brand to follow.
Thus, the house offers a fine selection of symbolic jewelry elegant and timeless. Gifts for the whole family on the occasion of your baptisms, communions, birthdays, engagements, marriages, majorities and other births ! The great added value? If you wish to offer a beautiful jewel as a baptism or birth gift, Maison Laudate offers you to customize with a engraving to make this unique jewel. Among the jewelry you will find: wedding rings, signet rings, engagement rings as well as elegant and refined jewelry for everyday wear.
I WANT TO OFFER A BEAUTIFUL PERSONALIZED JEWELRY