Next Thursday, February 2, Eataly is organizing the second edition of its "Festa del vino". An exceptional evening under the sign of oenology and conviviality, during which you will be able to taste a forty wines… Book your place now.
On February 2, the second edition of the Wine Festival in Eataly Paris Marais. On the program, 11 Italian producers (representing 21 domains) will make you taste about forty wine references in total.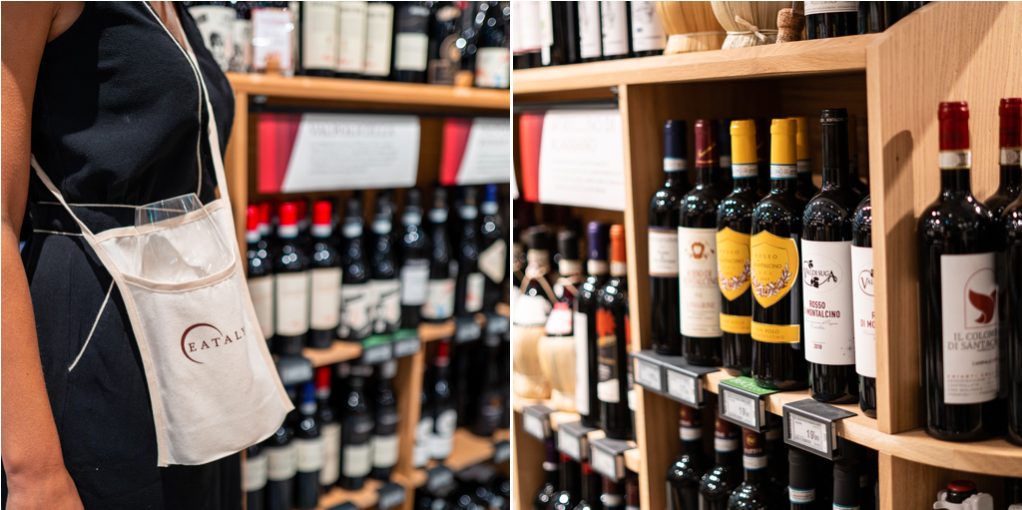 Notice to fine oenologists, as well as neophytes, do not miss this opportunity to meet the Italian wine region… To accompany your tasting, an offer of Italian cuisine will also be offered with specialties such as Pizza alla pala, typical of Rome, or regional meats and cheeses.
Most ? From February 2 to 12 inclusive, a 20% off offer will be valid on the references tested during the Festa del vino. The opportunity to restock your cellar with beautiful bottles.
Go to Eataly.fr to book your exceptional evening
(34,9€/person for a free tasting of Italian wines and Italian cuisine)
-
La Scuola del Vino: the perfect place to learn about oenology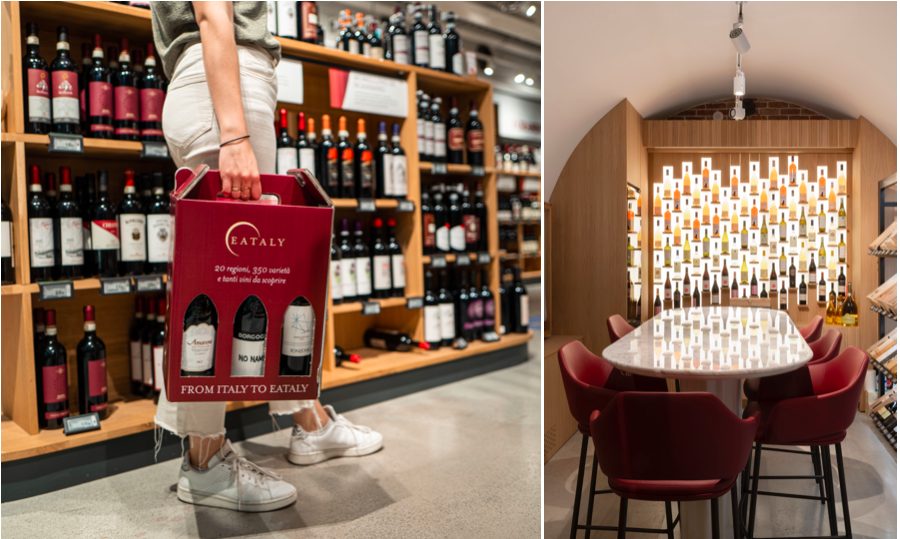 And for those who wish learn about oenology in reduced format, go to Scuola del Vino of Eataly Paris Marais to learn to identify notes and a grape variety. Nestled in the heart of the Enoteca di Eataly (the largest Italian wine cellar in France), it offers athemed tasting workshops of 1h30. In a cozy and intimate atmosphere, you will discover new flavors and learn to decipher some of the 1 references offered at the Enoteca di Eataly...
La Scuola del Vino is a real invitation to a journey through the 20 wine regions of Italy.
Eataly Paris Marais, entrance at 37, rue Sainte-Croix de la Bretonnerie 75004 Paris. Closing at 22:30 p.m.