Nestled in the 17th arrondissement, the Bertino & Olivier boutique specializes in men's shoes and accessories and above all recognized for the creation of incredible patinas...
Bertino & Oliver, it is above all the story of two shoe lovers who have taken up the challenge of living from their common passion and creating a world of it.
THEDNA of the House ? A love of premium leather and beauty placed at the service of the creation of original shoes targeting the modern, elegant and refined man, a bit dandy... For nearly 10 years, Olivier, who can be defined as a real artist, has combined boundless creativity with perfectionist skill.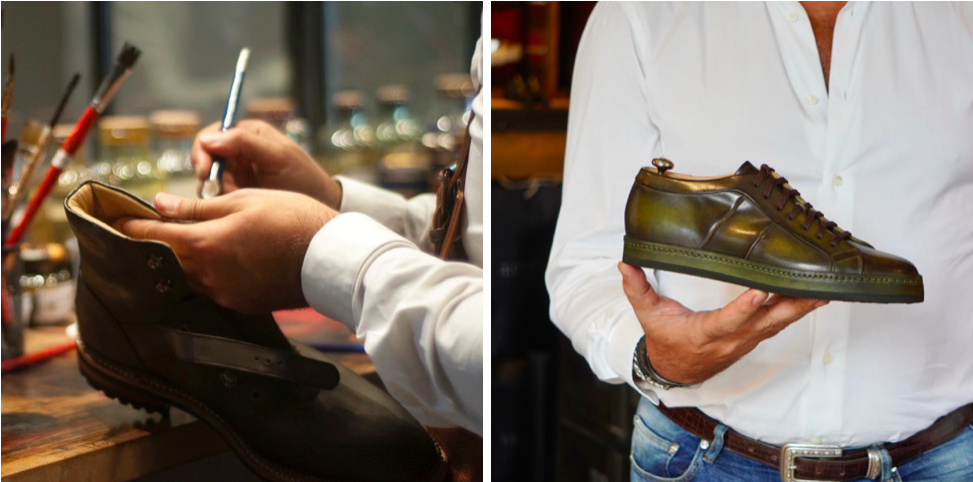 While he enjoys designing distinctive and unique patinas every day like a true autodidact, his partner Bertino takes care of the business part. An area that he masters very well being originally a business man whose fame is second to none.
Within their case 2 steps from the Place de l'Etoile, we discover a whole panoply of shoes, sneakers, messenger bags, belts, jewelry and other watches, customizable with the colors and patinas that best suit each client.
We like: the homemade with quality leathers, in the workshop at the very back of the store!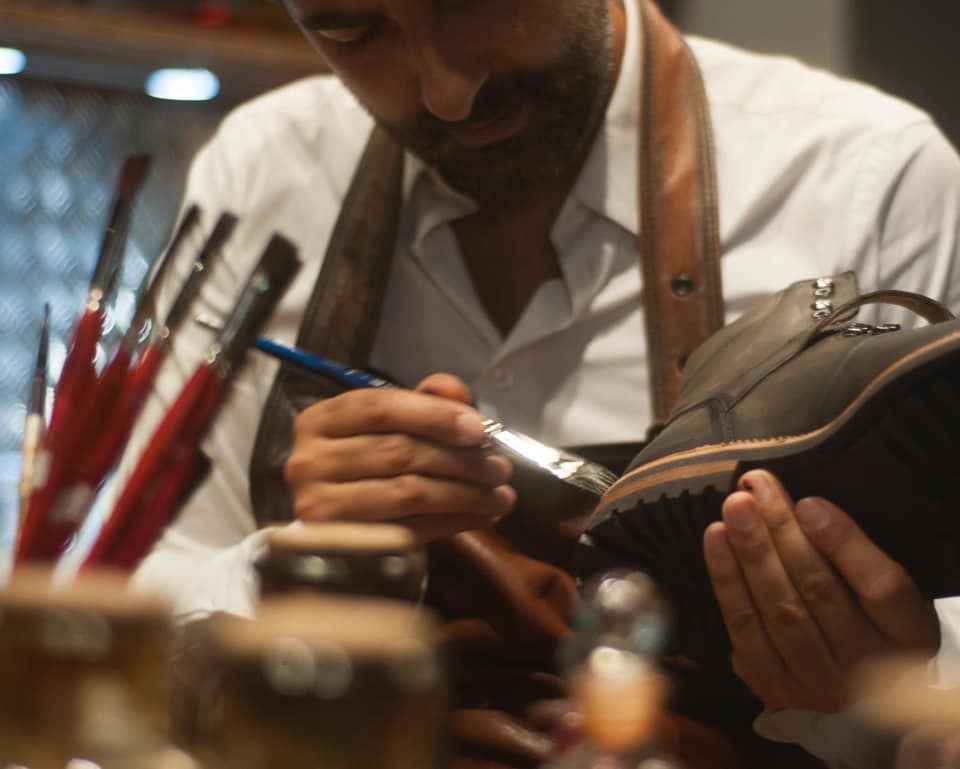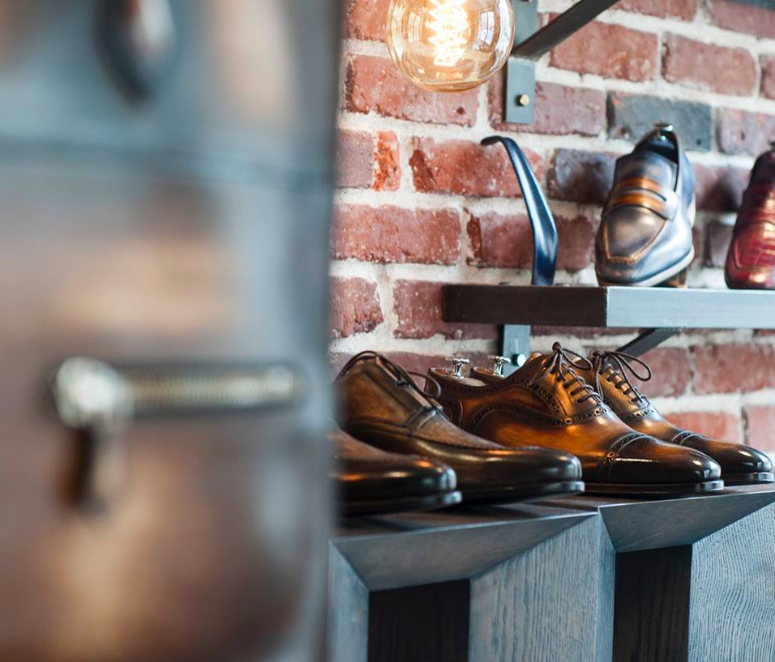 In this landmark of stylish Parisians, you are bound to find a great gift for the man in your life...
Bertino & Oliver, 85 avenue de Wagram, 75017 Paris. 01 74 30 41 20