Want to be the most beautiful for an evening? At a time when ecological commitment is essential, there are more and more alternatives to protect the planet. It starts first by renting your clothes instead of buying them to wear them only once. Because yes, fashion pollutes! Fortunately, in the heart of the capital, many rental showrooms are beginning to set up. Original and super trendy dresses, you will have a wide choice and will be guided by seasoned personal shoppers.
-
Loca Market / Couture Market
Sarah is passionate about fashion. So much so that she wanted to share it with her loved ones. When she opened her rental showroom, she didn't expect to have more than 35 followers on her Instagram account. Bridesmaid ? Bride ? Engagement? Or just invited? In its showroom located in the 000th arrondissement of Paris, Couture Market offers a multitude of super trendy outfits. Asymmetrical dresses, with feathers or suits in acid colors, there is something for everyone! Many stars have passed through the doors of his showroom such as Jennifer, Léna Mahfouf or even Amel Bent.
Loca Market, 6 rue Crevaux, 76016, Paris
-
House LOU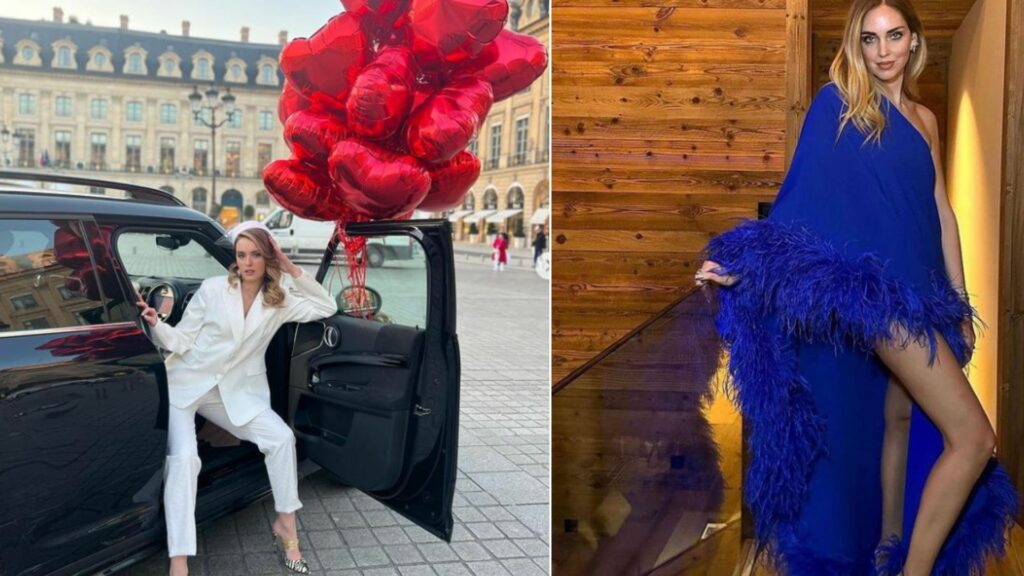 Salomé is the creator of Maison Lou. This active mom has two passions in life: fashion and travelling. She managed to merge the two. On each of her road-trips, she brings back with her unique creations by designers unknown to the general public. Today, Salomé has opened her showroom in the 16th arrondissement of Paris where she offers to rent her finds. She even offers her services in Miami! You will find designer dresses and also haute couture.
House LOU - 1 rue de Chaillot, 75116 Paris
-
Lenders
This is the story of two sisters who embarked on a crazy adventure. A few years ago Raquel and Léa Gozlan published photos on Instagram for the first time. Above, they wear designer dresses and offer their rental. A few months later, the appointments to come to their showroom are more and more complicated to have. Located in the 17th arrondissement, les frangines has a very wide range of dresses with sequins, ruffles, a thousand and one colors for rent. The concept is simple: you choose the dress of your dreams and the two fashion enthusiasts offer you alterations so that it fits you like a glove!
Lenders – 7 Rue Théodore de Banville, 75017 Paris
-
Maje Rental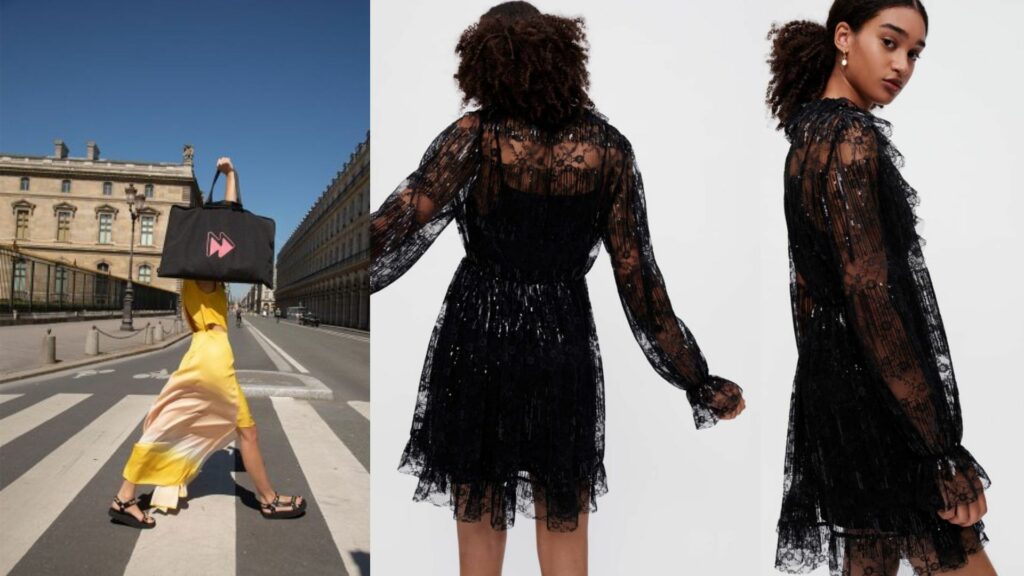 The French label launches into the second hand! Indeed, it is now possible to rent a dress instead of buying it. The concept is simple. Visit the brand's e-shop or one of the many Maje stores in the capital. Choose your favorite dress and leave with it for the modest sum of 25€. For each day spent with the garment add the same rate.
Maje Rental - 26 Avenue Victor Hugo, 75016 Paris
-
One evening dress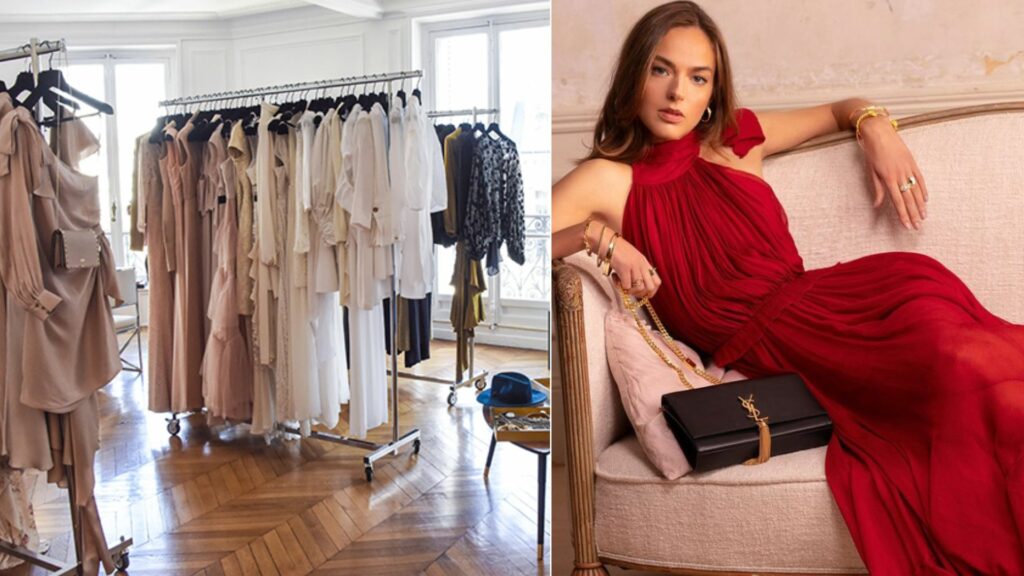 A former great business lawyer, Naima Cardi has given up everything. She decided to follow her first passion: fashion. This girl-boss offers a rental service but this time, for the year! You have a choice of subscription. The higher the price, the more coins you will receive in a year. Naima Cardi also opened her showroom in the heart of the 8th arrondissement of Paris. There, you can rent sumptuous dresses for an evening.
One Evening Dress – 45 Rue de Courcelles, 75008 Paris