Italian-Lebanese designer, Tony Ward has transformed the family Couture House into an internationally recognized brand. Focus on the last couture show of this label that Parisiennes and other fashionistas idolize…
-
The story
Son of a famous Lebanese fashion designer based in Beirut, Tony Ward grew up in theeffervescence of the fashion world. Surrounded by wonderfully well-cut suits that made his father famous.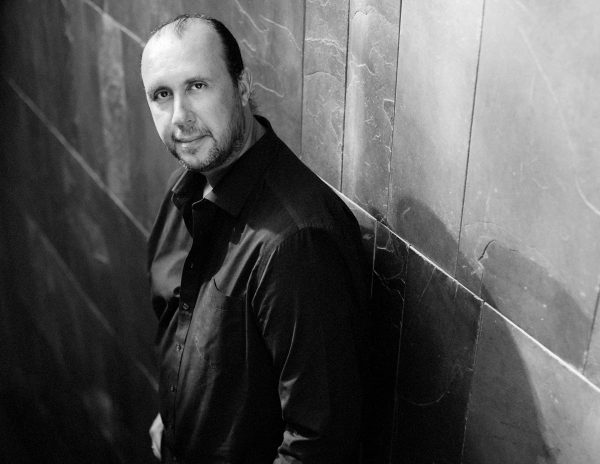 At 18, the child prodigy flew to Paris and integrity The School of the Chambre Syndicale de la Couture Parisienne. The most prestigious fashion school. For 7 years, he cut his teeth with the greatest: Claude Montana at Lanvin, Gianfranco Ferré at Christian Dior Couture then with Karl Lagerfeld at Chloé… learning the secrets, techniques and standards of the Haute Couture. Ready and determined to launch his own label, he returns to his native country and takes the plunge. We are in 1997 and this is the beginning of a great adventure.
-
Collections
Inspired by contemporary buildings, we call him " the Retail Architect ". He imagines sculptural forms, creates innovative techniques and plays with the light and transparencies of embroidery. Its Couture and ready-to-wear collections stand out. On the one hand, by their coins of one extreme femininity, then a innate sophistication… And perfectly combine innovation and mastery of cut and lines. In 2011, in the midst of a whirlwind of glory, the couturier launched his wedding line.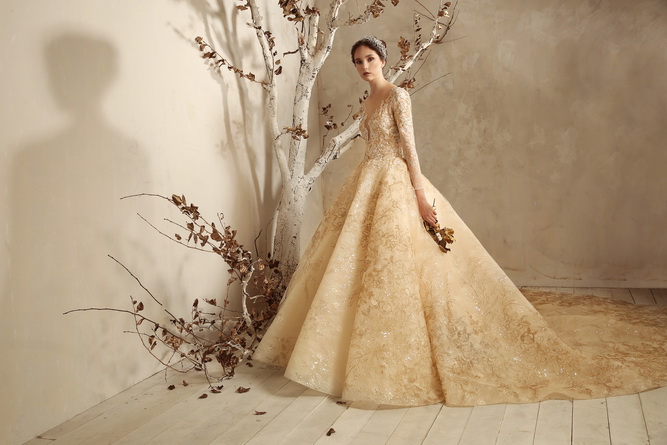 He then offers sublime wedding dresses, made in the most precious materials : georgette, tulle, organza…
-
The Spring-Summer 2020 show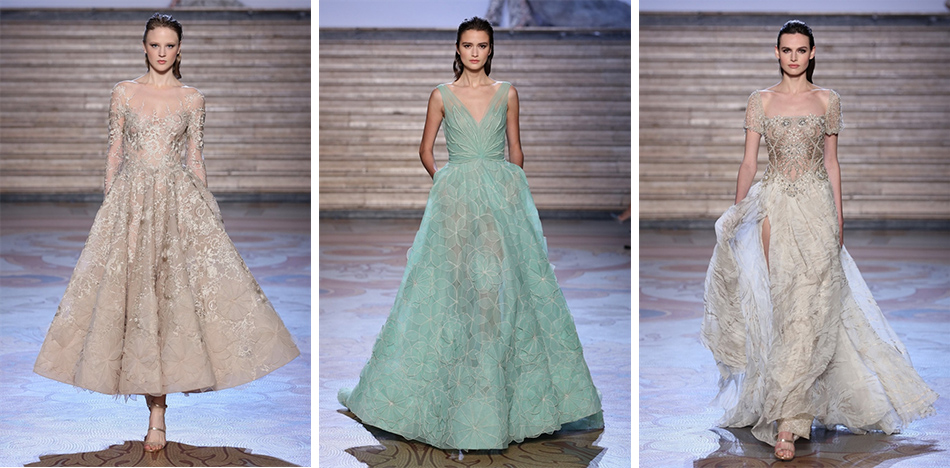 The Tony Ward Spring/Summer 2020 collection is rooted in infinite lines, circles and Mandala, fractalized shapes and so-called 'soft' geometries. Following the philosophy of the cycle of life, they create a new collection from vintage pieces, where materials and dresses are redesigned and revived in a thousand ways.
This season, the color palette is dressed in pure white, turquoise green and bright yellow. Tony Ward plays with enveloping cuts giving his muses a sense of security and voluminous shapes, symbolizing freedom…. Simply sublime silhouettes that we were able to discover at the Palais de la Découverte during the last Fashion Week Parisian.
These delicate pieces are already available in their showroom Parisian from Faubourg-Saint-Honore. A place representing the ultimate consecration for this talented creator who attracts many celebrities and other VIP's from all over the world.
Tony Ward, 14-16 rue du Faubourg Saint Honoré. 01 47 42 73 39 - www.tonyward.net