Because not everyone has the chance to take advantage of this new bridge to fly off to other horizons and have a perfect city break, Paris Select reveals 5 cool activities to do with friends or family... Follow the leader !
Test the escape game at the Opéra Garnier
Since last June, the Palais Garnier has been welcoming INSIDE OPERA, an escape game in the form of a unique immersive journey and if you haven't tested it yet, you absolutely have to check it out! The pitch? Lead the investigation and solve the mystery of the Phantom of the Opera. Thus, alone or in a team, you will go in search of clues by visiting the emblematic spaces of this sublime Parisian monument. The Grand Staircase, the Avant Foyer, the Grand Foyer, the Salon du Glacier or even the Phantom of the Opera box... Something to delight lovers of suspense, but also fans of history, art and architecture. Actors in period costumes scattered here and there will make this return to the past even more realistic... A great opportunity to (re)discover the fabulous interior of theOpera Garnier !
Palais Garnier, place of the Opera, 75009 Paris. €28/adult ticket and €22 for children under 14. Access is free for children under 4 years old.
Treat yourself to a bike ride day or night
Paris is known for being the most beautiful city in the world and no one can say otherwise! If the capital shines with beauty during the day, at night it is completely transformed and offers a completely different spectacle. Its Haussmann buildings, its historical monuments – the Eiffel Tower, the Louvre, the Sacre Coeur – its mythical bridges… Take the time to go for a short bike ride and admire the most beautiful things Paris has to offer. For enthusiasts, the guided routes of Paris Bike Tour are a must
Stroll through the gardens of the Rodin Museum
The gardens of the Rodin museum are a treasure for who wants to see them! With a surface area of ​​three hectares, they bring together a rose garden, a huge central flowerbed, a large terrace, and an isolated space conducive to relaxation. Particularly calm and restful, the Garden offers many alcoves of greenery where you can find, in the heart of Paris, an ideal tranquility to read a book or simply sit and sunbathe...
Rodin Museum, 77 Rue de Varenne, 75007 Paris.
Trace Helena Rubinstein's journey at the Museum of Art and Judaism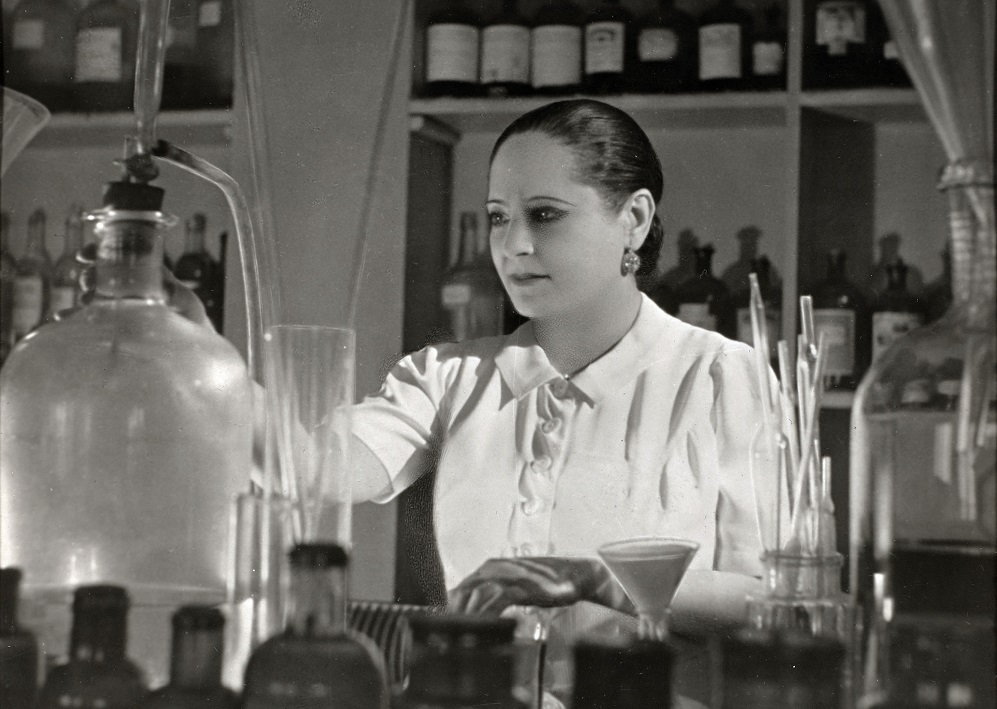 For the very first time, the Museum of Art and Judaism is devoting an exhibition to Helena Rubinstein, a great pioneer in cosmetics. In total, more than 300 documents- objects, clothes, photos, engravings, books, paintings, sculptures, tapestries – and in particular works by Marc Chagall, Michel Kikoïne, Sarah Lipska, Louis Marcoussis, Elie Nadelman or Maurice Utrillo, notably from his personal collection – retrace the career of the woman whom Jean Cocteau nicknamed " the empress of beauty ". To discover until Sunday, August 25, 2019.
Hôtel de Saint-Aignan, 71 rue du Temple, 75003 Paris. 01 53 01 86 60
Learn to recognize a good wine at Galeries Lafayette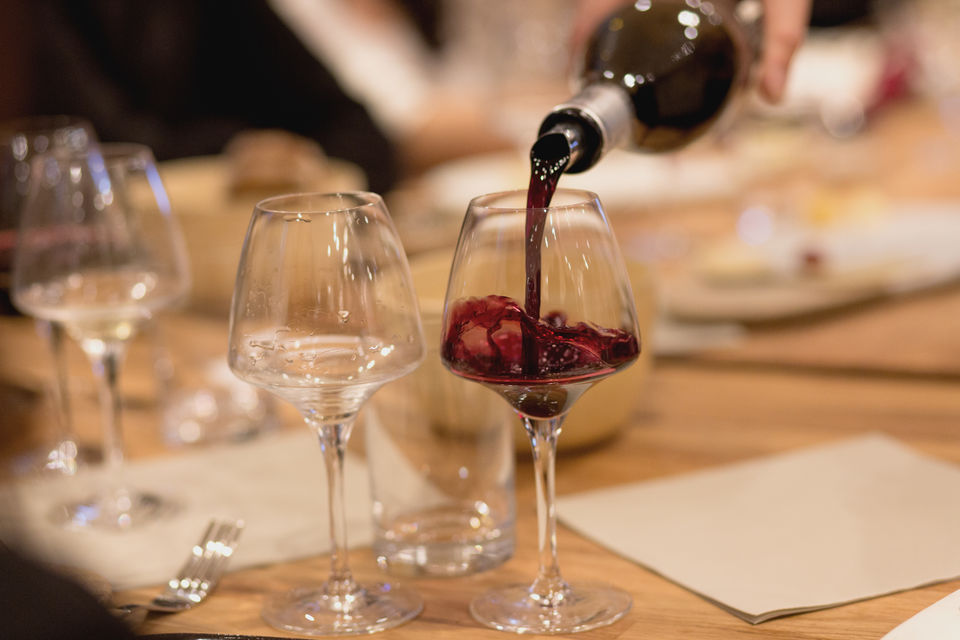 Do you love wine but have very little oenological knowledge? Would you like to recognize a good Bordeaux just by sniffing it, like your father-in-law? Bet on the Duclot La Cave wine tasting at Galeries Lafayette. In the company of an expert oenologist, in a still confidential space of the Parisian department store, you will be able to discover a fine selection of French wines as well as learn about the different wine regions and their particularities (Bordeaux, Burgundy, Alsace…) techniques for testing and recognizing a good wine… At the end of this one and a half hour workshop, good wines will no longer hold any secrets for you!
Atelier Duclot La Cave every Friday from 18 p.m. to 19:30 p.m. at Galeries Lafayette Haussmann, 40 Boulevard Haussmann 75009 Paris. 55€ the session of 1h30. Registrations here.