June 3 is fast approaching, and with it comes Mother's Day. If you're looking to please those who taught us everything, you've come to the right place! Paris Select presents its selection of the 7 trendiest gifts of the moment, specially chosen for the most stylish mothers. Let us guide you to gift ideas that will fulfill their desires and make them feel special on this occasion.
-
-
A luxury bag from Opulence Luxury & Vintage
Looking for the rare pearl? At Opulence Vintage, it is possible to find real nuggets. Shop specializing in vintage luxury pieces, it offers a wide choice of designer pieces and guarantees its customers authentication of 100% of them. Exit dusty frip' and other consignment-sales with damaged items. At the house of Opulence Luxury & Vintage, only parts in very good condition are allowed to remain. Trunks Louis Vuitton, bag Chanel Used Timeless, a Kelly bag Hermes in 3 colors. It's hard to keep calm in the face of these exceptional creations. The perfect opportunity to offer a luxury bag to the most stylish of mothers.
Vintage opulence – 107 Rue Réaumur, 75002 Paris
-
A jewel from Galerie Psyché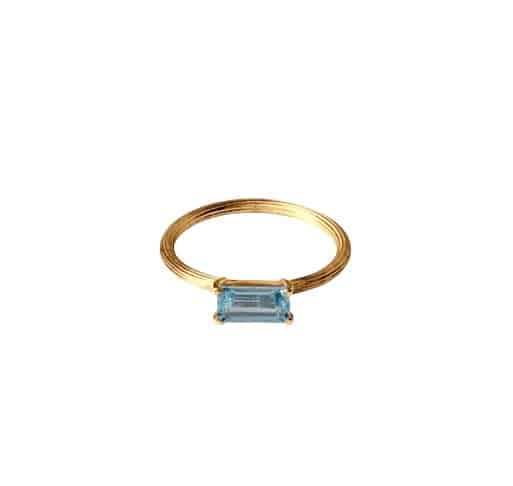 Enthroned in a street rich in arts and crafts and exceptional boutiques, the Psyche Gallery offers jewelry and other objects, sculptures or decorative bronzes. In each piece shines through the soul of each artist. For example, you can find modern jewelry by the Belgian artist and designer Lore Van Keer. Each of these parts are technically refined creations crafted from 925 sterling silver or 18k gold and responsibly sourced gemstones. For more original jewelry, you can count on Martin Spreng.
Psyche Gallery, 18 Rue du Pont Louis-Philippe, 75004 Paris
-
An exceptional piece from Amin Kader
Amin Kader is known for its exceptional pieces. Made to measure, the clothes offered are simply unique. The occasion is perfect to make your mom a real queen. Each piece is produced in noble materials whose quality and provenance have been carefully chosen. From one season to another, the models are reviewed, examined, corrected, until they become timeless pieces, which are enough to dress a silhouette. of a exceptional quality, the leathers are first dyed in the tannery then mounted and hand-sewn in the workshop by its craftsman Meilleur Ouvrier de France. We fall for the iconic trench coats of the claw.
Amin Kader – 2 Rue Guisarde, 75006 Paris
-
An Assouline book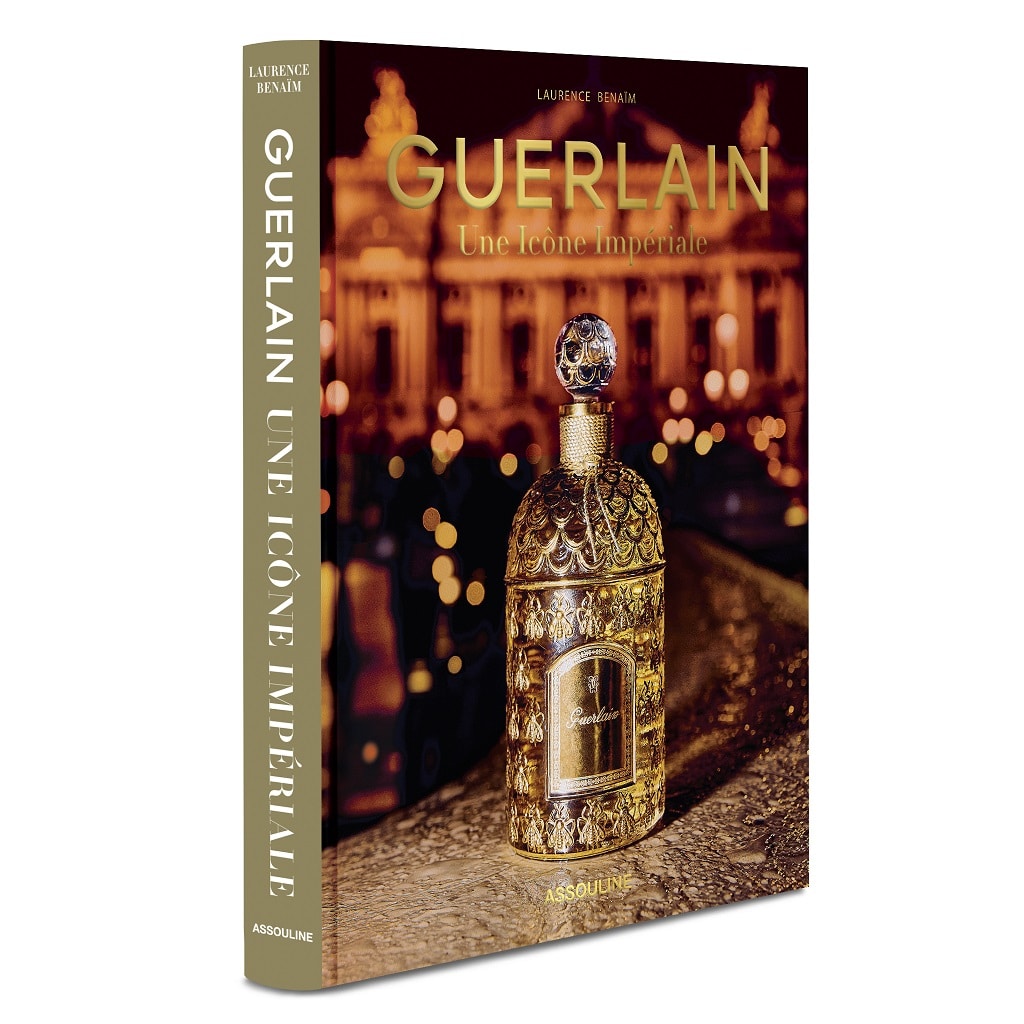 Assouline books are more than just books. They are treasures that combine the elegance of literature with artistic aesthetics. If your mom is a fan of decoration, say goodbye to candles and cushions, opt for this true work of art. Assouline books are distinguished by their ability to combine superb illustrations and captivating texts. Each book is carefully crafted to provide an immersive viewing experience. We especially love the latest one. Assouline partners with Guerlain, for the 170 years of its legendary Bee Bottle.
Assouline Paris – 35 Rue Bonaparte, 75006 Paris
-
A pair of sunglasses from Celine
For the summer, make your mum a star with a pair of luxury sunglasses from Céline. Renowned for its refined aesthetic and avant-garde vision of fashion. The French fashion house Céline has been able to extend its influence to the world of accessories, including that of sunglasses. The label favors balanced geometric shapes, clean lines and subtle details. Frames are often made of acetate High quality or light metal. Offering optimal comfort without sacrificing style. Our favorite ? The feel good glasses Cat Eye 187, perfect for a mysterious and trendy look.
Celine – 53 Avenue Montaigne, 75008 Paris
-
A wallet from Yves Saint Laurent
Who has never seen their mother take an old purse full of coins out of her bag to pay for her baguette? It is high time to change! Take the plunge and offer him a nice wallet from home Yves Saint Laurent ! Yves Saint Laurent wallets are distinguished by their distinctive and iconic design. The brand favors clean lines, geometric shapes and subtle details, such as the iconic YSL logo. Wallets are often made made of high quality leather, offering a luxurious feel and remarkable durability. The neat finishes and the precise seams testify to the exceptional brand know-how.
Yves Saint Laurent – 213 Rue Saint-Honoré, 75001 Paris
-
A pair of sneakers from Louis Vuitton
To celebrate the party, give your mom a nice pair of sneakers from Louis Vuitton. Louis Vuitton sneakers skilfully combine the traditional codes of the brand with a contemporary touch. The brand's iconic models, such as the "Run Away" and "Frontrow" sneakers, are recognizable thanks to the iconic Louis Vuitton signatures, such as the famous LV monogram, the details in Damier canvas or the use of top quality leather. Louis Vuitton sneakers are also distinguished by elegant shapes, clean lines and impeccable finishes. We fall for the model "Time Out", classic and elegant, perfect for strolling all summer long.
Louis Vuitton – 101 Avenue des Champs-Élysées, 75008 Paris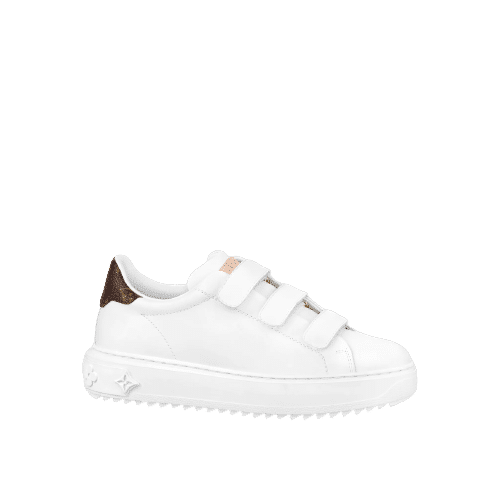 -
-
You will also like :
Journalist: Noémie Sadoun / Management and layout: Axelle Coubard Bellaloum